When you run a small business, you need to be wise with every single investment you make. Whether it is about a resource you hire, a software application you implement, or a hardware device you choose, the decisions should be made only after weighing the pros and cons. Any investment should pay handsome returns without exerting pressure on your finances for small companies. When it comes to opting for Mac systems for your employees, you should be able to justify the cost of these premium devices. Here are the reasons why Mac makes a great choice for small businesses. 
Device quality
The most obvious benefit of choosing Mac is its premium quality, which absolutely justifies the price. These devices have a great look and feel, something that would make your employees happy about using them. These machines excel in terms of features, right from the RAM to processor, webcam, and battery. You can expect everything to be only the best, so users will go the extra mile when they get these devices. Moreover, businesses using Macs can make a great impression on the clients as well. 
Top productivity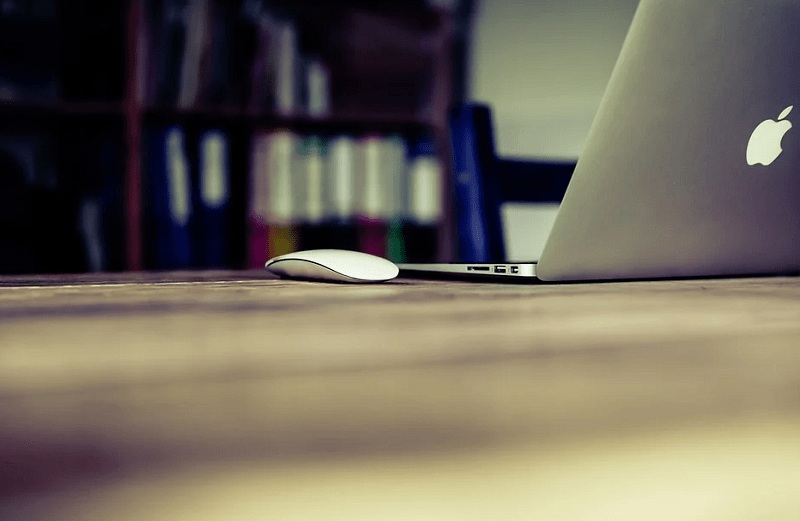 Apart from the premium look and feel, Mac also delivers on the productivity front. With the adoption of this OS for your enterprise, you will notice a difference in employee productivity sooner rather than later. The system packs keyboard shortcuts that let users do more with less. Regular cleanups with CleanMyMac tool are enough to keep the system at top performance, which assures top-notch user productivity. Moreover, it is possible to sync the system with other Apple devices, so collaboration across them becomes seamless. Productivity matters a lot for small businesses, so this is a choice that pays. 
Built-in security
When it comes to enterprise usage, security is a major concern for business owners. With Mac, you need not worry a lot because these devices come with strong built-in security. The OS is empowered with technically sophisticated runtime protections that keep the system safe from malware. As long as you are taking the basic precautions and running the updated version of the OS, there isn't much that you need to do for ensuring the safety of your business data. This can help you save up a lot, considering how expensive dealing with malware attacks can be. 
Good resale value
Another reason that makes Mac an ideal choice for small businesses is good resale value. Even if you spend a tad more on Apple products, they fetch you a good return when you sell them eventually. The brand is always in demand, so price fall is something you can expect the least. Planning an upgrade on an enterprise-level becomes more viable if you have devices that would sell at a good price so that you can buy new ones easily. 
While the cost of Mac can overwhelm small business owners, moving on to these devices may seem like a smart move on second thoughts. You may have to spend more, but the benefits it can bring are extensive and lasting.