If you're an entrepreneur, you have a lot to do — and a finite amount of time. Working more hours may lead to getting more done, but it's a recipe for burnout. Time is a precious resource.
Managing it wisely is necessary for you and your business to thrive. Here are a few ways to minimize wasted time and maximize productivity.
1. Focus
Focusing more effectively will increase the value of the time you work. Eliminate distractions by shutting your office door, turning off notifications, and unplugging from the internet if necessary. Concentrate on a single task at a time. It boosts the chances of achieving a flow state, which is the highest level of creativity and problem-solving. Multitasking does the opposite. Finally, make sure your working environment is conducive to comfort and focus.
2. Automate
The more tasks you can automate, the fewer you will have to do manually — sparing yourself considerable time and effort. Several essential business tools can help you. Even simple things like setting up automatic filters for your inbox (so that emails are sorted into folders) and auto-reminders can make a big difference.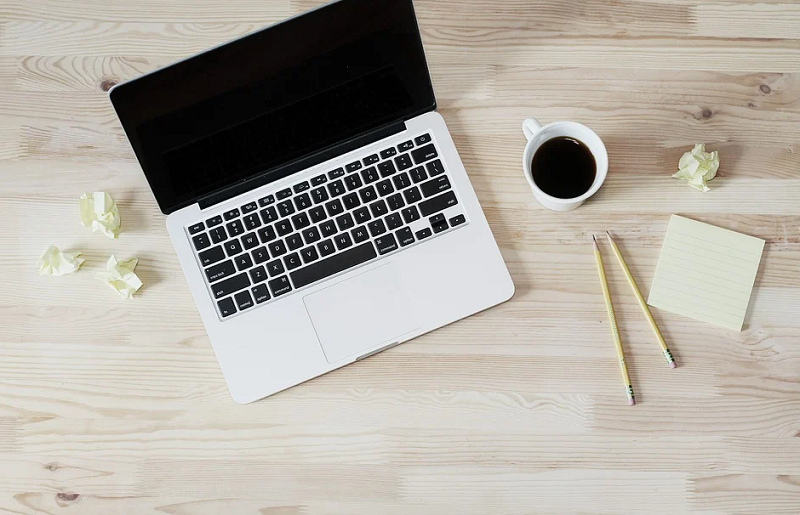 3. Delegate
Be sure that your workday is taken up with activities that are a good fit for your skills and experience. Tasks that are outside your skill/experience set should be delegated to a person who's best equipped to take care of those tasks.
4. Consider Your Commute
As much as possible, reclaim your commute time. If possible, work from home at least one or two days per week. It'll improve your safety and save you a considerable amount of money. Working off-peak hours is another good option.
Increasing your daily productivity requires focusing on a few key areas. Try these tips to maximize your time and enhance your satisfaction on the job.