When is the last time you attended a truly amazing business conference? It doesn't happen very often. And it is possible that you have never experienced such a thing. Don't worry. You are not alone. Conferences tend to range from tolerable to downright painful. And there is no real way to judge beforehand which it will be.
One of the best ways to insure your next conference will be great is to host it yourself. That way, you can provide the little touches that make for a fun and productive experience. Obviously, ample parking, lodging, and food are table stakes, as well as a good venue with plenty of bandwidth for the guests. Here are a few more things that will help it go a little smoother:
A Conference App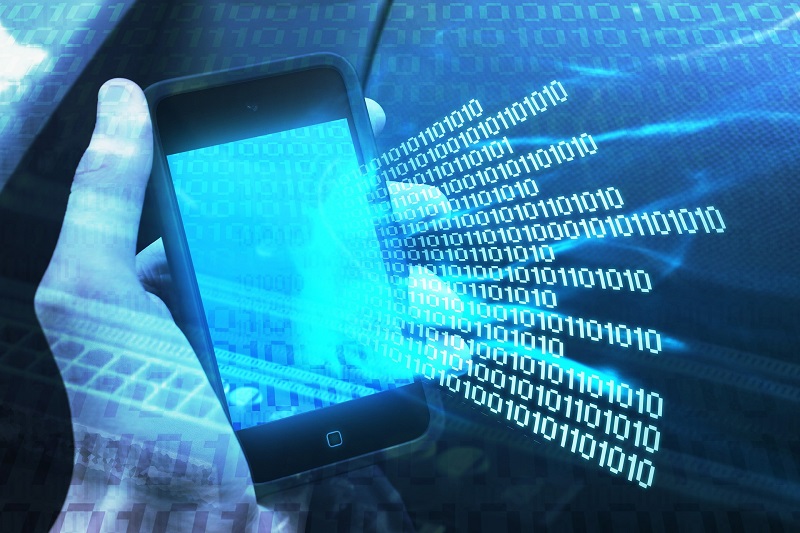 Whether you are a host, or just an attendee, a conference app is one of those things that really sets the tone for the whole affair. That is because a good custom app will have items including the following:
Attendee List and Profiles
Direct Messages
Topic and Session Channels
Attendee Meeting Scheduling
The right app benefits both the host and the attendee. It manages the flow of the event, and keeps everyone on the same page. It eliminates the need for printed schedules. And it can be updated on the fly to accommodate unexpected changes. Make sure you provide a custom app for the next conference you host.
Smart Watch
You can't hand out smartwatches to all your attendees. But you can provide a bonus or spiff for everyone who is wearing one at your event. And if you are attending someone else's event, be sure to have one of your own.
A smartwatch can be your best friend when your smartphone would be inconvenient or socially awkward. And Apple just introduced the Apple Watch Series 3 with optional LTE connectivity. That means that you can attend the sessions without the constant distraction of a smartphone. You could leave it in the hotel room while still getting messages. You can even check your voicemail and return calls between sessions.
Car Service App
You may not currently use Lyft or Uber as car services. But when you go to a conference in an unfamiliar city, you will want to have one, if not both of these apps on your device and ready to go at a moment's notice. You can rent a car for the three or four days you are at the conference. But that can get real expensive real fast.
One of the reasons you will want an inexpensive taxi alternative is because of off-site meetings that are also a part of the business conference. Meetings and product briefings are arranged at this hotel or that. You have to be able to get from place to place for those meetings, and back to the conference efficiently. The big two can usually have a car at your door inside of 5 minutes without you having to make a call. The trip is already paid for before they even arrive. That removes a lot of friction from the modern conference.
Online Doctor
If you go to a lot of conferences, you have likely had a nasty case of the conference flu. You are sequestered in a small place with a lot of people. Germs are swapped. Bad things happen. And before you know it, you have come down with a nasty case of conference flu with 3 more days to go.
With a little research before the trip, you can come up with the website of an online doctor in the area. You will be able to make an appointment with them, get labs taken at a local facility, and have a prescription filled without having to sit in a waiting room. You can get your symptoms managed while there is still conference left to enjoy.
The perfect conference needs a conference app, attendees wearing smartwatches, access to a reliable ride sharing service, and access to an online doctor while they are away from home. Together, we can make business conferences great again.