From on-site accidents to unforeseen costs, managing construction projects isn't as easy as some might think. However, this doesn't necessarily mean that it should always be the case. And with careful planning, research, and preparation, you can avoid a lot of mishaps and mistakes that can keep the project from running as smoothly as it should. So to manage your construction project successfully, here are a few tips to keep in mind.  
1. Estimation
Before you start a construction project, it's likely that you'll need to come up with an estimation for the client. And while it's imperative to come up with a competitive cost to secure a deal, it's equally important not to undersell the project. After all, doing so will cause a lot of problems later on when you start charging far more than the initial approximation of the cost. And if both you and the client are unable to cover the expenses, there's a good chance that the project will experience expensive delays.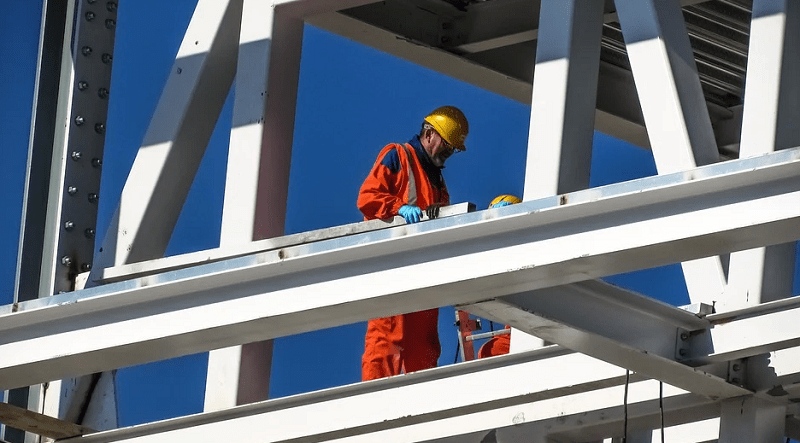 2. Client
The client plays a much more critical role in the success of any project than you might realise. Apart from providing the job itself, they also have control over various facets of the project since the money is coming from them. And if they make promises that they're unable to keep, it may leave you in a pinch mid-project. So before you accept any jobs, try to look them up first. Ask around other contractors if they've ever done business with the client if you can. It can save you from a lot of trouble.  
3. Purchases
One of the most difficult aspects of managing a construction project is keeping its costs low. A lot of the equipment and materials that they commonly entail are usually expensive, after all. Fortunately, you can drive down your expenditure by shopping around before you buy. It may not sound like much, but a small investment of time and effort in exploring your options will not only help you find reputable suppliers like www.jpconcrete.co.uk. But it will also help you secure much better deals than you would have otherwise, and in doing so, keep the costs low and profits high.
4. Contingencies
While many of the problems encountered during construction projects can be avoided with some planning, there are some issues that we'll have to deal with. And to ensure that they don't affect the project too much and cause expensive delays, it's a general rule of thumb to plan for contingencies. In doing so, you'll be able to effectively lessen the impact of these problems in the event that they do happen and maintain productivity as a result. 
No construction project will ever be free of challenges and obstacles. But by tackling the job methodically and leaving no stone unturned, you'll be able to minimise the risks of problems from occurring and prepare yourself for any issues that may arise as well.