Did you know that managed print service could lower the printing cost of your business by 30%? That is a significant reduction in expenses. But, what is Managed Print Services? How does it work? Read on to find out how your business can reap the benefits of managed print services.


What Is Managed Print Services?
Research reveals that most businesses cannot measure the printing costs in their offices. Employees are allowed to print any time, and the company has to regularly service the printers, restock supplies and replace faulty equipment. Managed printing service is designed to optimise your printing requirements to save time and money. It allows businesses to control their printing needs by monitoring input and output levels. As a result, they can cut back on their printing, reducing paper, ink and energy.

Most managed print services will also improve a business's print environment by managing devices like printers, copiers and scanners. There is no trouble with replenishing ink toners or servicing your printers. They can also improve efficiency by managing documents and workflow solutions.


How Does a Managed Print Service Work?
 If you do not know the amount you spend on printing, you cannot reduce costs. Luckily, managed print services can cut the losses arising from uncontrolled printing expenses. Here is how it works to optimise your costs.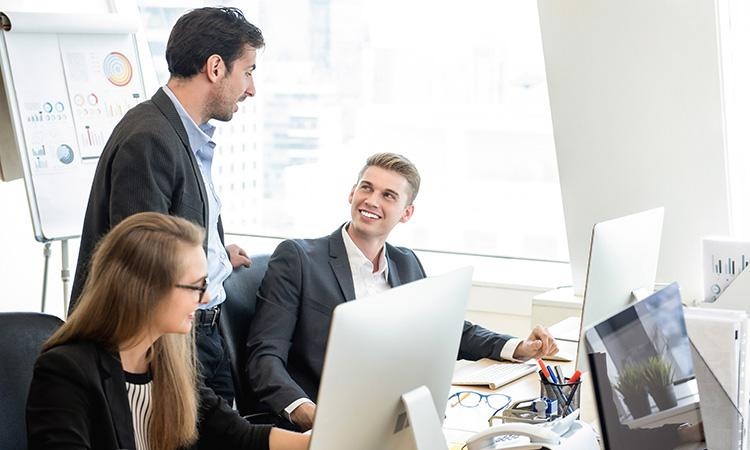 Analyse Printing Needs
A managed print service begins with an audit of your business's printing requirements. It includes an analysis of the scanning, copying, printing and faxing needs. With details of the documents printed on every device, you can determine your company's printing costs. The analysis also breaks down the printing needs of each department. Business owners can use the information to determine if there are overworked devices or unnecessary printing. When you consolidate your devices, you can minimise maintenance costs and reduce toner expenses. You can also use the analysis to review your business processes and determine the documents that require printing.
Introducing Efficient Multifunctional Devices
If you are using desktop printing devices, you are spending more on printing. They service one user at a time, and their cartridges are costly. Multifunctional devices are usually networked, making them efficient for various business environments. Besides, their ink toners are affordable, and your business will not have inventory issues. If the company has multifunctional devices, managed print services analyses the use of the devices. For instance, if a department does not have significant printing needs to warrant a printer, they can share with another department.
Replacement of Inefficient Devices
Inefficient printers and copiers break down often and require regular servicing, which can drain your company's finances. Managed print service will replace old devices with efficient ones. The service provider also ensures the correct placement of printers to maximise device usage and improve workflow.
Automated Supply Delivery
With a managed print service programme, you can manage your supply of toner by automating purchasing. The service provider will keep track of your devices and replenish ink when your printers and copiers are running low. You will not have to waste time or have downtime due to printing supplies running low. You can also eliminate wastage caused by staff ordering excess stock.


How Managed Print Services Benefits Your Business
 A managed print service provides numerous advantages to your business and can boost your bottom line. Some of the benefits include: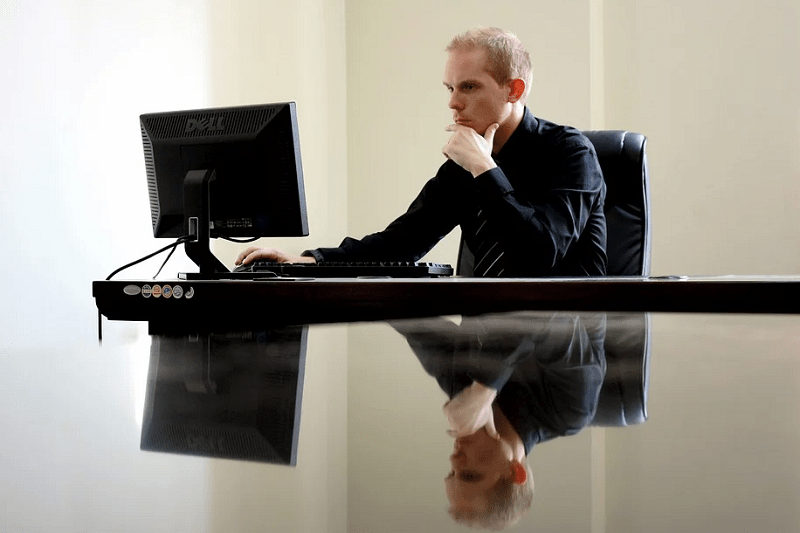 Predictable Costing
Tracking down printing costs is challenging since unexpected expenses from maintenance, servicing or repairs may arise. However, when you have managed print services, you can predict your monthly expenditure for printing. Besides, you will have a steady flow of ink based on your device needs, and your maintenance is often a free service from the provider.
Improved Efficiency and Reduced Printing
A managed print service helps you analyse your business processes to ensure only the necessary documents are printed. That reduces the printing, which saves on the ink toner and paper. Changing the printing setting can also reduce costs. For instance, double-sided printing can reduce the paper used or change the colour to black and white to reduce costs. Managed print services can also implement a function to safeguard against repeat printing. Ensuring up-to-date maintenance will also improve efficiency when using the printers. This saves workers time and reduces energy consumption.
Provides Servicing and IT support
If you experience problems using your printers or scanners, you can request support, and they will send someone to repair the devices immediately. They also carry out maintenance and servicing without additional charges.

Managed print services can provide significant cost savings to your company and improve efficiency. With proper implementation, your business can benefit from IT support, which reduces the staffs' workload.