Millennials, those born roughly between 1980 and 2000, are an ever-increasing part of the workforce as even the youngest members start to graduate college, technical school, or high school and look for jobs. Knowing how to effectively manage and market to this generation can help your business keep up with the changes in both the customer base and the workforce.
Keep It Simple
Short and precise presentations, for training or for marketing, are more effective with Millennials, many of whom grew up with mobile devices and computer-based learning. This makes them more likely to tune out longer presentations or even consider them a waste of time. Marketing leaders like Eyal Gutentag will be among the first to tell you that keeping your presentations short, and to the point, can help keep your millennial employees engaged in the process.
Make It Matter
A good performance marketing leader will find a way to make issues matter to both employees and customers, such as by including sustainable solutions for helping the planet or by keeping in touch with local causes and charities. You can also solicit employee opinions to make sure that they know how much their contributions matter to what you do.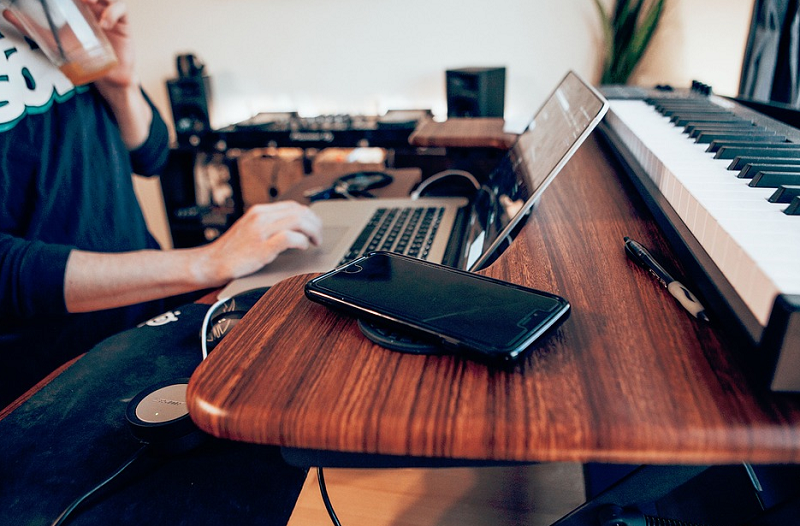 Provide Feedback
Millennials were raised with almost constant feedback from their Boomer or Gen X parents, who gave rise to the term "helicopter parents" from their hovering. This means that management feedback, and even employee feedback, is important to how Millennials think and act. Knowing that they are doing a good job, or how they can improve, can provide a good roadmap for them to move forward with purpose and confidence.
Use Mobile Access Effectively
Most Millennials have had a mobile device for school, work and personal use during their entire adult lives and expect instantaneous access to information and communication. This really leads to the "could this meeting have been an email" mindset. Millennials would rather be able to check emails on their mobile phones while doing other work tasks than sit in a conference room and take notes during a presentation, considering this to be a waste of time. The better mobile access your company provides to employees and customers, the more effective your management and marketing strategies will be.
Working with Millennials, whether managing a team of them or marketing products and services to them, has become a point of panic for some in business. This does not have to be the case for your company if you remember some of the key aspects of the generation, namely that they are used to instant access through technology to feedback, information and goods and services.