Medical facilities are amongst the basic necessities for a healthy living. And medical professionals are responsible for ensuring the delivery of the right treatment to the patients. However, there can be instances when treatment may go wrong and hurt the patient physically, mentally, or financially. 
Noteworthy is, it could either be intentional or by mistake that someone has to experience a bad treatment. Regardless, if you've been treated wrongfully, you are a victim of medical malpractice. 
What is Medical Malpractice?
If a medical care provider deviates from standard procedures and causes personal injury to a patient, the case is legally known as medical malpractice. 
Typically, medical malpractice involves a variety of scenarios ranging from physical injury to financial losses, and so on. For example, you may suffer from an internal injury long after you've undergone surgery. Such cases usually occur when either the medical professional fails to follow SOP or is negligent to the precautions. 
Of course, you'd want to know how you can get through this and receive a well-deserved compensation for your suffering. Keep reading and find it for yourself.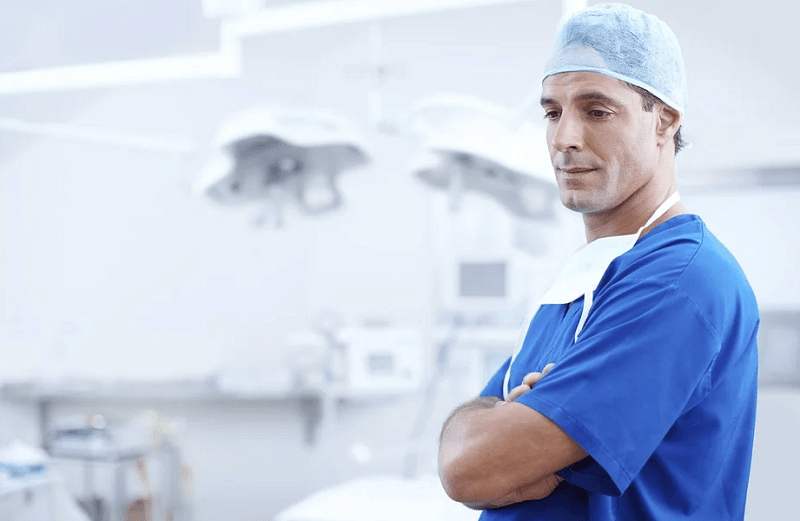 Know More About Your Case
Needless to say, the very first thing you'd want to do is make sure if your case falls under the category of medical malpractice. Thankfully, there are some key identifiers that may help you ensure the same. 
To begin with, you need to know if you have received the right treatment for your problem. For this, you can counter consult with another medical professional. You can compare the mode of administration of medicine and the treatment procedure. 
Another possible way is to consult with a medical malpractice attorney. In all senses, a medical malpractice lawyer would help you assess the extent of losses and how you can file for compensation. But, most importantly they'll be able to help you ensure firmly that you've been a victim. 
Compiling Records And Complying Statute Of Limitations
Personal injury cases are not easy to deal with. And it's not only the loss and suffering but also the procedure for filing and receiving a justified compensation. 
One of the limiting factors in receiving compensation for your injuries is the statute of limitations. In common terms, it is the rigid time frame penned by the state for filing a personal injury claim. And since medical malpractice cases fall under the category of personal injury, the statutes apply to them as well. 
Your attorney would help you confirm with the statute of the limitations clause. In addition to this, you'd also need to collect all the pieces of evidence and records to fortify your case. Medical bills, your discharge summary, and testimonials are some of the common pieces of evidence. But your attorney may suggest you some more if needed. 
Seeking The Solution- The Way Forward
In the end, it all comes down to how you proceed when you have all the necessary information. You know that your case can be filed as medical malpractice, you have enough proof to file your case, but still, you need help to proceed with your case legally. 
One thing that you can do, as already mentioned, is to consult with a personal injury lawyer. Notably, you'll need to ensure that your attorney has experience in dealing with medical malpractice cases, particularly. 
Your attorney would suggest the necessary documentation and summons that you'd need to comply with. In addition to this, they'll also help you collect more evidence for your case. But most importantly, your attorney would suggest alternative ways to receive the compensation. 
Needless to say, court proceedings can be very daunting at times. And, of course, the time taken in trials and hearing cannot be overruled. A better alternative, that your attorney would also suggest, is out of the court settlement. It simply means resorting to a mutual solution between the defendant and the plaintiff. The defendant would agree to pay a lump sum in compensation, which should be acceptable to the plaintiff as well. 
Noteworthy is the fact that out of court settlements are sought more frequently than court hearings. 
So, if you are sure enough that you have been injured by a medical professional practicing wrong procedures, you can make them pay for it. In fact, you should make them pay, not only because you've suffered but also to make sure that they don't hurt someone else. It's not only your civil right but also a moral duty towards the society to help correct what's been wrong.