When potential customers look at using a parcel delivery service, there is plenty for them to consider.Not only will you have to ensure that you have the manpower to offer the services that you are providing but you will also have to ensure that you are aware of the time frame of each delivery type. Here we are going to look at customer demand and how to meet it with your delivery service.
Efficiency
Due to the vast number of e-commerce sites that are being used every day, the need for efficiency when it comes to parcel delivery has skyrocketed. People are wanting the parcels that they have ordered as quickly as possible and are perhaps hesitant to pay extra for a premium service as this has now become an expectation. Although a large majority of people tend to stick to the standard delivery, there are some who are willing to pay extra for same day or next day delivery, but this is becoming rarer. Although this may not seem like a large problem when it comes to meeting demand, it is important to remember that cheap parcel delivery is a broad spectrum and therefore businesses must have the team in place in order to accommodate.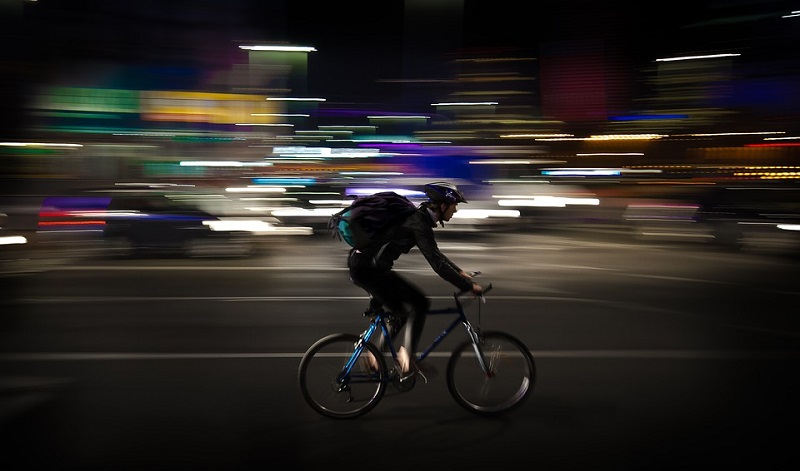 Technology
As demand has increased, so too has the use of technology in order to speed up the process. With new technology such as drones and autonomous cars, being integrated there is plenty of opportunity for faster delivery as well as an enhanced supply chain. As this increases, so too will the potential of the parcel delivery service and its ability to cater to customer demand. Although this is something that could take time, it is important to remember that this is still in the early stages of integration, although some businesses are pushing to remain at the forefront of this.
B2B and B2C
With B2B and B2C businesses, it is important to remember the audience that you are supplying for. If you are supplying for a B2B company then this can have a clear differentiation in the type of transportation that you will be doing such as pallets and multiple parcels of the same item such as paper or stationary. However, if you are catering to a B2C audience then this is also something to consider as not only will you be delivering a multitude of different items but you will also have a multitude of different delivery types to cater for. This has been streamlined however with the use of time management software to help track orders and ensure that they all get delivered at the same time.
Options
Although this may seem rather strange at first, it is important to give your target audience multiple delivery options. Due to the fast-paced nature of the world nowadays, people want their products much faster, therefore if you do not offer same day or next day delivery you could be losing out on a valuable section of your market, thus limiting your profit margin. By offering options for fast delivery such as same day or next day delivery on your products you are more likely to receive orders on your site, making this a worthwhile investment.
With all this in mind, it is important to ensure that you have the right steps in place to ensure that you have the most successful services to cater to the demand of your target audience.