In this article we want to figure out how you can start developing a mobile app for a startup and what to do if you are not sure about the idea. 
We often hear from our friends in the IT community about the ideas of developing an app. Let's say it should be a service for training without a live coach this time. The idea in general is not new and many features might be copied from the same apps, but of course there are a few killing features that will boost the app. 
Usually you must start from evaluating the project and writing a short description of the application in your own words, no template is needed here. Then, catching the idea, you should describe the structure of the application, which usually consists of a list of screens of the future application and their functional description. In the result you have many screens and described functions. With that you can estimate the cost. 
Then there are two approaches, depending on what you are betting on. 
The first approach focuses on the interface and application design. Consistently you create prototypes and study the logic of each screen. After the prototype you can build UI for the mobile app and start developing an app. Surely you can outsource all these tasks to the mobile development service. For this approach your budget starts from about $50,000 and you'll need about 2-3 months to develop a functional app.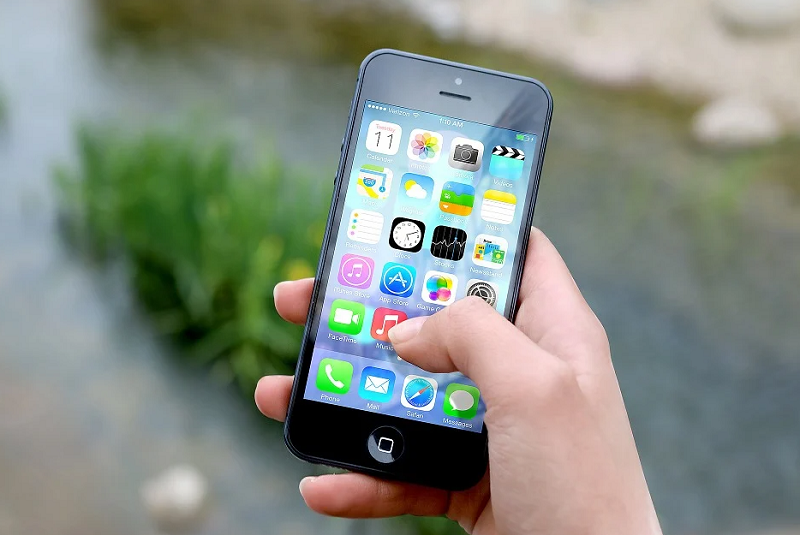 The second approach is focused on functionality and it is mostly suitable for the MVP version to test the market. Here we immediately go to programming and build the app as it seems logical for a programmer. Then we make edits and bring the app to an acceptable result. For the same functions in the app, you will need about $25,000 and about 1,5-2 months. 
And now we know the cost of the first version of the app and it would seem it's time to start the battle. But there are one more step. You must check if you made a mistake with the idea. 
Surely you are an expert in the field of the future startup, aren't you? You know what your audience needs. But you have to calm down and take a breath. Remember one more rule — you have to get at least a small amount of money from the future clients of your service. If you think to start from the free version, gain an audience, and then start earning, you are mistaken and on the road to complete disappointment. 
Crowdfunding in our opinion is exactly what will give confidence in the idea. The idea is quite simple, you tell about your expertise, how you came up with the idea, why it is needed, and people make contributions thereby buying what you can offer at an early stage of the project, for example, a subscription in the future service for a certain period, some VIP status, etc. 
Placing on a crowdfunding platform will not magically solve your needs of money. Next, you need to find a cluster of your target audience, forums, and Facebook groups will work. Write them about your idea with a link to raising money and the benefits of participating right now. 
It is also very important to move forward in addition to just collecting money. This means you need to continue writing expert material around the project, this will give confidence for the first investors/users that you are not just to earn money here, but seriously believe in your project. 
We believe your next project will take-off!