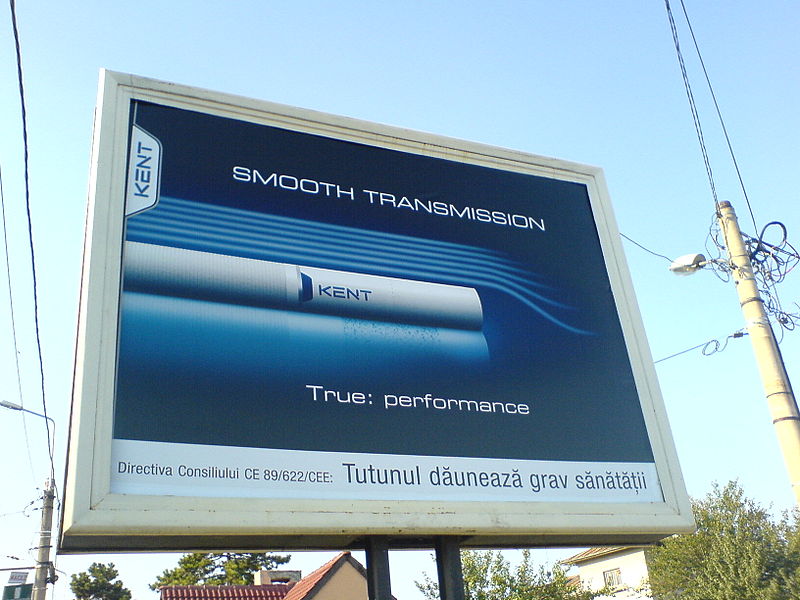 There is no doubt that you will use a lot of new age techniques when it comes to marketing your business. And, why wouldn't you? It is undeniable that SEO, websites and apps are all incredibly effective at increasing traffic and sales.
Plus, they are cheap and affordable. So, when you come across a post like this one that says you might want to consider other methods like outdoor advertising, you are likely to shake your head.
However, before the head shaking begins, just take a look at what we have to say at Biz Small Biz. It could change your entire perspective on marketing.
Universal Broadcast Media
Aside from TV, outdoor advertising is the last true broadcast advertising medium. It is incredibly public and, as a result, it hits all type of people. You cannot be sure who will walk past and notice your billboard or banner and where they come from.
They might even go back home and disseminate what they have seen. Before you know, it can reach a target audience that you never knew existed. And, because it is free to the user, you don't need a license or to pay a penny to consume the information.
Target A Specific Audience
When you understand your customer base, you need to target them personally. They need to feel what you are marketing and relate to the product.
Most businesses fail when it comes to targeting their audience because they don't understand the basics. With outdoor advertising, you cannot go wrong.
All you have to do is tailor the project for a specific city or location and you will soon see the results.
Tailor It For More Than One Audience
Depending on who you are advertising to, you will need to consider a variety of factors. Fitting them all into one marketing campaign is tricky because they could be a diverse group of people.
If online marketing has one flaw, it is that you cannot adapt it to specific groups. Without outdoor advertising, you can tailor it to the group that is most prominent in that location.
A poster or a flyer can be different in one city than in another.
It Is 24/7
The great thing about outdoor advertising is that you cannot switch it off if you are the consumer. Okay, that might not be good for them, but it is brilliant for you.
No matter where they look, it is hard not to notice something that grabs your eye. Unlike social media or a website, it is impossible to turn off unless you rip down the poster!
As a result, customers will consume the information more than they will any other form of media.
Larger Than Life
The big dogs of outdoor advertising are larger than life. Take a billboard as an example. Because of its sheer size, it is hard to miss.
Of course, that means it grabs the public's attention, but it also means it creates a buzz around your company. If you think about it, only the big names have real estate on the billboards across the country.
By using a billboard, you can automatically elevate your position in the minds' of the public.