While the breaches that happen within larger companies might be the ones that we hear about on the news more often, small businesses are actually the biggest targets for hackers and cybercriminals. Reduced security measures and a lack of knowledge and expertise among business owners and staff members are just some of the factors that make small to medium companies such an attractive target for hackers. Because of this, it's recommended by the experts that small businesses outsource their IT and cybersecurity to a professional company who can keep them safe. Here are some of the key things to keep in mind when outsourcing cybersecurity.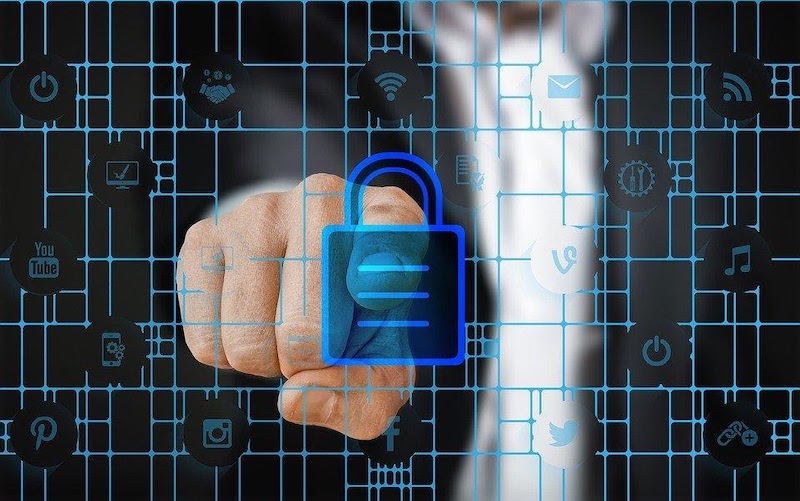 Cybersecurity Policies
Outsourcing to a company doesn't mean that you don't have to worry about cybersecurity ever again. You will need to work with the company that you are outsourcing to and come up with strong cybersecurity rules and policies for everybody in the company to adhere to. There isn't much point in hiring the experts to look after this side of your business if your employees are using their first names as passwords and clicking on links in any email that they receive. Setting out clear rules for creating a cybersecurity culture within the workplace will ensure that your investments pay off and everybody works together to prevent breaches and attacks. 
Security Measures
Along with strong cybersecurity policies, it's worth putting as many security measures as possible in place in the business for an additional layer of protection. Firewalls and anti-virus software on all devices, for example, will be recommended by any good IT and cybersecurity company and they will usually be able to advise you on the best choices to make. In addition, password managers for employees and regular backups of computers and other devices can help you stay protected. How often should you back up your computer? Follow the link to find out more. 
Choosing the Right Company
There are several factors to keep in mind when you are in the process of choosing a company to outsource IT and cybersecurity to. Reputation is one of the first things to consider; make sure that you are choosing to work with a firm that has a strong reputation for cybersecurity and many happy present and previous clients. It's also worth considering choosing a business that has experience providing cybersecurity services for companies like yours, since they will be familiar with your industry and the specific challenges that your company might face. 
Working as a Team
Finally, one key thing to remember when choosing a company to outsource your cybersecurity to is that you are going to be working together as a team. Along with choosing a firm that has a lot of experience and a good reputation, make sure that they fit into your company culture well and employ people that you and your employees are going to be able to work closely together with in the future. A company that has similar values to your own will always be a better fit. 
Today, small businesses need to consider cybersecurity more than ever, which often means outsourcing this task to the professionals. Before you decide to outsource, make sure that you're prepared by keeping these factors in mind.