In an age of consumers who have been using smart technology their whole lives, it is no longer sufficient for an app just to exist — now, apps have to truly wow their users to keep their interest.
To make it work for your clients, an app has to be effective, convenient, and personalized. In that regard, finding the right developer is crucial. Businesses should be involved in every aspect of development in order to ensure that their branding and values are never lost in the mix. Branching out into specialized app niches such as AR or VR can also be a big step for a business of any size, and it is vital to have a developer who will appreciate exactly what you want to do with your app and how you want to connect with users.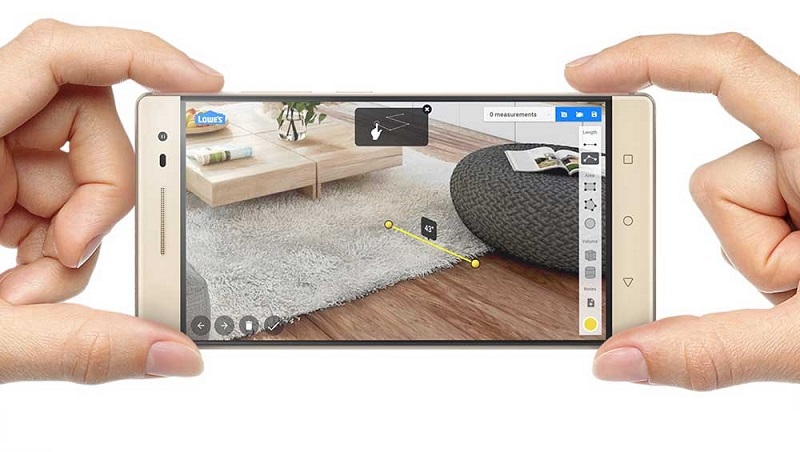 Canada's Guaraná Technologies, for example, likes to figure their relationship with their clients as being partners, not providers. Aiming to democratize mobile app development, they ensure that their clients can be involved at each step. Visit their blog for industry tips for developing your app as well as a chance to peruse their portfolio and see the work they've done in the past.
From initial planning, to building the user interface, to the release of the app in digital stores, they want the experience to be as participatory and as easy as possible—and that approach has paid off. Their apps have seen them recently crowned a Top Development Agency in Canada for 2017 by clutch.co and CrowdReviews.
Every app is different, meant to fulfill a company's unique needs, and so each one needs to be built from the ground-up, with an eye towards distinctive features and design that will set it apart from those of its competitors.
Because coding is an organic process, almost as much an art as it is a science, developers need to take a holistic approach and really consider the impression they intend to make before development begins, when everything will be in flux and the end result won't be immediately apparent.
But there are ways to cut down on the risks inherent to undertaking mobile development, which is something that all of the most established and successful development firms intuitively understand. Their solution is to institute a rigorous top-down process to ensure that everything is covered before development begins.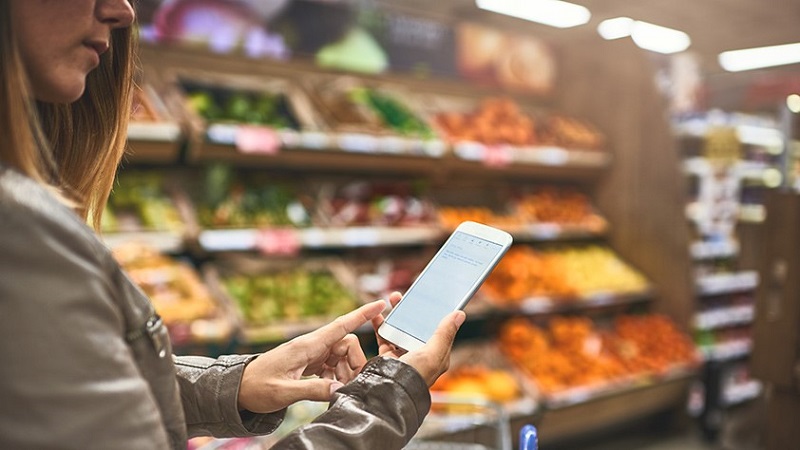 They bring designers, architects, developers, and the product or brand owners together in the initial stage of each project to make sure that everyone is on track with the shared vision and development isn't derailed by unforeseen disagreements.
The goal is to keep the client updated at every iteration and this democratization of the design process ensures ongoing client satisfaction with the process itself as well as the final product.
Consumers are increasingly discerning, and they're looking for the next big development in the way they deal with smart technology and the wide world of mobile apps.If your business is considering how it can employ new technologies into the way it reaches out to customers (whatever your individual niche or product), be sure to find a developer that can help you turn your ideas into cutting-edge entries in a competitive market.