Many first-time business owners are overwhelmed by the sheer number of business insurance coverages available. Which ones do you absolutely need? Which ones can wait?
Below, we'll take a look at the top seven types of business insurance and whether or not your business needs them.
1. Property Insurance
Whether you own or lease your commercial space, property insurance is essential. This type of insurance pays for losses and damage to your equipment, furniture and inventory in the event of a fire or theft. Some natural disasters, such as earthquakes and floods, are not covered under standard policies. You can, however, purchase additional coverages like debris removal insurance, which covers the cost of debris cleanup after a flood or windstorm.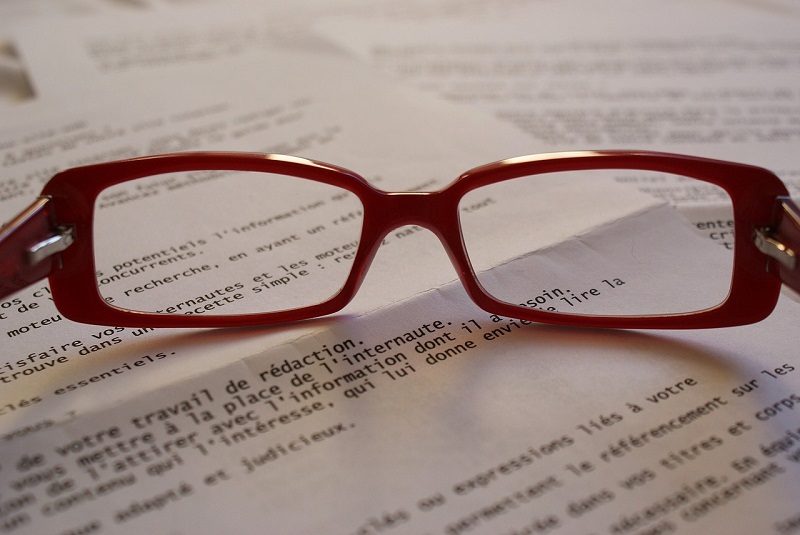 Image Pixabay
2. Business Interruption Insurance
Business interruption insurance is especially important for brick-and-mortar businesses, such as retail shops. This type of insurance compensates business owners for financial losses due to a natural disaster or other catastrophic event that is covered under the property insurance policy.
3. Professional Liability Insurance
Also referred to as errors & omissions (E&O) insurance, professional liability insurance protects business owners against claims of negligence brought by their clients. Professional liability insurance is a requirement for accountant, lawyers, physicians and other service-providing professionals.
4. Product Liability Insurance
Product liability insurance is a must for any business that manufactures its own goods for. This type of coverage helps protect business owners in the event of a lawsuit due to damages caused by one of their products. Product liability policies are customizable in the sense that they can be tailored to address the concerns of all of the company's products or just one specific type of product.
5. Phone Insurance
Mobile phones can be expensive to replace, and employees are generally less careful with company phones as they would be with their own. If you supply your employees with mobile phones, you'll definitely want to consider purchasing mobile phone insurance. This type of insurance covers the cost of replacement or repair of mobile phones due to damage, loss, or theft. Some policies will even cover the cost to replace a water damaged device.
6. Workers' Compensation Insurance
If your company has employees, you need workers' compensation insurance. Even if your business is conducted in a low-risk environment, slip-and-fall incidents or chronic conditions like carpal tunnel syndrome can result in costly claims. Workers' compensation insurance compensates employees for the cost of medical treatment and the loss of income due to disability. It also pays death benefits in the event that an employee dies as a result of injuries incurred while working for your business.
7. Vehicle Insurance
If your employees will be using company vehicles, you'll want to ensure those vehicles are insured to protect you against liability should an accident occur. You'll also need to insure any personal vehicles that your employees use to deliver your company's goods or services. At the very minimum, vehicles should be insured against third-party injury, but a comprehensive insurance policy will cover damage to your vehicles as well.