If you are in search of new ways to generate extra hits and traffic to your website, online press release distribution is a good alternative to build a few extra natural links and give an instant boost of new visitors.
You may have already written articles and blog posts in an attempt to build a firm internet marketing campaign. Learning to write effective press releases will further strengthen your efforts.
There are many tips and tricks that can be implemented whilst writing and distributing news via the web.
I have been using these methods for many years now and have picked up various ways to use a combination of writing and distribution to give a flood of extra hits, resulting in potential clients.
If you are interested in starting to write news to distribute on the internet, the first thing you need to bear in mind is that press releases and news is written in a different format to articles and blogs.
Many people try to send articles to news distribution sites, the article maybe of good quality but it won't go very far on a news site.
Also the news should be clear, concise and straight to the point. One of the best ways to learn this is to read a newspaper.
Watch how the journalists miss out words that are not needed and concentrate on the main facts of the story. When you write a press release it should be written to catch the attention of journalists.
Even though you are distributing your news online, it could end up being featured in a news paper if seen by the right people.
Press Release Writing Tips
Here are a few very simple press release writing tips:
– Title should announce news clear in a news worthy fashion
– Intro paragraph should describe who, what, when, where and why
– Body of story should then back the intro with relevant facts and information
– You should have about and contact details
– Do not write it as an advert or article
The subject and content of the news story will reflect on the results.
There are a few extra tips for online news writing, keep a few keywords in your title and first paragraph (but don't over do it).
Try to make the story appeal to other website owners and bloggers. Also, a picture is advised too.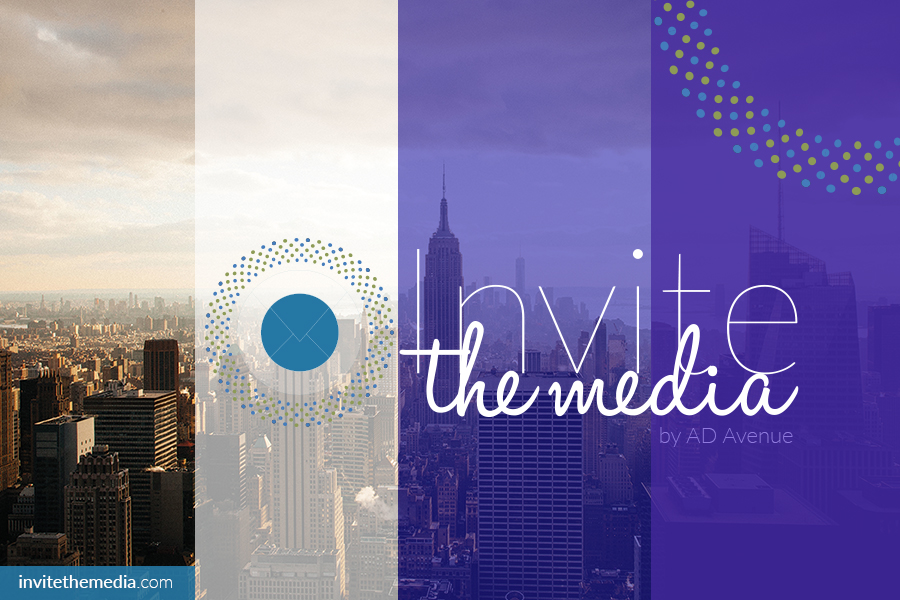 How to Create News Articles
So you might be wondering what news do you have…
Well most articles can be turned into a news piece if done correctly, think about your latest products, changes or what your business/website is doing.
There is normally always something new to talk about.
Once you have written a press release you then need to distribute it. Choose a press release distribution website carefully. There a quite a few out there.
Invitethemedia is a popular online platform to invite local press, specialized media on event. They have a large database of journalists, editors, reporters, bloggers and influenceurs all over the world. Check how to get press invitations.
One of the most important things is to choose one which submits to Google News. If you follow the tips above your content should be ready for Google News to list.
As you can imagine, getting your news listed in Google News can be a big deal.
Thousands of other news websites use their results and news is instantly out there. Your new would also be seen by anyone with Google Alerts set up. News normally displays in their feed for about 30 days.
Quite a few companies use press release distribution as part of their marketing platform, although you cannot write advertisements and sales pitches is still a great way to strengthen your website and build new channels of traffic.
If you need extra help learning how to write press releases there are many helpful resources on websites, just run a simple search.