Running a small business is a completely different experience nowadays when it was even ten years ago. There is so much information out there about what you should and shouldn't do, there are coaches to help you start and run your business, and there are software packages that can do everything for your business! But which ones do you really need and which ones can stay put. Here are three products to help your small business run smoother, regardless of what industry you are in!
Accounting Software
You don't want to hear it, but you do need an accounting software package, especially when you are just starting your business and don't have money to pay an accountant. Accounting systems have come a long way, but a lot of people are still gravitating toward Quickbooks and Simply Accounting. If you want your accounting system to be a little more recent, try Wave Accounting. It's web-based, free, and connects directly to your bank account so you don't have to record transactions at all. How awesome is that!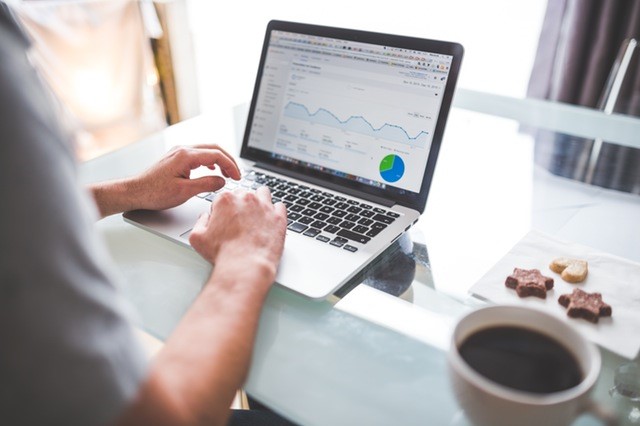 Website and Hosting Products
In order for people to find you, you'll need a website. Even if you think you don't need a website, you need a website. There are lots of options for setting up a website and lots of options for hosting your website. Small business owners might ask if InMotion Hosting is a good host service, or if DigitalOcean is a good service. You'll want to do a bit of research on pricing and options, but generally, hosting services are a good deal and you should consider using a hosting service instead of trying to host your website yourself.
Social Media Manager
Similar to the website and hosting service, any business operating today should have some kind of social media presence. You can just close up shop now if you think you are going ot be able to build your business without an online presence. It's just the way of the world now. If you don't have interest in managing your social media – or even setting it up – there are lots of marketing majors in universities across the country who would love to get some experience planning and executing a social media marketing campaign. It's much more than just Facebook these days. If you don't want to hire someone, you can use a software service like Buffer which offers a free package for a minimum amount of posts per week. It's a good place to start.
When you are first starting out in your new business, you'll have the urge to do a lot of this kind of work yourself, but using the technology that is available to you will allow you to focus on building your customer base so you can start making money sooner. Don't be afraid to implement one or all of these products into your business. Doing a little work on the front end can really help you succeed in the long run.