In the modern day business environment, wherein everything is fast paced and is constantly evolving, it is very important for business owners, employees, and also entrepreneurs to continuously develop their skills in order to successfully adapt to the challenges ahead of them. Professional development is one thing that every working individual should focus on. In the long run, devoting time, effort, and resources on this particular aspect can prove to be a worthy investment.
With many professional development opportunities available for different skill levels and fields of specialization, it can be confusing for some people to choose which strategies should they prioritize and put more focus into.  Read more about the top four professional development opportunities that will give you a solid return on your investment. Integrate them into your business and see great results in no time.
Search Engine Optimization Courses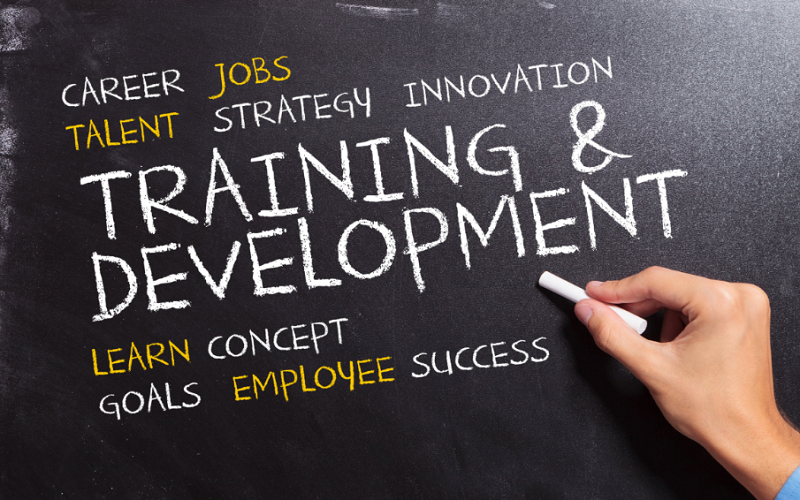 For business owners who wish to increase their brand's online exposure and draw more visitors to their website, SEO or Search Engine Optimization courses could really help a lot. Search Engine Optimization, as its name suggests, involves a set of strategies that can boost a website or a page on top of the results list of top search engines such as Google, Yahoo!, and Bing. Higher ranking on the results page will of course drive more online users to see and visit your website.
There are a lot of great online resources about on SEO which you can access for free. The SEO Institute provides the one of the best free SEO courses that can help you rebrand your website, unleash its full potential, and maximize your long-term profits.
Network Building
Networking or building professional relationships is a very advantageous opportunity for workers and business owners alike. For employees, building a good professional network can open up opportunities that can get you to better career paths that you have often wanted. For businesses, having partners and connections can also bring in more growth and exposure to your company as a whole.
Communication Skill Training
Having proficient oral and written communication skills is an important asset for individuals who wish to land a job or get a promotion. Most employers look at an applicant's communication skills over any other qualities because of its power to nurture healthy working relationships, increase productivity, and boost the morale of a working group. A good communication skill is actually a requirement regardless of one's position, the company, and the level of experience that he or she has.
Technological Training
With the majority of industries today already using the latest computers, applications, and other forms of technology, it is almost a necessity for every business to regularly conduct technical training and seminars for their employees. Not being able to include these training options on schedule can cause your business to lag behind others in terms of growth and to miss huge opportunities. Some of the topics that you can consider include using and troubleshooting computers and devices, learning more advanced software like advanced IIS performance monitoring, and navigating through different social media and online platforms.