Businesses are exposed to all kinds of risks, and while some risks are hard to prevent, others can be mitigated to a large extent. One preventable risk is the security of your company.
For most businesses, it's common to find security guards manning the premises at all times. Private security guards have enhanced law enforcement for years with some business owners claiming their presence is more reassuring than most security systems.
If you are yet to consider getting this kind of security, consider these benefits of hiring the services of a security guard company.
Deter crimes
Professional security guards protect your business premises by mitigating risks such as burglary, assaults, and vandalism. They can identify any suspicious activities and get the situation under control before it escalates. The presence of armed guards will also discourage criminals from targeting your business as well. What's more, they play a huge role in helping law enforcement agencies solve crimes that may occur at your business by providing evidence.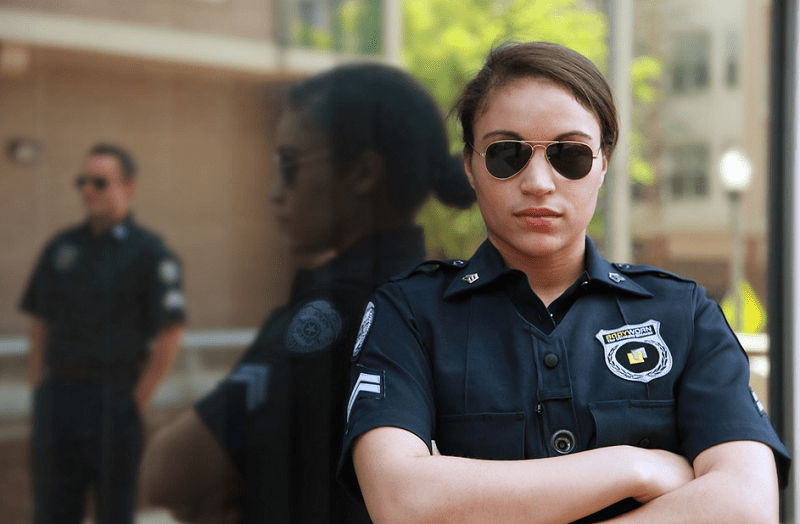 Increased productivity
Having a professional security team enhances staff productivity and customer-staff relations. Your staff members never have to deal with security concerns since the security guard company has taken care of that. With peace of mind and a sense of security, your employees can work to their full capacity, which greatly benefits your business.
What's more, with a great security presence, quality staff members will also want to continue working in your company.
Builds your business reputation
Inadequate security is a leading hindrance to business growth since no one wants to be on a premise that is prone to security threats. Criminal incidences can damage your company's reputation and deter potential customers and clients from doing any business with you. This is why businesses prioritize security.
Immediate emergency response
Most security companies provide alarm monitoring services to initiate emergency measures once a threat has been identified instantly. Moreover, their on-site guards are equipped with the necessary skills and expertise to respond to emergencies effectively. They are also trained to handle different emergencies such as CPR and first aid to save lives.
Around the clock protection
Your business needs 24/7 protection to ensure you, your employees, and your assets are always safe. This is especially important for after-hours when a premise is prone to security risks. This is why it's crucial to have constant security to be ready for any incident at any hour.
Consistency
Like any other profession, security officers may sometimes skip work due to personal reasons or even resign. In such cases, you are left with a gap in your security. Working with a security guard company ensures that you have the right number of skilled security guards at all times.
Your security company will ensure there is never a security gap in your company and will even be responsible for ensuring that new hires are familiarized with your company's procedures. This way, you never have to use your own resources to train or hire new guards.
These are some of the benefits of investing in a security guard company. However, it's important to take time and hire the best company as this will significantly affect how you run your business.