In real estate, development and investment of property are two avenues for earning significant returns. A real estate career is quite promising and it isn't a very steep climb. However, the trickiest part is choosing which path to go with. 
Property investment is where you invest in a property such as purchasing residential or commercial premises with the potential of financial return. This can either be through renting of the premises or resale of the property for a profit.  
Property development, on the other hand, consists of purchasing a property with a planned outlook of constructing various premises prior to selling it for a profit. It involves a wide range of activities and processes from buying land to building and developing facilities. Property developers have a reliable and well-built network of builders, constructors, planners, real estate agents and legal experts. It calls for experience and sound financial planning background. 
Thus, the capability required for these two are quite diverse. Presently, the national property markets are witnessing a flat line in the graph. Thus, real estate investors are looking for ways to manufacture capital growth, as the general growth is slower or non-existent. 
Are you considering which is right for you—property investment or property development? Here are some points that clarify each option so that you can have a better understanding of both the concepts.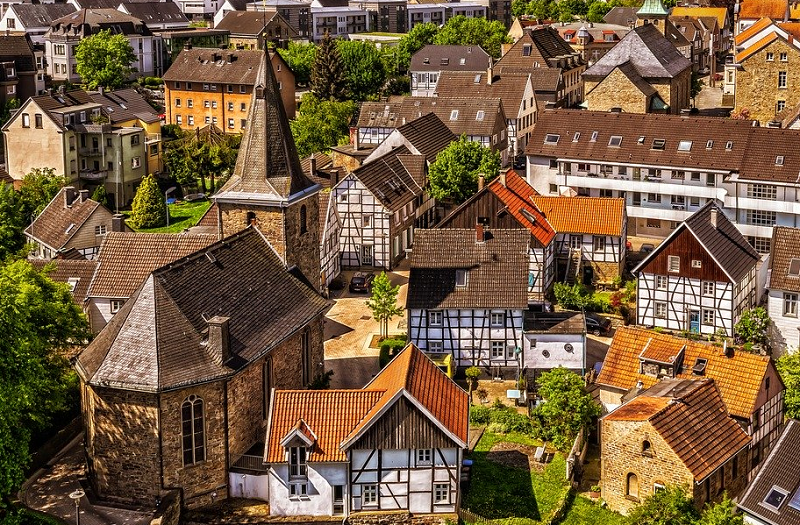 Property development requires in-depth knowledge and understanding that will elevate a property to better or higher usage. It is necessary to acquire 

specialist

 knowledge about the construction processes, economics, finance, the land, the markets, town planning, and the marketing of real estate projects.

 

Property investment also requires market ana

lysis for ensuring good returns, however, 

it does not demand complete commitment of equity, expertise, and talent. Favourable market conditions are often opportunity enough.

 

Ambition and patience are must to make it as a property developer

. The risk is greater, the potential to stumble is also big, 

however

, the glamour of this wealth-creation strategy is quite attractive.

 Gains take time to materialise, hence, both resourcefulness and resilience are necessary qualities to make it big.

 

Whether it is investment or development, start with a small property and work your way towards bigger things. There will be mistakes in the initial projects but small starts will ensure that your career track is not derailed with a big blow.

 

As a property developer, initia

l base of existing assets provides options for refinancing and for pulling money. Property investment can take off from the starting line itself.

 

Property development requires time and the right connections. A network of experts and advisers are a key asset in this field.

 Working with the right associates is the key to complete the puzzle. Over-estimating abilities will not allow you to operate at a successful level. Compensate the areas you lack in by working with right experts.

 

In a nutshell, the role of the investor is straightforward. While the developer has to brainstorm the project, negotiate land purchases, manage the construction and then sale, the investor merely provides the funds.

 
In conclusion, it seems more appealing and easy to be an investor. But working with experienced professionals who can focus on what they do best can assist you to build your development portfolio with ease too. 
In order to know more about the detailed process of maximising cash flow and to excel in the property development or investment industry, connect with the experts. You can find the latest info on Frank Carioti & Roy Spagnolo who can guide you towards the best career option and get ahead financially.