When you started your business, I suppose the last thing you ever expected was to be confronted with the possibility of getting sued. It's true that while many new start ups are busy pouring over costs, equipment, business premises and employing new staff, very few of them are taking the steps necessary to avoid getting sued and potentially loosing everything.  
From ensuring you have the correct signage in place – check out mysafetysign.com for the latest in health and safety signs – to keeping ontop of your data protection and digitised files. There are a worrying number of ways you could be libel and subsequently, have legal action taken against you. With this in mind, here we're sharing our top 5 simple ways you can avoid getting sued.  
Get yourself an attorney
If ever there was a time to have a lawyer on your side, then this is it. Being ignorant of the law doesn't make you exempt from it. You may not be familiar with the ins and out of business law and there are probably vast amounts of employment law rulings that you'll never quite understand, but with a good lawyer on your side – you don't have to! Not only is having a lawyer crucial for creating a strong legal foundation for your business, but if anything does happen then they can guide you in the initial stages and tell you what to do and how to conduct yourself.  
Document everything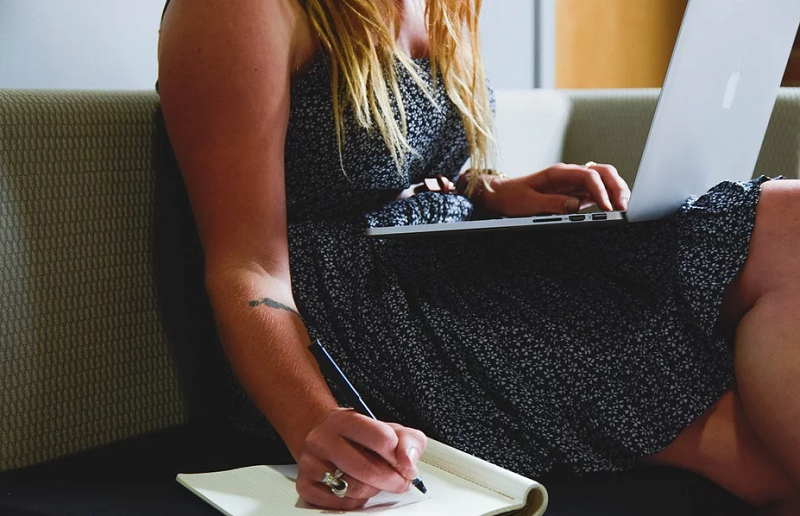 It can be a little time consuming, but documenting everything from meetings to conversations, the dates and times that agreements were signed, phone calls, emails and anything of interest or importance is crucial. Don't wait until something goes wrong to start documenting things. Start as you mean to go on.  
Get yourself insured 
Of course, the implementation of business insurance won't stop you from getting sued. However, having insurance in place could help you out of financial difficulties if you end up libel and face paying the price, literally. Having insurance means that you won't have to face costs yourself and that your insurance company will help you cover any legal fees and compensation costs.  
Always be ethical
Taking pride in your business means upholding an ethical and professional manner no matter what. Not only will this help to build you a reputation for excellence, but you'll also protect yourself from getting involved with questionable transactions and dubious clients. No matter how insignificant the dealings may seem at the time, it will always come back to haunt you. It really isn't worth it.  
Remember that the customer is King
Customer service is a huge priority for any business. However if you're hoping to avoid being sued then having stellar customer service is your best option. Ensure that your staff are highly trained in stressful and tense situations. Their customer service skills should be highly commendable. Remember, the difference between a satisfied customer and a customer who is going to sue you over a bad experience could be a simple phone call.