Ideas are the commodities of those that are ruling in the world of business. It is a thinker's world today. There are people out there, however, who do not mind making you come up with something, after which they run off with your idea and work it out (or work around it), and end up earning money off your work. 
There are systems and laws in place to prevent such things from happening to you. Let us take a glimpse at five strategies for protecting your intellectual property (your original ideas and the different ways in which they can be/are expressed). 
Document
Imagine you have a brilliant idea for an app. Look into the future and see the final product. Determine what was exclusively created from your original idea. This is your intellectual property (IP). Make a list of these IP assets as you develop your app. Keep a record of the development of your IP assets, from the birth of the idea all the way to the finished work. Make drawings, write out documents and descriptions and sketch out. These will help to prove your ownership. 
Make sure that the records are dated because your originality will be defended by the proof of your precedence with any particular idea. Conduct IP searches during the early stages of the generation of your idea to ascertain that you really are the first person that is coming up with whatever it is. You can use Google to do this. 
Register Your Patent, Copyright or Trademark
Trademarks protect your business name and brand. Copyrights protect creative or authored works. Patents protect the mechanisms and components that surround an idea and just happen to be the strongest of the IP protection laws.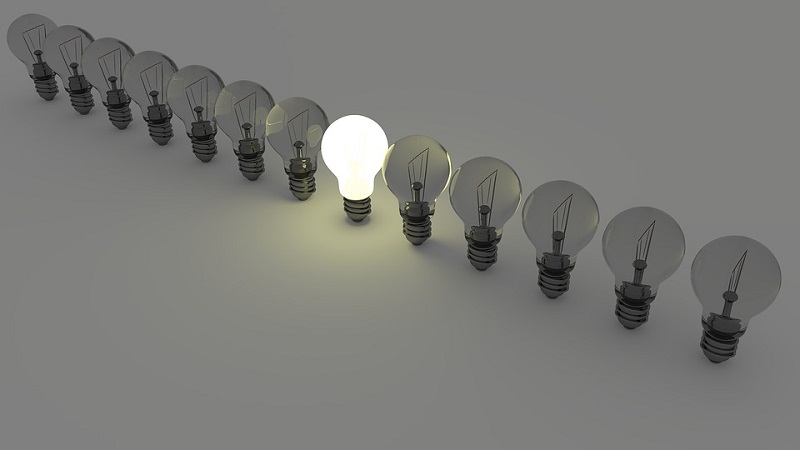 You might find that you will need to protect your IP overseas as well. If this is the case, you will require separate international patents, copyrights and trademarks. This is because every international market is unique and will have its own rules and processes. A US patent, for instance, may not protect you against infringement from other countries say like China, for example. To create patents for the different countries, you will need patent translation. 
Initiate your registration applications early as processing may take some time. US patents can take as long as five years before they are issued. Apart from that, filing an application is similar to getting into a queue. The faster you file, the closer to the front of the line you will be. After you file your application, you can build upon it within the twelve months that follow. 
Stay Hush!
Before you apply and secure protection for your intellectual property, try not to talk about it too much.  If you must talk about it tell it to people that matter. These should be people that will help you carry your idea forward, for example, investors and advisors. If you must discuss it with people outside of your trusted inner circle, you can get them to first sign a confidentiality disclosure agreement or a non-disclosure agreement with them. Make sure that these agreements are well written and are iron-clad. 
Keep Email Records
The good thing about written records is that they do not lie. The strategy here is to follow up on all conversations via email. This will give you electronic records of all interactions pertaining to your intellectual property. The advantage is that they will all be dated and the internet never forgets. 
Insure
Intellectual property insurance offers cover against significant legal loss when both enforcing and defending claims in the court system. Your new mantra should be, "Protect your ideas like you protect your money." Live by it so that you can profit from your ideas. 
Conclusion
This will hopefully give you a head start in protecting your intellectual property. Your idea might be the next big thing, so make sure you keep it safe!