Some business owners have an advantage over others when it comes to dealing with disasters.
Those who own premises in high-risk areas will know how important it can be to put a plan in place.
Presuming your building is in a location that floods, you will need to take precautions. The same goes for anyone who operates on a fault line.
Those locations are prone to earthquakes any other problems.
Install flood defences
If your business premises is likely to flood, you need to install defences as soon as possible. Placing a few sandbags in front of the door is not going to work.
You need to get in touch with flood specialists and pay for their services. The right drainage system could mean your business is protected.
Screw your furniture to the floor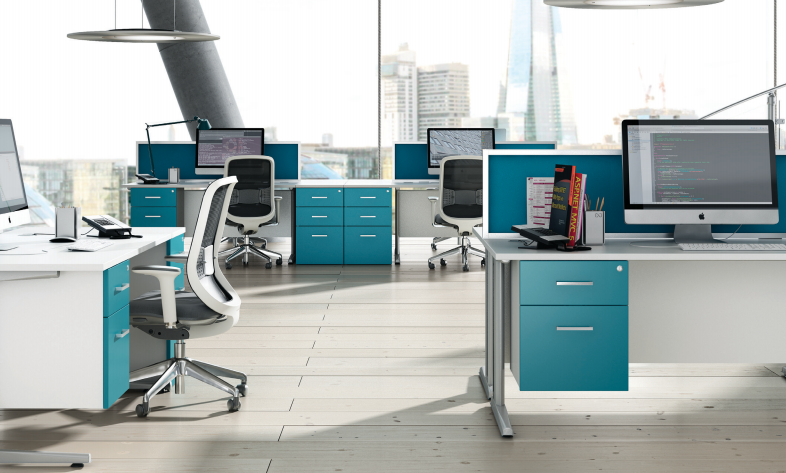 Those of you likely to experience earthquakes will benefit from screwing your office furniture to the floor. You can't do that with chairs because your workers need to move around.
However, you can make sure that tables are not going to fly around the room if an earthquake strikes. Hopefully, that will also help to protect your computer equipment.
Move to a raised office
In some instances, it might be wise to lift your business off the ground. Those working on the first floor won't have to worry so much about flooding, etc.
Indeed, you might even save some cash if you move from the high street. So long as you don't rely on passing trade, everything should be fine.
Protecting your business premises from likely disasters doesn't have to be difficult. You just need to make a list of every possible event and then try your best to come up with solutions.
The infographic below should help you to think of more possibilities.