Parcels and packages are shipped out on a daily basis. But, often, a lot of people mistake them for protective packaging. Well! Not knowing might not affect you in normal circumstances. However, if you are into a business that requires protection, a lack of knowledge can be detrimental.  
To those who are still unaware, let me get some facts right first. Protective packaging is a type of material that helps you shield your mailed items from any form of physical mishandling or vehicular movements. While there are various packaging types available, choosing the one that suits your needs is vital for a smooth business operation.  
So, the ideal question that comes to your mind would be, "What should I opt for?" Isn't it? Keep reading, and you'll have your answer in less than 5 minutes. 
The Right Protective Packaging Solution For Your Business?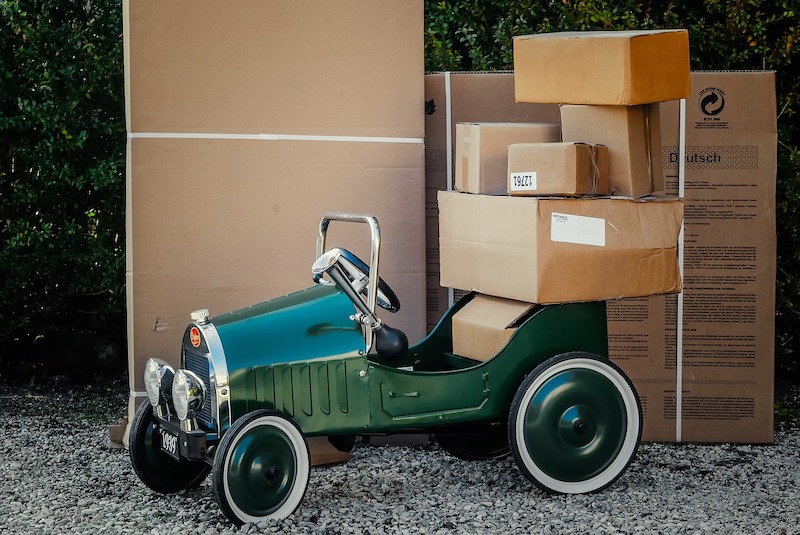 Regardless of what a company manufactures or distributes, typically, it has to go from point A to point B without causing any damage to the product in any possible way. In such a case, protective protection comes in handy.  
However, over the years, warehouse or plant personnel have a lot to choose from. However, if you go the basics, it's precisely either paper or plastic-based. According to the Cross Packaging Supplies experts, to achieve the maximum protection along with cost-effectiveness, you must review the options thoroughly before placing an order.  
Types of Protection
Blocking/ Bracing: 

This type of protection allows you to save your products from any damages during shifting, sliding, or moving. Other than that, it shields the vulnerable corners or edges of a carton from any potential damage. 

 
Void Fill: 

It's a type of cushioning added to a package that restricts the movement of the products by filling the empty space. 
Cushioning: 

It is best when you want to protect your products from scratches or scuffs during shipping. 

 
Surface Protection: 

It protects the exterior surfaces of your products from any scratches and scuffs. 

 
Depending on the type of protection, you can opt for the right protective solution for your business.  
Types of Protective Packaging Solutions 
Paper:

 It's usually used to cushion, block, or brace, or to fill the void. It is either crumpled using a machine or a hand. 

 

Bubble: 

It is primarily used as a cushioning of a product or for surface protection. You can get in the form of rolls or pouches. Some suppliers provide cohesive forms as well. 

 

Foam: 

It is primarily used when you require surface protection. One can find it in the form of sheets or pouches. Ideally, it's the best protective solution for furniture or appliances. 

 

Mailers: 

Mailers usually come in a variety of sizes. They are usually lightweight, durable, and customizable. You can get it in both 

paper or plastic forms

. They are a great option when you want to ship small items. 

 

Fragile Wraps: 

It's a paper-based protective solution that reduces the risk of damage in products like electronics, glassware, ceramics, and more. 

 
Wrapping Up
Protective packaging solutions will only be a suitable addition to your business if you have a product or surface that requires protection during shipping. There are various options available to allow you to protect products of any shape, size, and strength.  
That's why knowing the difference between the options will help you determine the right solution for your business.