People decide to enter higher education for different reasons. While some are looking for greener pastures in their career, others may be trying to get useful knowledge to help them progress in the business world. Whatever the case, higher education can be expensive, so finding ways to save is essential. If not, you may find that you're drowning in expenses, especially if you don't have a regular stream of income.
1. Borrow or Rent Books
To save money in higher education, see if you can borrow or rent books. College books can be quite pricey, so it may be in your best interest to visit your school library as early as possible, ask a friend or check with past students you may know. If you must buy, check on sites like eBay or Amazon whether they have second-hand books you can purchase.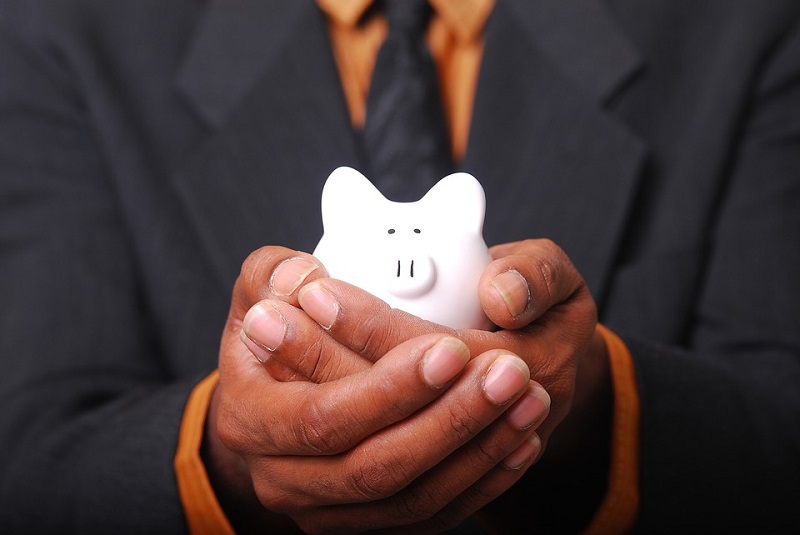 2. Create a study Space at Home
As great as it is to study at the library or other quiet spaces some days, creating a study space at home may work out cheaper. This is because going to study away from home can incur a range of costs from transport to food and more unexpected expenses, such as printing.  However, if you can create a quiet space at home, you can save money. Buy yourself office supplies and a comfortable seating area. You should also buy a printer and ink cartridges online because you will be doing a lot of printing of papers, official documents, and study items.
3. Finish Quicker
If possible, try and complete your degree as quickly as possible as by doing so, you could save thousands of dollars. When you postpone finishing beyond four years, you could end up paying a lot more. Also, if possible, try and avoid staying on campus and opt to stay somewhere more affordable or in shared accommodation instead.
It is possible to save money while you go to college if you learn to live frugally. Whether you happen to be working or attending school full-time, saving as much as you can puts you in a better position once you finally finish.