If you are one of those people that are wondering if real estate investment is right for you, why not give it a try. Although there are no guide books about which path to take to become successful, there are ways you can make sure your investments are right for you and that they will build your portfolio. Here are some real estate investment tricks you should know.
1. Diversify
Many investors find a niche they enjoy in building their portfolio, and they stay with that type of real estate procurement. If you want to succeed, create a wide-ranging, fully diversified investment portfolio. However, make sure you are aware of the geographical area each building or property is in before joining any group or association because it offers an excellent opportunity. Staying local with your ventures has many benefits, especially in a volatile market.
2. Location
As with all things associated with real estate, location is a key factor in how well the property will provide you with a positive cash flow each month. Steven Taylor understands an emerging neighborhood may be a good investment if it continues to grow, but if it stalls, so will your ability to make money. On the other hand, high-cost neighborhoods may have exorbitant buy-in prices, but the payout can be high and continuous.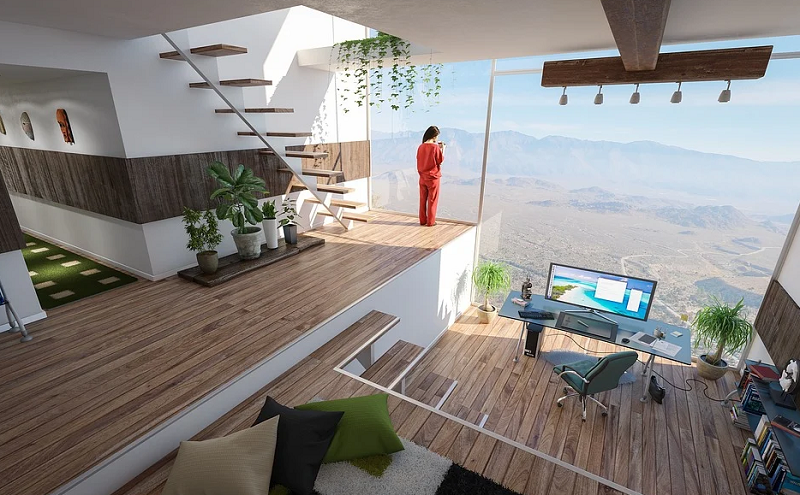 3. Crime
It is a well-known fact that, as most properties age, the crime rate in the older neighborhoods often rises. Before you snap up a great property deal, check out the crime rates associated with the area surrounding your possible investment. It may not be challenging to find tenants if you offer low rental rates, but it will be difficult to keep renters if the neighborhood is filled with crime.
4. Business
Your investment is more than a property listed in your portfolio that you revisit near tax time. Investing is a business venture that requires careful management, planning, and execution. Taylor Equities personnel believe if you always understand the property's financial standing, you can correct any struggles or failures the investments might be hit with.
5. Vacancies
Vacancies in your properties negatively impact your cash flow. Therefore, it is essential to factor those expenses into the cost of holding the property. That means not all months will provide an income, and some will, in fact, result in a loss – sometimes as much as 10%. The claim is that the higher the social standing of the tenants, the fewer losses landlords assert they can expect in vacancies.
6. Single-Family
If you find a good single-family home in a popular location, it can be one of the best investments you can make. Homes have continually appreciated over the past 150 years. That means if you get a good tenant in your building, they can help you pay off the mortgage in no time at all.
Investing in real estate can be a profitable, long-term venture. If you love investment risks that can make you a small fortune or provide a constant cash-flow, putting property in your portfolio may be right for you.