Nevada is seeing explosive growth in the real estate industry. As more and more millennials enter the job market and start families, single-family home purchases are on the rise. If you're interested in getting in on this job market, here are four careers in real estate for you to consider.
Real Estate Appraiser
Real estate appraisers serve two main purposes. They are often contracted by the government to appraise home values to aid in tax valuations. More commonly, though, they are employed to appraise a home before it is sold or mortgaged. This appraisal looks at the land, the size of the structure, the features, the amenities, the condition of the home and several other factors. Then it determines a valuation. For people interested in this career path, there are many appraisal license courses available.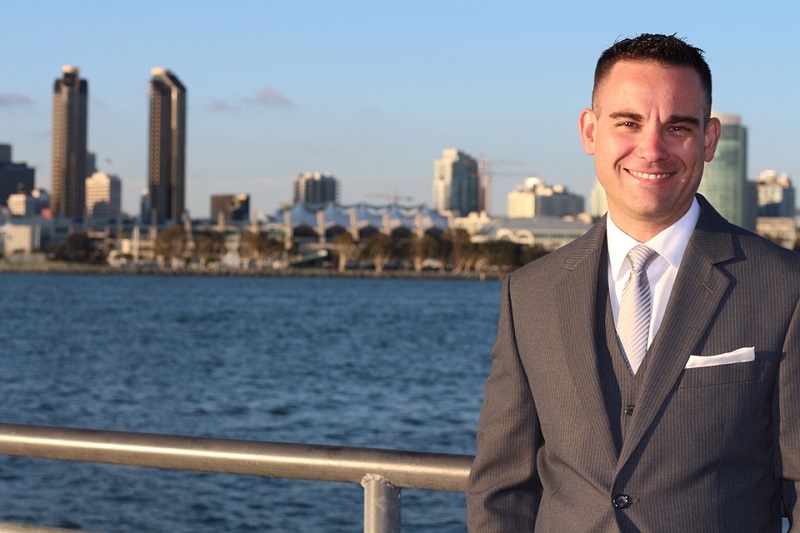 Real Estate Agent
Real estate agents are, obviously, the most well-known job opportunities available in the industry. They are primarily responsible for selling houses. In some instances, they purchase the houses and resell them, but more commonly they act as an intermediary to help homeowners sell their property. Depending on the housing market, becoming a real estate agent can be a great opportunity to pursue a new and exciting field.
Property Manager
Another avenue to pursue that is related to the real estate field is becoming a property manager. As a property manager, you would oversee one or many properties. Your responsibilities would be to make sure you find tenants for the property, that the property is maintained and taken care of and that the owner is making money. To fulfill some of these tasks, you might have to hire contractors or possibly get your hands dirty (some of the tasks of a property manager include repairs and upkeep).
Foreclosure Specialist
Another field that has opened up in real estate comes into the picture when things go poorly. When the homeowner cannot make their payments or defaults on their mortgage, a new process begins; foreclosure. A foreclosure specialist is generally employed by a private lender or mortgage company. They are responsible for making sure all of the legal processes are followed on the foreclosure and that all documentation is correct. They see the foreclosure process through from beginning to end.
As Nevada continues to see growth, especially in areas like Las Vegas and Reno, the need for real estate jobs is going to grow as well. If this sounds like a career path you want to pursue, please investigate the job opportunities listed above.