Are you interested in registering your business in Australia? Well, registering a new business is a fast process in this country. Remember that when you undertake such an action, you are creating a new entity with its own legal obligations. 
The nitty-gritty can sometimes be a bit confusing. This guide will provide useful information about what you need to register a company in Australia.  
1. Select Your Business Structure
The first step is to choose your business structure. Your business structure will indicate several important details that authorities would like to know about, such as: 
How much tax you need to pay

 

The level of control you will exert

 

Regulatory obligations

 

Your level of personal liability

 

Safety requirements 

 

Health and sanitation requirements

 
There are four fundamental business structures that you can choose from: 
Sole Trader:

 You're the sole proprietor of the business, and you're the only one running it.

 
Company:

 This business structure is a commercial entity that has separate legal existence apart from the proprietors.

 
Partnership:

 This business structure is like that of a sole trader, but 

with 

two or more partners operating the business. All partners share the personal liability of the business since it is not a separate entity (i.e., they're not a company).

 
Trust: 

It 

is a separate legal entity like a company, but it is much larger. It can also possess incomes, properties, and other assets.

 
Your business structure will also indicate which type of governance will be applicable, such as replaceable rules, a constitution, or a combination of the two. Note that if you're a sole trader, you will not need either of these. But if you bring one or more business partners along, you can work out either of these two later.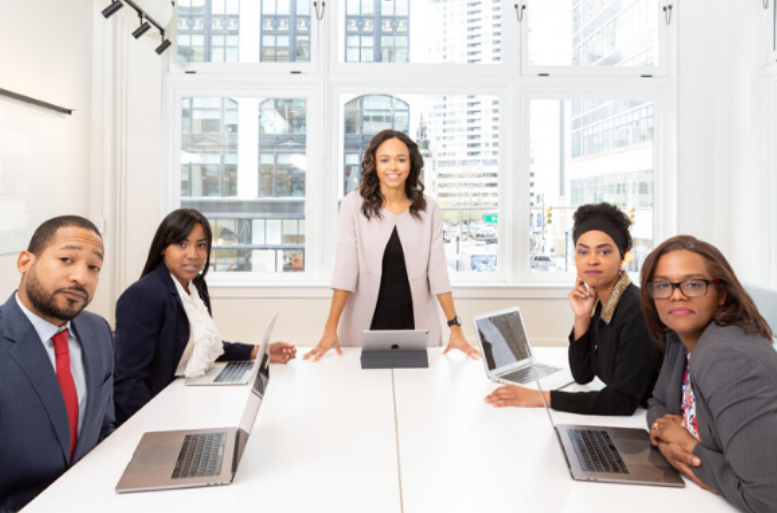 2. Business Type
The next step to register a company in Australia is to pick your business type. You have several options, such as: 
Franchise

 

Independent contractor

 

Online business

 
Note that each industry and business type will have different sets of legal obligations. There will be different requirements and taxes that you will have to pay in the process, depending on the business you want to establish. 
3. ABN Application
The next step is to apply for an ABN or Australian Business Number. You can't legally start a company without one. Your ABN is a unique 11 digit code that designates your business with the authorities. 
Only after you have obtained your ABN can you register a business name. Your ABN number can also be used for other purposes, such as: 
Getting energy grants

 

Goods and services taxes

 

Claim taxes

 

Identifying your business with other legal entities

 
4. Business Name
The company name can't be identical to another existing legal entity. You can check the official Australian Securities & Investments Commission (ASIC) website to see if the business name you have chosen is already taken. 
Note that certain terms are restricted, and you can't use them for your business unless you get approval from a government minister. Examples of reserved terms are: 
Incorporated

 

Royal

 

Trust

 

Bank

 
If you already have a business name in mind but aren't ready to register, you can also reserve the name before registration with ASIC. 
5. Business Registration
The final step to register a company is to go through the registration process. You don't have to go to any government office to do that. You can do it online, and it will only take you a few minutes—half an hour max. 
Once you're done with these, you can do business and trade right away. If you still need help, you can hire an online business registration service to walk you through each step.