The changing times have brought in a lot of different and novel ways to conduct business. And along with time, the security and safety factors have also undergone a major revamping.
The burglars and thieves come up with newer ideas to steal and harm businesses. Hence, it is very important that your business is protected at all times. 
Modern problems require modern solutions
As the saying goes, you also need to upgrade your business' safety features with the changing ways of theft and burglary.
Thankfully, with these commercial locksmith ideas, you could make your business resistant to all kinds of burglary attempts.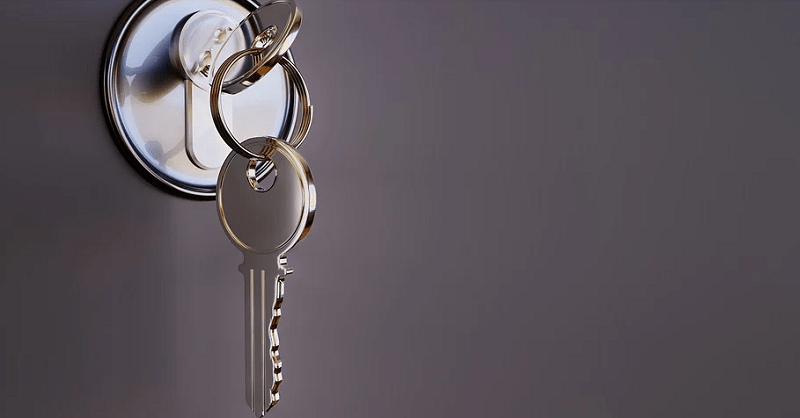 The Best Quality Commercial Door Hardware – For Back and Front Doors
The entry or exit door of a business holds paramount importance in the sense of security and safety. Therefore, it is necessary that it should have great hardware. Besides, functionality is also vital for it to serve its intended purpose. Expert locksmiths suggest strengthening commercial doors with additional locks and pins in place that do not cause any operational problems. 
For example, installing push bars and exit devices could be helpful. Also, installing aluminum glass hardware is a good option. It is very durable and extremely hard to break. It can withstand a lot of force and can work for both narrow and wide style doors. 
Apart from these, some additional locks like cylindrical and mortise locks, rekeys and master key systems, and interchangeable core, etc. could go a long way to make your business safer from theft.
Access Control Systems
Having a state of the art access control is very necessary if you want to have your business safe at all times. The Access Control Systems or ACSs are improvised mechanisms that are specially designed to restrict the entry of unauthorized people in the area. To ensure compliance, they are programmed in such a manner that they can monitor and record all the entries and exits for added security.
ACS is inclusive of card reader systems, remote controls, keypads, biometrics to name a few. If you want to go the traditional way, then it could also be the physical system of lock and key.
Maintain your Metal Security Doors
Metal security doors are very hard to break. They offer an additional layer of protection so if you are thinking to make your business theft-resistant, then you should consider getting one. 
If you already have one or planning to get one, you should remember that they need to be regularly maintained and checked. Any rusting, bending or any other sign of damage could reflect its weakness and therefore should not be ignored.
Especially if there have been cases of thefts around, then chances are that those signs could make your business the next target. Apart from immediate repair, you should check that they could not be opened with crowbars.
The gist
You establish your business with a lot of hard work and effort.
Make it resistant to thefts so that no one can harm your commerces, clients, and staff.