This year has thrown a major curve ball into the lives of millions of people. Unemployment rates have certainly spiked, and people all over the country are seeking out work. With so many people looking for a job, how do you get noticed? While knowing "what to do" when building a resume will certainly come in handy, another tool to keep your resume on the top of the pile is to know "what not to do." Here are three common resume pitfalls to avoid before distributing yours to the best staffing agencies Boston has to offer.
1. Don't Bury Important Information
It's too easy to get wordy in a resume, and the more pages it has, the easier it is for a potential employer to put your resume aside. The key to a good resume is to keep it as concise as possible while highlighting essential information near the beginning. If a hiring manager takes only a few seconds to weed out applicants that don't fit the bill, you only have that long to make a good impression.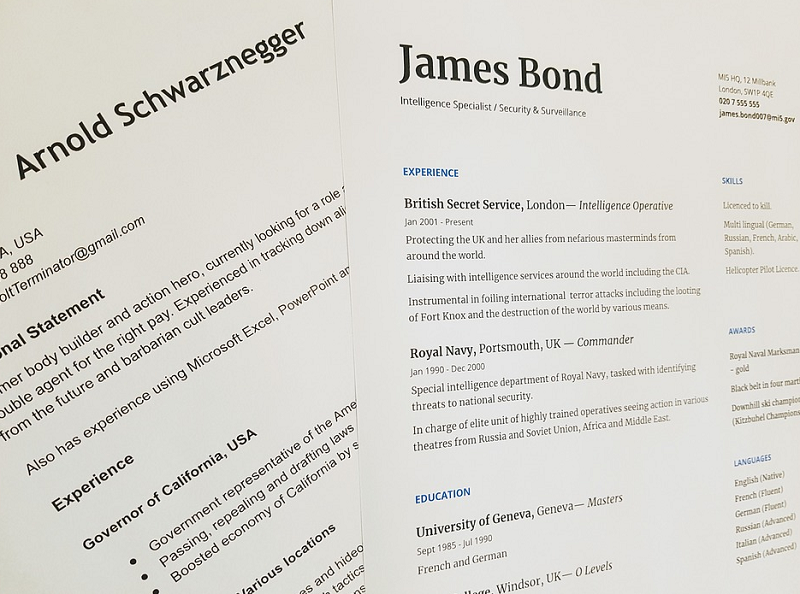 2. Don't Be Passive About Your Qualifications
Words go a long way when you have to choose them carefully. Using power words such as "managed," "mentored" and "fostered" will catch the eye more quickly than repeatedly using the words "responsible for." Use active language wherever possible to reduce extraneous words and pack a punch with every word.
3. Don't Include Empty Sections
Your resume should work to highlight the strengths and experience you have, not the things you lack. Go ahead and use a resume template to get yourself started, but be sure to remove any sections that either do not apply to the job for which you are applying, or cannot yet be filled, due to limited experience.
Scour your current resume with a critical eye to pinpoint any pitfalls that might land your resume on the bottom of an applicant pile. Just a few tweaks could get you pushed to the top!