Gold is often considered to be an investment that gives you a hedge against inflation; but like all investments, there comes a time when you need to sell and liquidise your gold. If you have had your investment for quite some time without buying or selling gold, you may be out of the loop as to the most cost-effective and easy ways to sell. Here is some advice to help you find the best buyer for your gold to make sure that you get the maximum amount of money from your investment, whether you are up or down!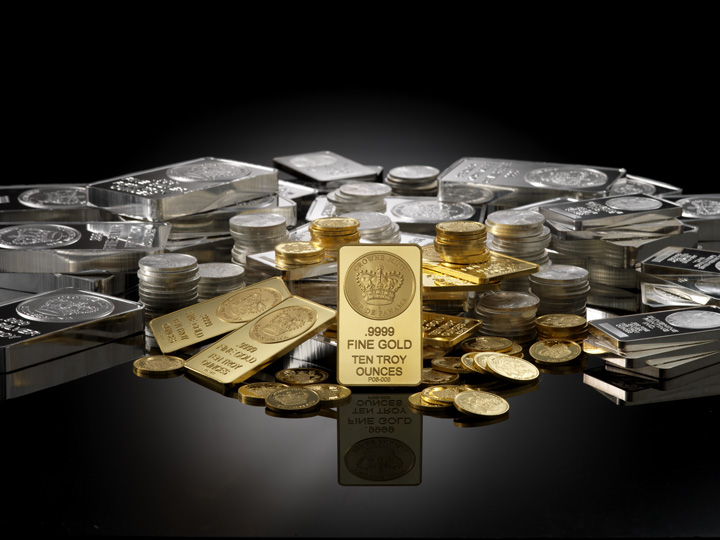 Image by digitalmoneyworld via Flickr
Look At the Market
You should be planning to sell your gold in advance, and when it comes closer to the time to sell, you should take an active interest in the gold markets, if you do not already. It is also worth your time and effort to gain some education in current affairs, as these usually can affect the price of commodities such as gold. There are plenty of websites that you can use to do your research freely on the Internet. When you have more familiarity, you can then look at all of the selling options available to you.
Find Potential Buyers For Your Bullion
Before you are ready to sell your gold, you should have worked out a potential list of gold buying companies that you can approach to purchase your bullion. There are many different websites offering to buy gold such as the trusted GoldBuyersMelbourne.com.au, but the price you get offered for your gold can alter quite a lot, even though the price of gold is set by the market. The reason for this is the different fees and charges that each company have, so you will need to compare the fees each company has by checking their terms and conditions. Narrow your list down to a handful of companies and then you can go to the next step.
Getting Quotes For Your Gold
You will want to contact each company that you have on your shortened list and ask for a quote for your gold bullion. Make sure that you find out everything that is included in the quote, and if you are going to require transport to move your gold, you are also going to have to ensure that you have adequate insurance as well.
When you have done your due diligence and worked out all of the facts, you will then be in a better position to choose the best company to buy your gold. You can contact the buyer and start to arrange to deliver your gold to them and also receive your payment.
Deliver Your Gold
You can either use a secure service to deliver your gold bullion, and the money can be transferred to your bank account for payment, or you can take your bullion to the dealer yourself. It will depend on how much gold you are selling, but it is always prudent to choose the safest method of transaction, even if it does cost you some money and eat into your profits. It is still better than having an accident a losing the lot! If you want cash for your gold you may need to arrange this in advance, depending on how much you are selling; otherwise, the money can be put in your account ready for your new investment vehicle.