One of the biggest challenges any insurance agency has is lead generation. Insurance is a highly competitive space and the companies that dominate the paid search are those that have million-dollar, and most of the time, billion-dollar pockets. This is the reason a CPC campaign in the insurance industry can cost you over $30 per CLICK. This leaves very few options to generate leads and most agents end up buying leads from vendors, which are usually overpriced and of low quality. This is why SEO is usually at the forefront of what agents should do generate leads. Let's dive into the best way to approach SEO in insurance.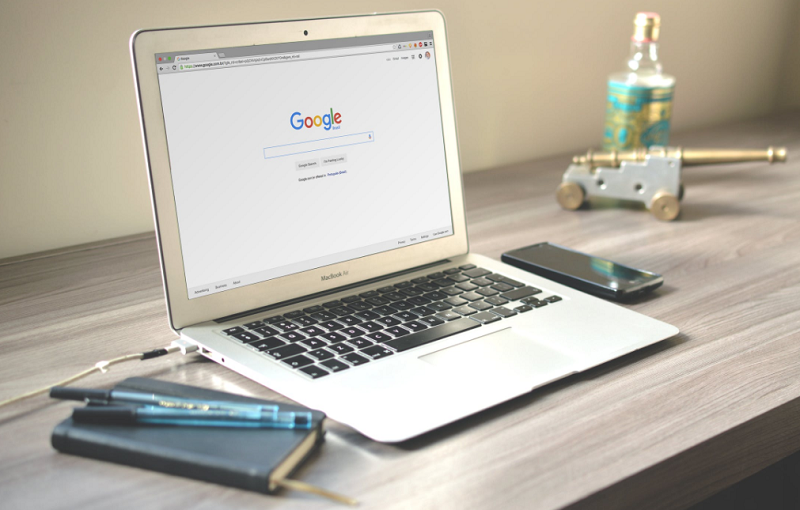 4 Tips for Insurance SEO 
Here are a few tips to help you rank online and be able to compete with big companies organically. Here is how to do insurance SEO the right way. 
Pick Your Niche 
When it comes to ranking online, Google always prefers niche websites to general ones. You may have a tough time trying to go after the keyword "life insurance" as Google is going to favor the bigger companies that have been around for decades when it comes to that. But you can find a niche like "life insurance for seniors" or even better, something more specific, like "life insurance over 65." If you position yourself as an expert in this, then you will have an edge both in the eyes of the search engines, and the visitors that find you. 
For example, If you have an article about cars and on a car website, that mentions Toyota Camry, you may rank for Toyota Camry, but you will probably not rank as high as the website about Toyotas, that dedicated an entire article to the Camry. And that website will not rank as high as the one that's purely dedicated to Camrys. Find your niche and dominate it. 
Optimize for Local 
Another thing you want to do is to not leave out a local search. Many people still look for coverage and agents locally because they don't quite trust going nationwide. You will be able to pick up on opportunity locally and it is usually much easier to rank for than trying to rank nationally. It is the first low hanging fruit you can go after. The way to make sure you show up on the map is to get a Google my business page, optimize it, and get a ton of review. 
Create Great Content 
The next and most important step is to fill your website with great content. Content is one of the key ingredients of SEO and it has to be done right in order to get you traction. Research keywords that are in your niche and then do a competitive analysis on those keywords to see what the other websites have written about the topic. Then make sure to jot down what they may have missed and expanded on what they may have hit on. Make sure your article goes into more depth than theirs and make it tenfold better than what is out there. 
Keep your content focused on one keyword. Don't try to use one article to rank for multiple keywords as it will have the opposite effect, instead, focus and dominate one topic. One thing that you must absolutely steer clear from is plagiarism. Copying other people's content will get you banned from search. Keep everything 100% original. 
Build Links 
The other biggest half of SEO is link building. Links tell Google that other websites trust your website and that makes them move your website up in the search rankings. The best type of link you can get is one that has a high domain authority per Moz criteria and one that is on a website that is somewhat relevant to yours, on a piece of content that is relevant to whatever page it's linking to. The way to get links online is the way to build relationships in the real world, it takes a bit of outreach and networking savvy. 
Track Your Progress 
Make sure to track all your efforts and you will be able to see what is and what isn't paying off for you. Tackle one keyword at a time and get on a consistent schedule of publishing and link building. You will see leads before you know it. Be patient though, if your website is new, it can take up to 6 months to see the first rickle. Good luck!