SEO is one of the first words that a small business owner hears when initially exploring the realm of digital marketing. It can be difficult to comprehend that SEO could mean the difference between business growth by competing with larger businesses on a global scale, and stagnating. The reality is that SEO is just as important for small businesses as it is for massive corporates. Here's what it is, why it is critical to small business success, and how to get started.  
What is SEO?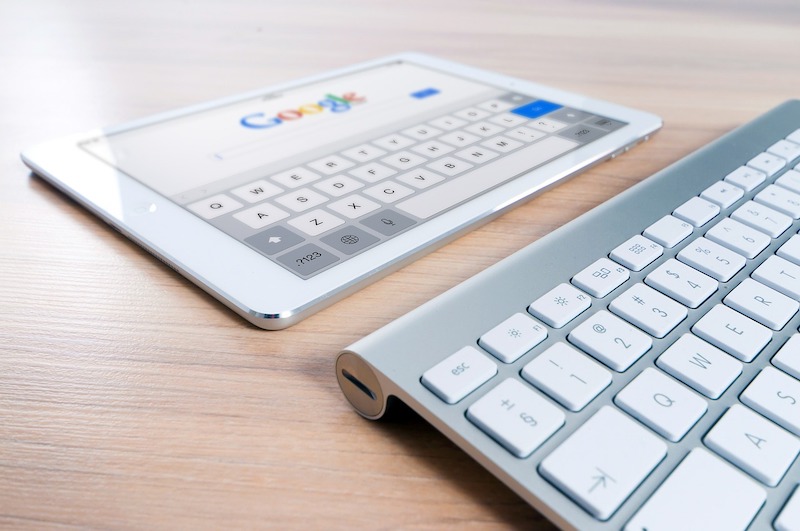 SEO, or search engine optimization, is an art and a science that revolves around adhering to best practice guidelines as set out by Google in an effort to improve your search engine rankings organically. Obviously, the higher your website ranks on Google's search results, the more abundant your website traffic will be. You will also likely enjoy a higher conversion rate and maximized brand awareness.  
SEO comprises of two main aspects, namely onsite SEO and offsite SEO. Onsite SEO refers to the work that you do on your website itself to help improve crawlability and user experience, such as including metadata, inserting internal links, and optimizing images. Offsite SEO refers to the work that you do away from your website that also plays a role in improving its rankings, such as writing guest posts, creating backlinks, joining directories, or sending out press releases.  
SEO is a full-time job and is forever changing based on global circumstances and internet user demand and behavior. This is why a number of small business owners opt to enlist the services of a reputable SEO agency, such as www.clickintelligence.co.uk.  
What are the benefits of SEO for small businesses? 
Small businesses can benefit from SEO in many ways, some of which have already been outlined above. Some of the most common benefits of SEO for small businesses include: 
Increased brand awareness

 

Increased consumer trust and loyalty

Increased website traffic

 

Higher conversion rates

 

Improved user experience 

 
Since SEO is closely associated with giving your website's visitors the most positive experience possible, you also benefit from happier customers who are likely to come back for more, as well as spread the word to their friends and relatives.  
Another benefit of SEO worth mentioning is the fact that improving it does not have to cost you a thing. Even if you do rope in the experts for assistance, it will still cost you significantly less than many other approaches to business improvement.  
How to get started 
If you are keen to take care of your enterprise's SEO yourself, at least for the time being, it is recommended that you sign up to take an online course just to ensure that you are up to date with the most important aspects and action points. There are also plenty of YouTube tutorials to guide you in the right direction. However, keep in mind that explanatory videos from just one or two years ago probably won't be quite as relevant today.  
Good luck!