Workspaces have changed dramatically in recent years, and today's workspaces come in all forms. Of course, there is still the traditional office setup, where you rent space for a set period, sign a contract, and fill it with whatever office furniture or equipment you need – and this entails applying for an internet or broadband connection and telephone lines as well. But a modern business can also now benefit from another workspace solution: serviced offices.
Serviced offices can give you a lot of convenience and flexibility as you are not adhering to a long-term contract. It gives you the available connections you require, from broadband to telephone lines and even reception services and facilities. But would it really be a good idea for you to go for a serviced office? Here, your top questions are answered.  
Availability at any time
Serviced office spaces are more plentiful than ever, and you will have no difficulty finding one as soon as you start looking.
Once you find one, you can move in as soon as you want – the beauty of serviced office solutions is that they will already be equipped with the communication lines you need, and some may already have office furniture and other equipment as well.
You won't need to worry about setting up utilities such as electricity, heating, and the like – it is already set up, waiting for you to move in and start being productive.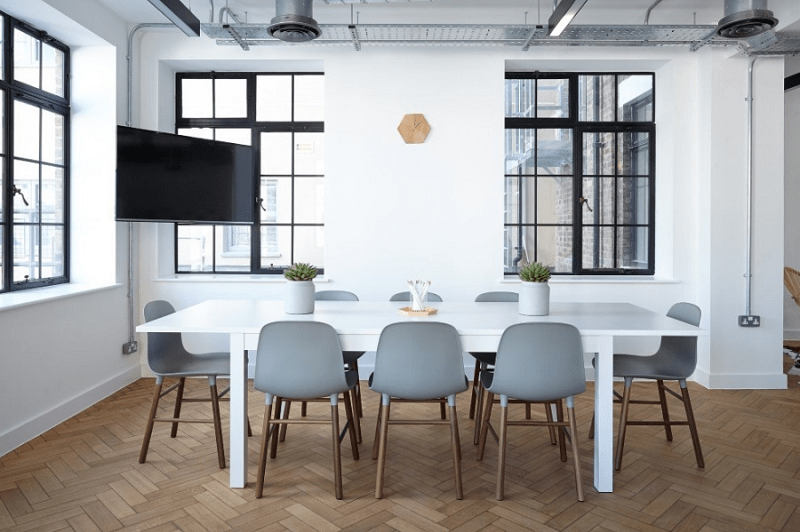 A flexible lease
Unlike traditional lease contracts where you have to stay in a place for a certain amount of time and pay a high deposit, a serviced office comes with a flexible lease. You can simply pay for the space about a month in advance, and if you ever need to move out, you can do so without any hassle, either.
Many serviced offices only require a month's notice if you would like to move out, and this certainly gives your business a lot of flexibility, especially if you are expanding. With a serviced office, there is no wasted space either – you pay only for the space you need and do not have to pay more for space that you don't really use. 
Access to various facilities
The serviced office comes equipped with utilities and communication access, but it also gives you access to other facilities. The monthly rental fee will already include the utilities, so you can set and plan your budget accordingly.
But more than this, you can take advantage of various facilities, such as cleaning and maintenance, pantry or kitchen areas, reception services, business services, meeting and conference rooms, and lobbies and lounges. Most will also come with on-site parking, such as the office space to rent in Manchester from Cariocca Enterprises, and the service often includes security as well. 
A central and prime location
If your business is just starting, you want to be in a prime and central location so you can be easily accessible to your clients, and the prestige of being in a good location will give your clients a good impression.
If you go for a traditional lease, it may be hard to afford such locations – but with a serviced office, you can easily afford a good location and improve your business' credibility and legitimacy.