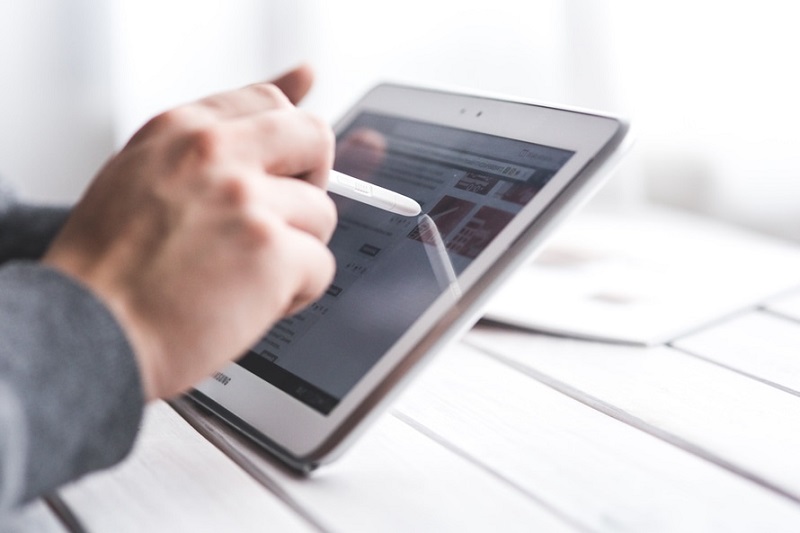 As a business owner, you may want to think about what it means to have a right-hand man. A right-hand man is someone that you can count on and rely on, who will always come through. Due to this they will make your business successful and keep it running as it should. That said, in business, you might have more than one right-hand man and they might not be men at all.
The people that you can rely and depend on could be outside your company, providing the right service. These services may be what your company needs to stay open and stay alive on the market. Here are some of the services we recommend that you use.
Emergency Repair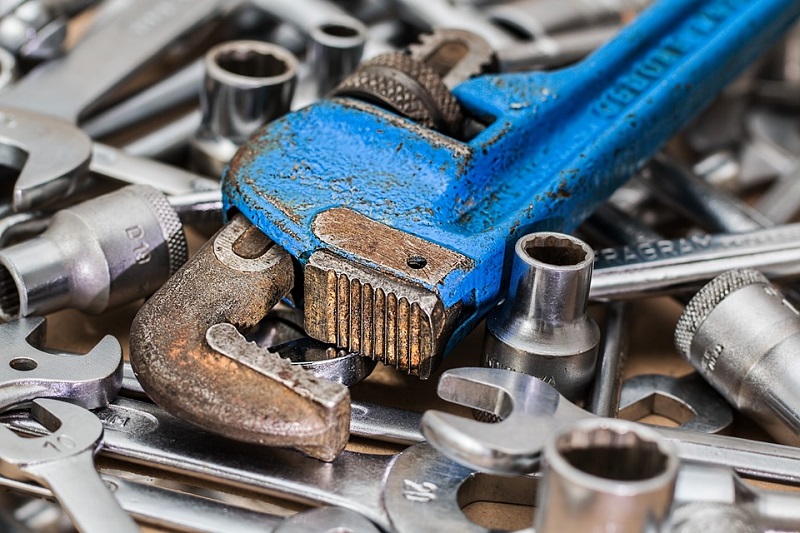 There are two different types of emergency repair that you might need in your business. If you're running an office company, you will almost certainly need a IT repair team on call or on hand. They will make sure that your business recovers after a disaster on your network. That disaster might have crippled your computer hard drives. This could mean that you can no longer get the information you need to clients and customers. In this instance, an IT repair service might be invaluable.
If you're running an industrial company, you'll need emergency repair of machinery as well. For instance, you may be using hydraulic equipment in your factory. There are two reasons why you might need a machine repaired straight away. First, if an emergency hose replacement is needed it is likely that the machine is not safe to use in the current condition. Second, it may have stopped production due to it being a vital part of the process.
Equipment Check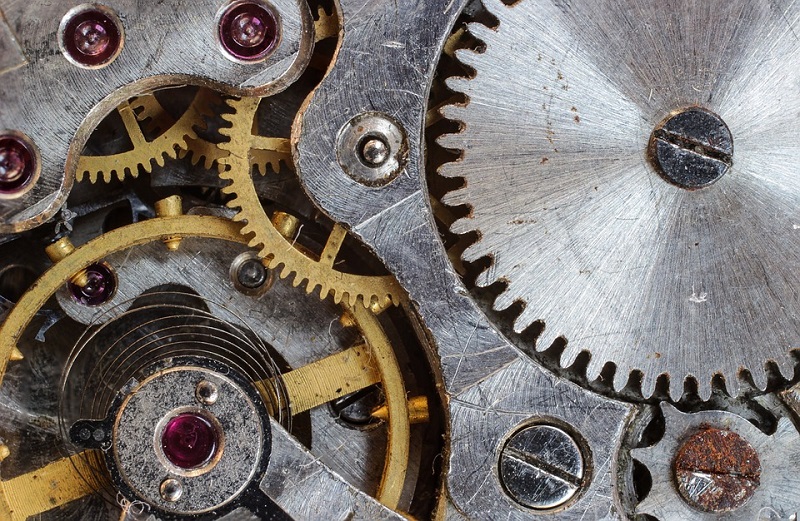 You may not think that you need to check equipment in your office. However, if you don't check you could be leaving your company vulnerable. By not checking the equipment you may be leaving a hazard on your property that might later cause an accident.
Obviously, in an industrial setting, it's even more important to perform these checks. The equipment used here is even more dangerous, and a tagging service is essential.
Marketing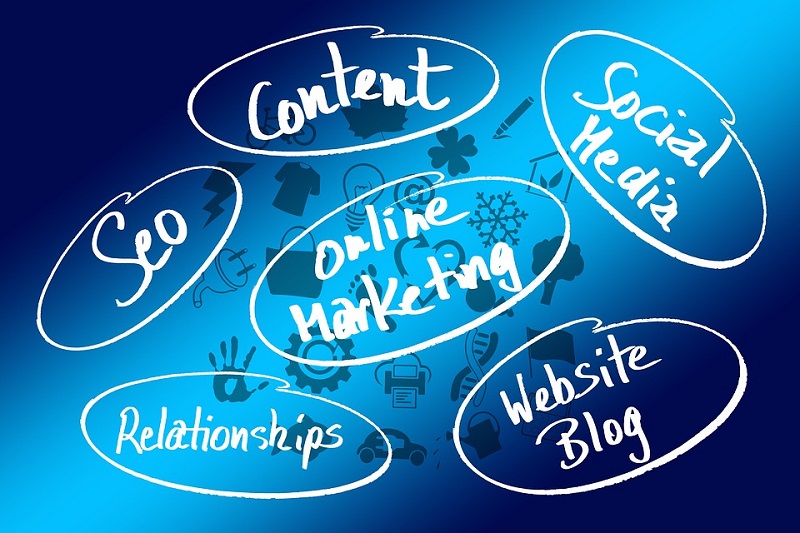 Moving on from safety, we also recommend that you use a marketing service for your company. You might have been led to believe business owners can set up their own marketing.
However, this simply isn't the case and without a skilled marketing team, your business will be dead in the water. Look for an agency that has experience marketing for bigger companies that have already found a great deal of success.
HR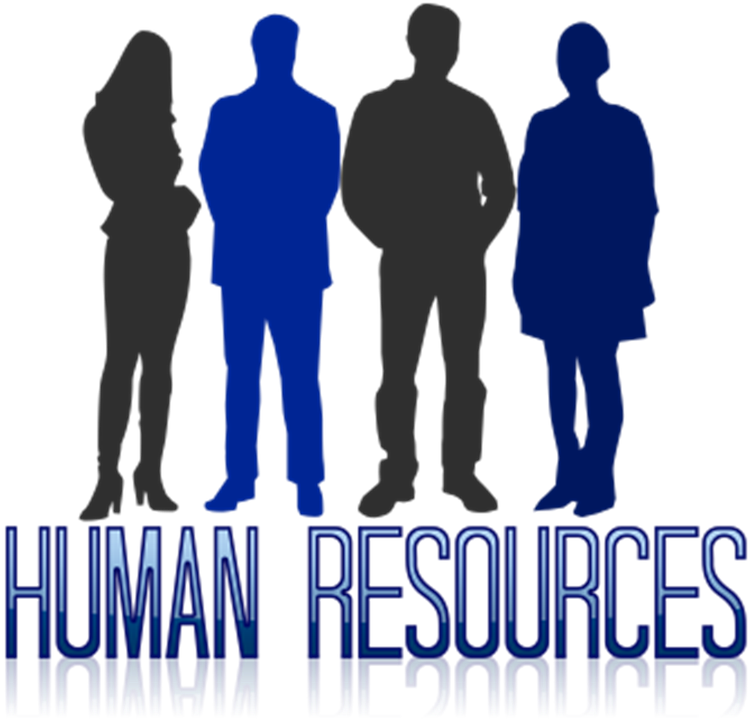 Image Via Pixabay
Last but not least, it is vital that you invest in an HR service for your employees. The role of human resources is to ensure that your employees are comfortable and safe in the office environment.
If they are not, then, you might be leaving your business open to a lawsuit. Particularly, if you never provided the staff to give them the support that they might have needed.