If you want to experience the thrill of exploring business opportunities in a foreign country, Italy makes a great choice. The country has booming business segments like fashion, food, luxury real estate, tourism, ICT and renewable energy. While you can try your hand on tried-and-tested domains, there is also the option to take off on a new venture. Whatever you may choose to do, it is vital to understand the legal loopholes of setting up a new business in the country. Here are some legal basics that you need to understand before you take the plunge.  
Understand the principle of reciprocity
For someone not residing in Italy or the EU, the principle of reciprocity decides whether you will have the permission to set up here. You can set up a company here only if an Italian citizen can do it in your country. If they face any limitations or restrictions they have to face in your country, the same would apply to your setup in Italy. It makes sense to research the local regulations in your country before you go ahead with your startup plans here.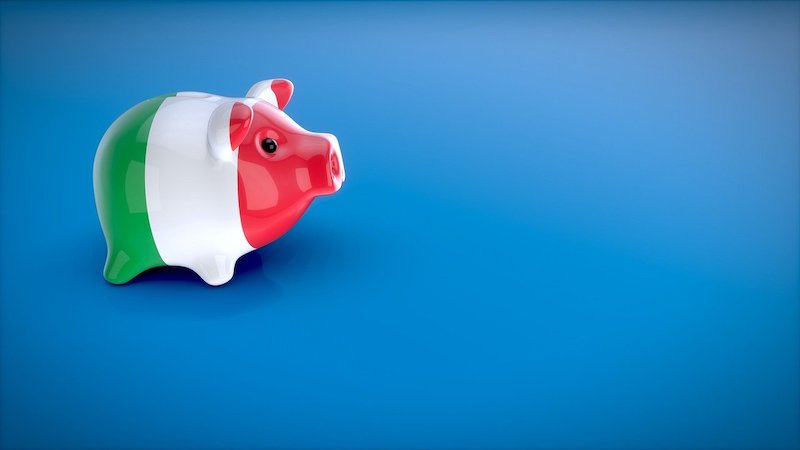 Choose a company status wisely
If you have the legal permission to establish a startup in the country, the good news is that the Italian government offers financial and technical support for international investors. The choice of company status can make all the difference in how smoothly things will move ahead. In Italy, you can explore the options of SpA (Public-Limited Company) and SRL (Limited Liability Company), depending on company size and investment potential. Speaking to an expert is the best way to decide the option that would work for you. 
Consider getting a citizenship
Once you have a flourishing business in Italy, you may want to settle here for good. Permits and visas can get complicated if you plan to establish here permanently. The best approach would be to seek Italian Citizenship Assistance so that you can live in the country permanently and unlock all the benefits that any local business owner would get. Fortunately, there are opportunities to get citizenship based on investment through Golden Visa. You can even try to get citizenship by descent if you have an Italian lineage to qualify. 
Be regular with your taxes
Another essential factor to keep your business on the right side of the law in Italy is being regular with your taxes. The country requires businesses to pay five types of taxes, namely: 
Imposta sulle società (corporate tax)

 

Imposta sul reddito (income tax)

 

Imposta sul valore aggiunto (Value Added Tax or sales tax)

 

Accise (excises)

 

Imposta sui servizi (tax on services)

 
Make sure that you pay the right amount at the right time so that there are no issues with the authorities. Hiring an expert to manage your taxes keeps your business in a safe zone. At the same time, keep close track of the tax norms and deadlines so that you never miss out.  
Operating a business in another country is fraught with risk, but staying one step ahead of the legal norms covers you against all kinds of risks. The best approach is to collaborate with legal experts, right from the start and let them handle things throughout the lifespan of your company.