Setting up your own business can be quite a daunting experience, so here are some top tips to help you turn your idea into reality: 
Type of business  
Are you selling a service or a product?  Selling a service will incur lower start-up costs than selling a product, so think about what you want to sell and how you will be able to finance it.  Think about where you would sell a product and whether you will need to hire other staff.  Consider whether you will need to rent retail or office space and the costs involved in making your product too. 
Market research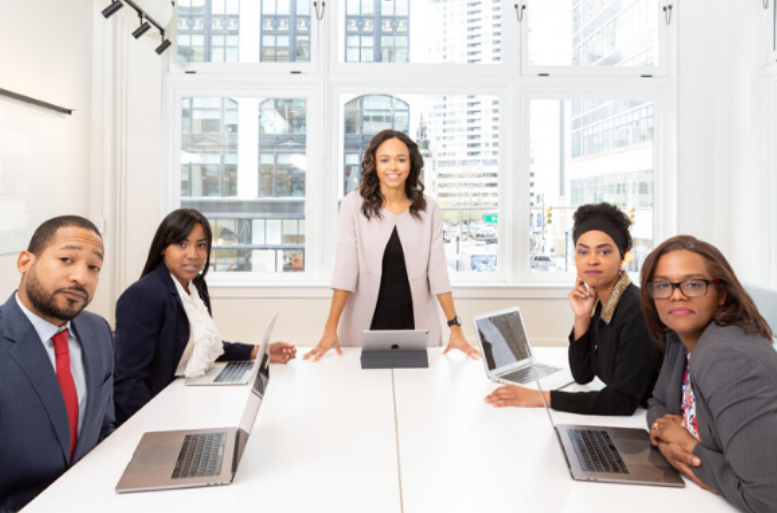 Do some market research by identifying your target market, talking to your potential customers and sending out questionnaires either via print or email marketing.  Whether you are selling a product or a service, this will give you an idea of pricing, features and benefits and whether you have a big enough market wanting to use your product or service.  Once you have done your market research and decided your idea is viable, you need to make a business plan. 
Costings 
You need to make sure you have enough money to live on whilst you are setting up.  A good idea is to have six months of personal living expenses in savings before you start your own business.  Look at how much you spend on your mortgage, bills, car and food shopping as well as holidays and birthday and Christmas gifts.  Have some money as a back-up for emergencies too. 
Think about how much money you will need to start your own business.  If you are offering a service, are you working from home or do you need to hire a space for your business?  How are you going to advertise; do you need to pay for printing or to reach out to more customers online? 
Getting your business recognised 
The name of your business needs to state clearly what you are providing and be something you are happy to keep in the long run.  Think about a logo for your business that you can use on social media and on advertising such as business cards and flyers.  Building your business will depend upon you marketing your business both in person and online. 
Social media plays a vital role in getting your business out there.  Social Media Advertising is a great way to start.  Setting up your own website will show people what your business is, how much your products or services cost and can show reviews and contact information. 
You will also need to check if you need any licenses or permits to start your business.  You should also register your business for tax purposes and think about whether you are going to have a business bank account.  You will need to set up a spreadsheet to keep your business finances in order and to know what your income and outgoings are for tax purposes too.  You may decide to do this yourself or use an accountant or bookkeeper to help you.