The common myth among people is that financial advice and advisors are for the rich and wealthy, but that is not the case as every person needs the advice of a financial planner to stay financially secure. Many financial experts suggest on the contrary to have financial advisors as you get a better picture of where you stand in your financial condition and what you need to do to protect and grow it.  
Reasons to Hire a Financial Advisor
Hiring a financial advisor can help you build your asset and secure the investments so that your family's future is in the pink. Here are some of the reasons to hire an adviser: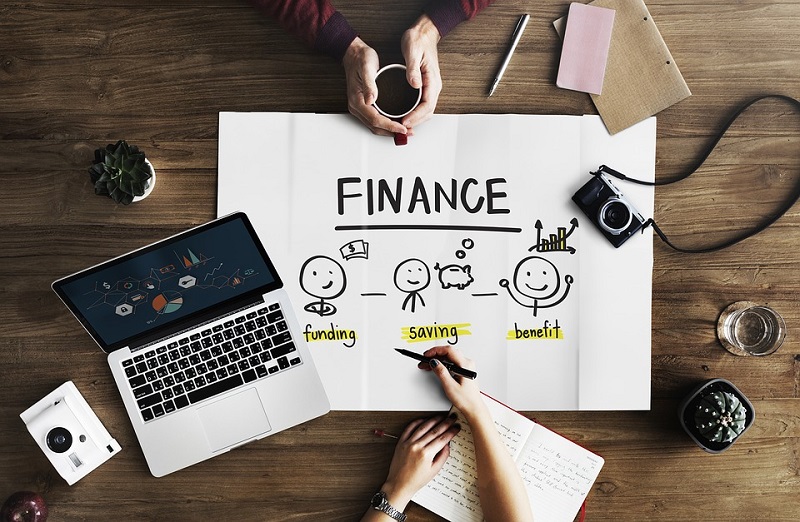 Excess information
There is a wealth of information available online and offline regarding wealth management but that does not mean it is easily understandable by everyone. Instead of making things easier, it becomes all the more confusing due to the overload of information available and thereby increases the need for guidance. A personal financial advisor will help in sorting this whale of information and remove any confusion and help you to make the best decisions based on your needs and goals in wealth creation. An advisor helps you make decisions at the right time instead of procrastinating and losing out.  
Helps you in financial management
One of the key aspects of building a bright and secure future is securing your investments and building assets. Proper planning on how much to save, how much to spend and how to maintain emergency funds, is one of the key aspects of financial planning and this person could be very helpful in securing your future. The financial advisor will look at the current situation and then build your assets in such a way that it can not only accommodate short-term but also long-term financial future by choosing the best investment options. 
Finds the right assets to invest
One of the keys to investing is not just finding the product that is doing well right now, but also that which will do well, even when there is a downside in the market. While targeting optimal growth there will be major risks and the investor should have the risk-appetite. An advisor will make an assessment of the investor's risk appetite and then make recommendations based on it. They also ensure that the investment is diversified and not invested in one place as there are potential risks of losing it all at once.  
Don't have time or don't like managing money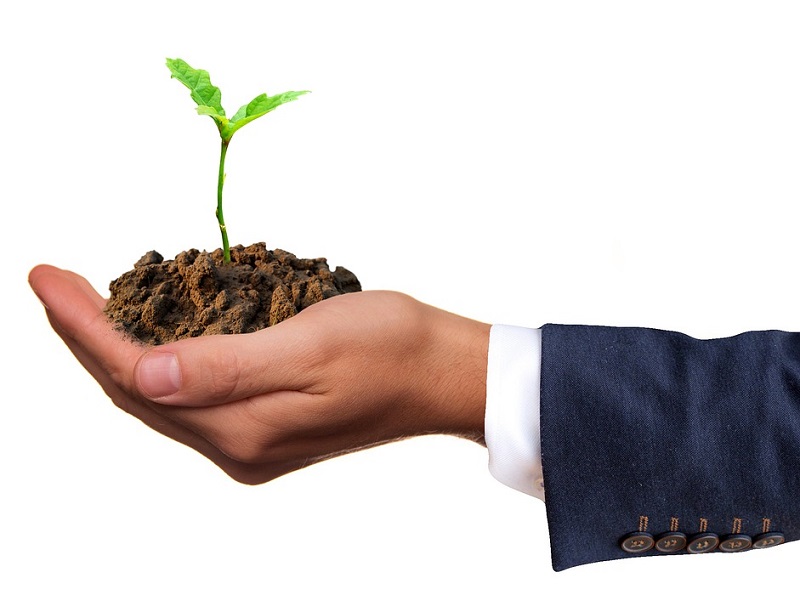 There are many people out there who have no time or don't like to spend hours pouring in on what investment choices to make. Though it is okay not managing your money, it is important that you recognize it pretty early in your career so that you hire a trusted person to do it. A good financial advisor will ensure that your time is free from investment decisions and you have more time to make money or spend time with family while they work to build your assets.   
Help with retirement planning
Planning for retirement is a complex process and requires expertise in the financial market. Moreover, there are many options and products available in the market that makes it all the more confusing. A good financial advisor who is an expert in this field will not only help you with finding the right options but also ensure that the long term and short term needs are met. They also help people who have got a lump sum to manage the assets like making contributions to a 401(k) plan or making minimum distributions from a taxable account, etc. 
Get an objective assessment of your assets
Many people manage their own money and they do it well. But many times there will be a personal bias that can impact the decision making. A product may have earned you great rewards earlier and you are more likely to continue with it despite knowing that it may not do so in the future. On the other hand, if you have burned your finger in stock earlier you are less keen to invest in it even now though it may help you grow your wealth. A financial advisor can help you get a more objective view of all this and stop you from making wrong decisions. The advisor will also hand-hold you in case of tough times and provides inputs that help in rational decisions.  
Financial goals like paying off debts, saving for an emergency, funding retirement, etc are many but if the money for fulfilling all these is limited then it can be quite overwhelming. That is when a financial advisor can help in planning and managing your funds so that you can secure your financial future.