Everyone needs a digital marketing campaign. It's never been more important to boost your online presence. In many ways, traditional advertising is a dying breed, but it's no reason to mourn.
With the rise of digital media, a whole new world of impressions are waiting to be made. But I'm sure you don't need telling that.
The fact of the matter is, today everyone is connected. Through our phones, our laptops, and even our TVs.
When whatever you want to find is just a few clicks away, it's important to capitalize on it.
Enter the world of digital marketing. Made up of dozens of techniques, companies are utilizing this ever-changing world to great success.
No longer are they limited by location. The world is literally at their fingertips.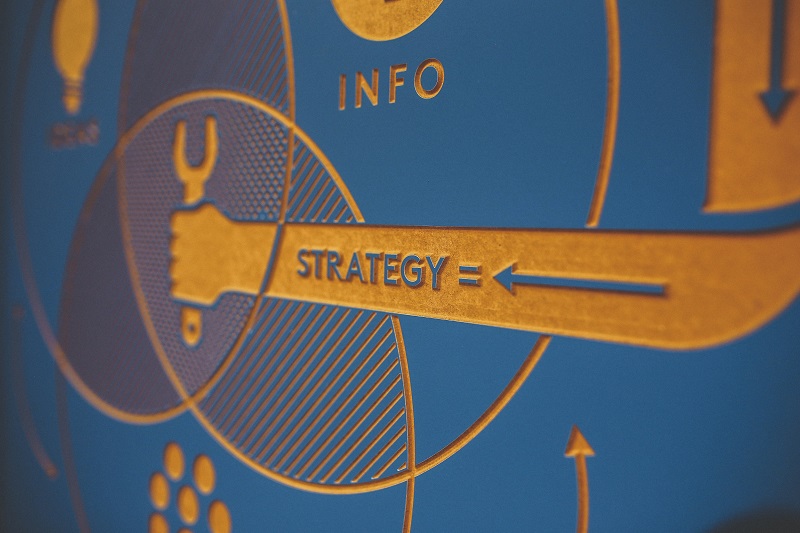 A critical mistake new businesses make is to piece together their own in-house marketing department. It's not the worst atrocity ever committed, by any means.
But it is, however, using up valuable time and resources. What if there were a simpler way? Well, there is. I'm sure you've heard all about outsourcing. It's fast becoming one of the increasing trends in business.
Here's why:
It's Cost Effective
This is a point that will be argued to the death. Some are very committed to maintaining their own in-house teams. And don't get me wrong, there are significant benefits to that method. But, as a plucky upstart, chances are your resources aren't all that mighty yet.
To me, it simply doesn't make sense. Operating with your own in-house department means more staff. More staff means more salaries to pay out.
Higher salaries is ultimately going to affect your bottom line. Can you afford that? There aren't many companies that are in a position to allow these overheads to chip away at their profit margins.
And it's not just salaries you need to worry about. Think about the hidden costs of training staff. Or the overheads involved in running a bigger office space. In the end, outsourcing is just more financially viable.
Sure, you might wind up paying more for the product, but that's losing sight of the bigger picture. You're only paying for what you need, as and when you need it. That works out cheaper in the long run; I'm sure you'll find.
A World of Talent At Your Disposal
Think about it. If you're employing staff to work on your premises, you're severely limited to those in your area. Unless you're a budding upstart in a buzzing metropolis, you are probably missing out on a wealth of talent out there.
If you choose to outsource a digital marketing company, you're no longer bound by these restrictions. Instead, you can employ the services of a company anywhere in the world.
No matter where the best talent may be located, they're available to you. And isn't that what it's all about – sourcing the cream of the crop?
Outsourcing isn't just for small businesses though.
Click here if you think your business may have outgrown your in-house team. It may be time to expand.