A good plan when starting a business is crucial. It will position you well in the market and will lead you to more business opportunities that will help you raise and grow successfully.  
There are numerous strategies when it comes to business and mostly ends well when they start with proper counseling. Such counseling and seminars provided by Florida Business Consulting can enhance the potential of companies. Hence, it hardly matters whether you are starting a small business or already running one for quite some time.  
There are always new strategies that can help maximize your success. If you focus on your goals and pay attention to your techniques and strategies, you can double your revenue without even knowing. Forget about secret recipes and focus on these meaningful strategies:  
1. Visualize your success  
Visualizing is one of the essential parts of your success. It is more than daydreaming. When you project your success, you are thinking of ways on how to achieve your goals. You think positively. You become specific and clear about your goals. You picture it exactly how you want it to be.  
It could be having 50 new clients for the next three months, the exact amount of additional capital for the business or the latest trends to spread. An important tip is to visualize it daily. Remember that repetition makes it real.  
2. Professional Development
Learn and study what's new or trending in the category of your business. Researching at least an hour a day and learning new stuff for your business can set yourself apart from your competition. Engaging in leadership training and a business consultant can help to enhance the core skills of an individual.  
Always be patient. Strive to become the absolute expert in your field. Minimize competition by narrowing your business niche.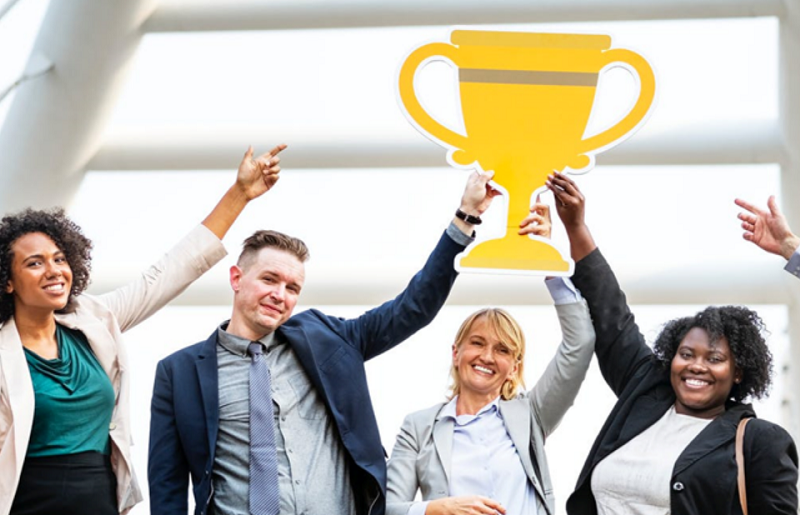 3. Customer Value  
If you want your business to last, you need to provide value to your customer's life. You might be working extremely hard and giving everything to your business. However, if you don't care for your customers, it is a waste of effort.  
When you came up with a new product or service, always identify the reason why it is of extreme value to your customers or why they should buy it. Making a customer happy and satisfied should always be the goal.  
 4. Using Social Media
Social Media is so wide-reaching that it can help promote your business effectively. We practically have it at our fingertips through our smartphones, accessible anywhere at any time.  
Through social media, you can connect with your customers and increase awareness of your business to people. You can even engage with competitors and learn from them, which can boost your sales and the growth of your business. 
There are many ways to enhance the potential of your business. One strategy might work for a specific market while one won't. A successful business always starts with a solid plan and organization. If you want to learn more, contact Florida Business Consulting dedicated to helping professionals and businesses grow.