Over the last 12 months or less, you would have heard those three words: Single Touch Payroll. Whether you are in the finance team, running the business, or simply apart of the team – you may be wondering what it is and if you are required to do anything. You may have correctly guessed that it is a modern take on payroll, created to streamline and digitise administrative tasks.
Here's a guide on the ins and outs of Single Touch Payroll.
What is Single Touch Payroll?
The Single Touch Payroll initiative was rolled out by the Australian Tax Office (ATO) in 2018. Single Touch Payroll is a reporting change for employers, that provides a real time snapshot of accurate employee payroll, tax and superannuation. Employees will report payments to the ATO directly from their payroll software as they pay the employees in their usual pay cycle. This compliance regulation will have a significant impact in some businesses, who may need to replace their existing payroll system to meet their payroll reporting obligations.
How does it work?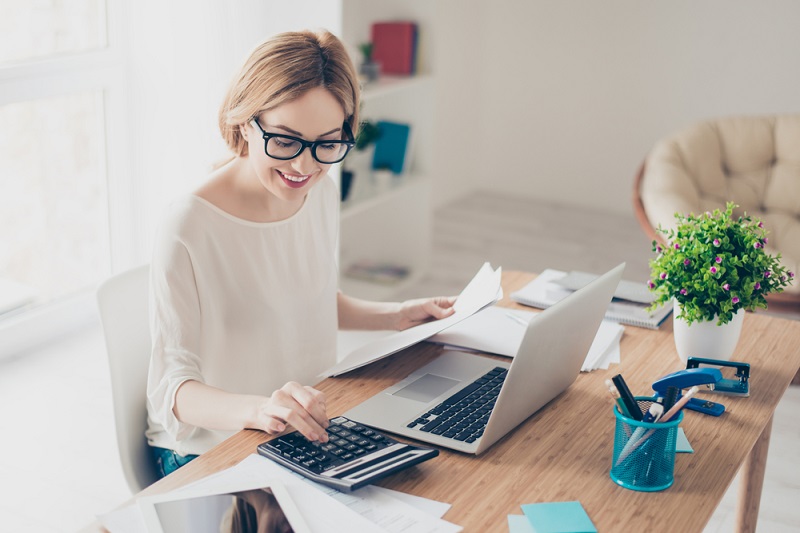 It is important to keep in mind that this is not necessarily a new way of doing payroll, the new feature is only sending information to ATO regularly. The first step is to assess whether your current payroll solution has the capability to meet payroll reporting obligations. Remember, this is a compliance regulation and not a suggestion.
Once you have the appropriate solution and have updated it to offer Single Touch Payroll, you can then commence sending through your reports each pay cycle to the ATO, and you do not need to change your pay cycles. Information to be sent through to the ATO includes employee salaries and wages, allowances, deductions, PAYG and superannuation. Employers can track wage reporting in real time, and employees can track their tax and superannuation in real time through myGov.
What's the difference?
Currently, the Single Touch Payroll reporting change only applies to businesses with 20 employees or more. Employers with 19 employees are exempt for now, but will need to start reporting from 1 July 2019 onwards. The main difference between Single Touch Payroll and previous payroll is the transparency. This means you do not necessarily need to provide all of your employees with a payment summary at the end of the financial year, as the information will already be with myGov and ready to lodge. You employees will also be able to track their tax and superannuation information year-to-date.
What are the benefits?
The Single Touch Payroll has many benefits once your business has upgraded your reporting solution. As a financial administrator, having to regularly report on salaries means there is no withholding and that tax time is less of an event as the ATO and employees have their figures in real-time already. It also means you no longer have to issue payment summaries by email or snail mail to your many employees, and all those that left the business within than financial year. Perhaps the best benefit is that it encourages digitalisation with reduced human error and manpower.
~
Employers are encouraged to do further research on the Single Touch Payroll procedure, and how it impacts your business. No need to batten down the hatches this tax time, as you have already chipped away the hard work each paycycle.