Marketing is instrumental when it comes to ensuring your business succeeds. For the growth of your dental practice, you need to see about twenty to fifty patients in a month. Taking a good look at the competitors might help you determine how much traffic you can anticipate when you first start out. Those New York dental practices might get a bit more foot traffic than one in the suburbs. Moreover, to attract new clients, you need to offer competitive products and services at competitive pricing. These should all be backed by an effective dental marketing plan. 
1. Boost your Response using Geo-Targeted Online Ads
With the availability of different marketing options, deciding the amount of budget to dedicate on specific channels can be somewhat overwhelming. Using both geo-targeted Google and direct mail postcards is an excellent way to approach multichannel marketing. The good this boosting your response with geo-targeted online ads is that you will increase and your campaign repeats automatically with no additional effort and at a few pennies more.
2. Utilize a Bonus System for Referrals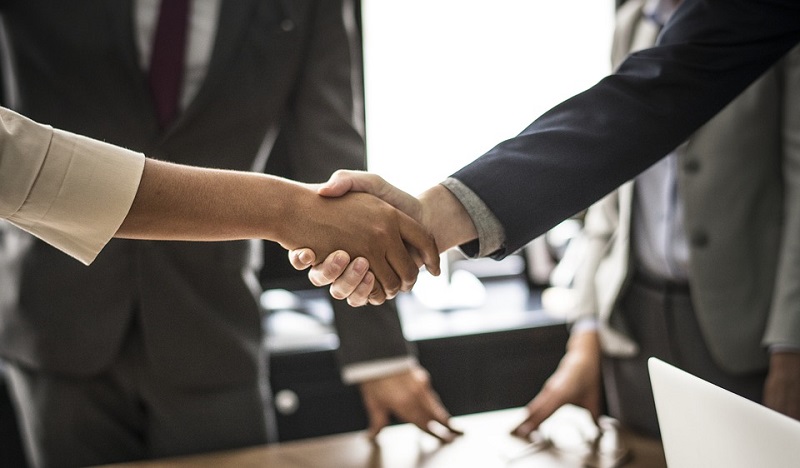 If you are operating an established dental clinic, a significant amount of your clients should be from your internal patient referrals. Even so, most patients usually don't view dental clinics as businesses looking to grow and increase the number of patients. So how do you go about encouraging your existing customers to tell other people about the services you offer? By offering a referral bonus program. In this case, patient motivation is straightforward: if the patient recommends your services to another person, and if they end up visiting your clinic, then the referrer is awarded a bonus in the form of a discount or even a dental product. The good thing about this program is that it offers a double benefit for patient engagement, both new and old, and attracting them to your service. All you have to do is to give out referral cards when they come to visit or tuck the cards into your practice mailings.
3. Organize Fun Events
To increase the number of patients visiting your practice, you can host fun events to let everyone know that you are not only running a business, but you also care about their social well-being. These events can be an elaborate photo shoot or an information seminar with free beverages and snacks. You can also organize a refreshment pitstop or BBQ for the local events such as the charity runs and parade. At the end of it all, the idea is to be real, visible, and friendly, and to offer support to your community. If anything, a patient who enjoys some good time with your practice will always reward your business with loyalty and referrals.
4. Search Engine Optimization
Search engine optimization (SEO) involves more than just keywords. Today, this technique has evolved to a level where you now require assistance from professionals. A reputable SEO professional understand different issues associated with running a business including aspects such as conversion rate optimization. After you are well-ranked and getting sufficient traffic to your site, you need to spend your resources on-site optimization so you can increase traffic and conversions.
If you are unsure of how SEO and digital marketing work, professionals such as Patient Prism can always take you in the right direction.
Final Word
Increasing the number of patients visiting your dental practice will require leveraging one or more of the above techniques. If you find it difficult utilizing these approaches, you can seek help from professionals if you are in need of assistance growing your clientele.