These days, most people have at least one social media account. Whether that's Facebook, Instagram, Twitter, Snapchat or TikTok, social media is growing at an alarming rate and it doesn't look like it'll die out anytime soon. 
Smart business owners have realized that social media is a great tool that could do wonders for their business. With so many people creating profiles and accounts, it's a wasted opportunity if you don't utilise the different online platforms available. Still not convinced? Here are 5 ways social media could boost your business. 
Reaching more clients/customers
The best thing about social media is that almost everyone is on it. So, you can tap into more clients and customers for free. Say you own a law firm, for example, if you get online and start making the most of Facebook marketing for attorneys, more of your target market will notice you. When a person finds themselves needing an attorney, they might think of you because they've already seen your content. So, you reach clients and customers who otherwise might not have known about you.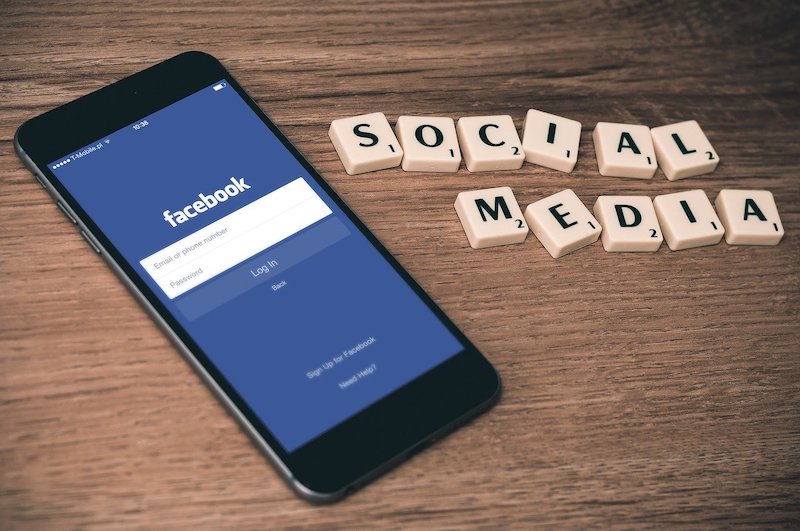 Establishing your brand
Social media can be a great place to work on your brand and raise awareness. It's a space that allows you to post as much as possible, so by creating content that represents your brand, you'll build a name for yourself. You can also build a representative color palette and connect with similar companies. 
Connecting with influencers
Social media has changed the game of marketing – and this is mostly because of influencers. Now, there are people you can pay to promote you on their social media channels. This then directs traffic from their page to yours. Pretty cool, right? Connecting with influencers isn't difficult. Most influencers are looking for new brands to support them. If you aren't sure where to start, try connecting with some names and learning more about what they do. 
Going mobile
Mobile phones mean that people can consume content wherever they are: on a bus, in a shop, hiking up a mountain (depending on signal, of course). Because of this, it's important to make sure that your services are easy to access from a phone. Social media caters to that need, as it creates the opportunity for someone to click on your page from an advert or blog post. Going mobile will raise your profile and give you an edge over your competitors – make sure your business website is mobile optimized, as people will find this via your social channels. 
Faster customer service
Being on social media also helps you to connect to your customers more efficiently. Instead of someone logging a complaint through email or via a call center, social media profiles allow you to respond quickly to direct messages and resolve an issue within minutes. Chatbots can also be used on social media pages for a more streamlined system. This means better customer service, better reviews and returning customers.