With every aspect of business management going digital, inventory management and client relations are two areas where small businesses can improve efficiency and productivity by embracing AI and digitalization.
Order management systems and customer relationship management (CRM) software can help your business identify potential purchasing patterns to cut down on over or underordering stock, identify potential sales leads, expedite the order process, and enhance communication among clients.
Here are the five software solutions for managing client relations and order statuses to consider for your small or medium-sized business to drive growth and expansion through streamlined processes and increased productivity.
Spiro
Spiro is an all-in-one software package which uses AI to organize existing client contacts, find new prospective clients, and drives increased sales. It also identifies areas to upsell and increase the size of the deal, leading to deal sizes an average of 30% larger than those not using the software.
It streamlines many labor-intensive administrative processes by eliminating data entry, leaving your salespeople to do what they love; building relationships with customers and negotiating deals.
Contalog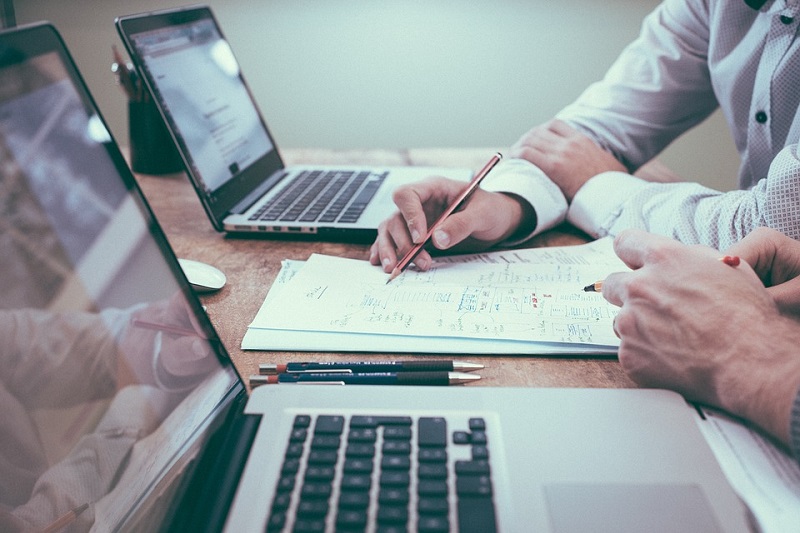 Contalog is an order management system designed to expedite and streamline the order process. It provides real-time order statuses, comprehensive stock and order reports, automatic customer invoicing, inventory management through a large digital catalog and up-to-date product information.
Infusionsoft
Infusionsoft is a CRM designed for small businesses. It works with business owners and staff to organize customer information and plan employees' daily workloads. It also has the automatic data entry feature, but due to its specialization in assisting small businesses, it does not have as many features as Spiro or other CRM on this list and may not be suitable for businesses rapidly scaling up.
NetSuite
NetSuite uses AI to streamline the ordering and billing management aspect of the business. It is designed to improve accuracy when completing orders and invoices to eliminate costly errors and reduce waste expenditure.
Its rules-based automation and data analytics allows your business to identify sales opportunities and expedite the order-to-cash process.
One additional benefit of NetSuite is that it provides a platform for customers to easily access the support they need and offers clear communication channels for assistance.
Freestyle Solutions
Freestyle Solutions is a good option for small businesses looking to make the leap from a paper ordering system into the digital realm. It is a solution designed to integrate all aspects of the order process into a single software system. This streamlines the picking, packing, and shipping processes and offers a fully-integrated process.
Although features beyond order management are limited, it does offer limited accounting software to stay on top of invoices and finance, as well as some limited data analytics and revenue reporting.
These 5 software solutions can help bring your business in the 21st century and allow your business to harness AI technology to drive sales and revenue growth. With AI at your side, you will be able to scale up operations quickly, hit your business objectives, and drive your business upwards to the next level.