Thanks to the Tax And Jobs Act, that starting a business in 2019 has become a lot easier and tax saving. Although, the businesses that have started long ago are also flourishing, for new start-ups the benefits are immense. From technological advancements to financial benefits, the trail to a successful business is all paved now. All you need to do is to grab the opportunity and start with that lingering idea or passion of yours that you've always wanted to pursue.  
The New Platforms
The tax benefits have almost doubled for the new compact corporations. Operations at different frontiers of the business are now accounted for and managed. The streamlining of the process and easy filing platforms that were introduced by the authorities earlier has created room for better execution. 
Technological advancement has armed the new entrepreneurs with the utmost quality tools to achieve their goals with ease and in time. The software and tools can be easily outsourced or purchased as and when needed. 
Financial Benefits
While technology has provided the tools, financial departments have made sure that these tools are properly used and benefit every business operator. Bob Kemble from Click And Mortar Accounting explains that new tax reform laws have benefits such as almost doubling the standard deductions and doubling estate tax exemptions. Let's make a quick peek into these reforms.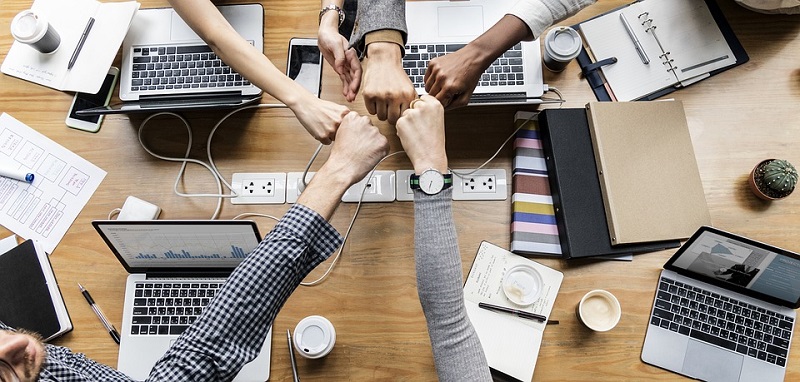 Income Benefits For Small-Businesses
A part of the profit can now be claimed as income and would not be accounted while tax calculation for small businesses. The qualified exemption of income is up to 20% of the profits. The limits for income benefits have been revised for single earners and joint earners. Depending upon the business model and profession, these revised limits are divided into bars for specific professions. You can check these at the IRS's official website.  
Bonus Against Depreciation
All assets undergo depreciation over the period of their operation. These depreciations are deductible while accounting for tax. As per the Tax And Jobs Act, any asset, new or used, purchased on or after 27th September 2017 can avail 100% depreciation bonus through 2022. Thereafter, every year a depreciative exclusion of 20% will phase out. If you are planning to spend your capital, then you should do it right now.  
Tax Credit For Leaves
Now you can emphasize on developing your employee relationship programme. While there might be no more tax exemptions on entertainment expenses, but there are still meals and leaves that are exempted from tax.  
If your updated policy on or after 31st December 2018, states that you offer paid leaves to your employees, then you may stand a chance to receive a credit of about 12.5% of the paid wages to the employees on leave. Apart from this credit, the wages that you pay for leaves, are also not to be accounted while making tax payments. 
Though all of these reforms have relieved the newcomers a lot, rushing into business is still not advisable. If you wish to start your own business, you should develop a thorough plan with minimal errors to benefit from these reforms.