New York is a great city to start your business. The main reason behind that is it's one of the largest financial and political hubs in the entire world.  Thus, it can offer boundless opportunities for entrepreneurs and startups. The city is conducive for various commercial activities and has a stable political atmosphere.  
With its vast economy, it can open access to different regions all around the world. It has a GDP of approximately $1.6 trillion, which is way better than the GDPs of other countries.  
If you're thinking of initiating your business in New York, here are some factors you should keep in mind.  
1. Find an Open Space That's Located Close to Public Transportation Systems
When choosing the location for your office space NYC, regardless of the neighborhood, ensure that it will be close and accessible to different public transportation. If it takes longer for your customers to reach your office or inconvenient for them, they'll quickly jump ship and visit your competitor.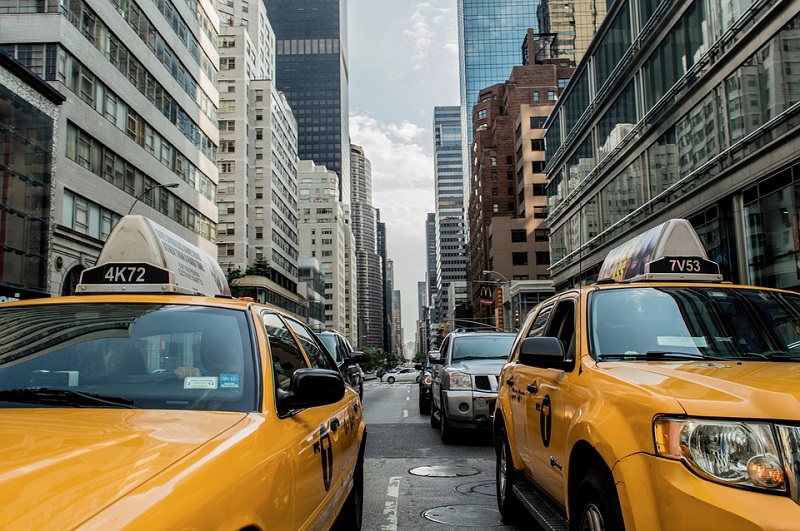 2. Choose a Company Name That Reflects the Nature of Your Business
Many businesses commit the fatal mistake of using a business name that does not, in any way, match the nature of their operation. It's okay to use your name or the name of a loved one as your company name. But it's better if your potential client understands what kind of business are you engaged in by merely reading your company name. Stay away from names which are too long or those that are hard to pronounce.  
3. FindOutMore About the Locality 
While looking for office space in NYC, do a bit of research. Study the neighborhood and see if your business has a high chance of succeeding before you seal the deal. Manhattan has various business districts, and each of these is known for a different kind of trade. The Plaza District, for instance, is where you can find the biggest names in accounting, finance, and law. The Garment District, on the other hand, is where you can discover small-scale and medium-sized enterprises, including law offices, accounting firms, fitness studio, training schools, showrooms, and fashion.  
4. The Layout of the Office Space
Your office layout should allow each employee to do their respective jobs easily. The business nature also dictates what kind of office layout would be ideal. For law firms, an intensive design would be necessary. For tech or media companies, an open space with big rooms for training and conferences is recommended.  
In terms of employee number, consider private spaces, need for bathrooms, and public hallways.  
5. Keep Track of Your Spending
In NYC, buildings are either class A, B, or C. These are costlier compared to other neighborhoods. If you're still starting your business, it's not a good idea to splurge on rent and high tech amenities. It can hurt your business cash flow and your success rate. Compare the monthly charges and prices for building facilities in various neighborhoods before closing the rental deal.  
If you need help in finding the perfect office space for your NYC business, check out Office Finder today. Your next office space will be yours in as simple as one, two, three!