Trading is a very interesting way for you to make lots of money. Individually, you can earn plenty of profits and generate a decent income.
However, your success rate increases when you start a business and trade for a living.
Small trading businesses are popping up all over the place nowadays. It's a great idea if you want to turn your passion for trading into something bigger and better. But, before you jump the gun and start your business, you need to know what to do.
So, here's a short guide to help to set up a successful trading company: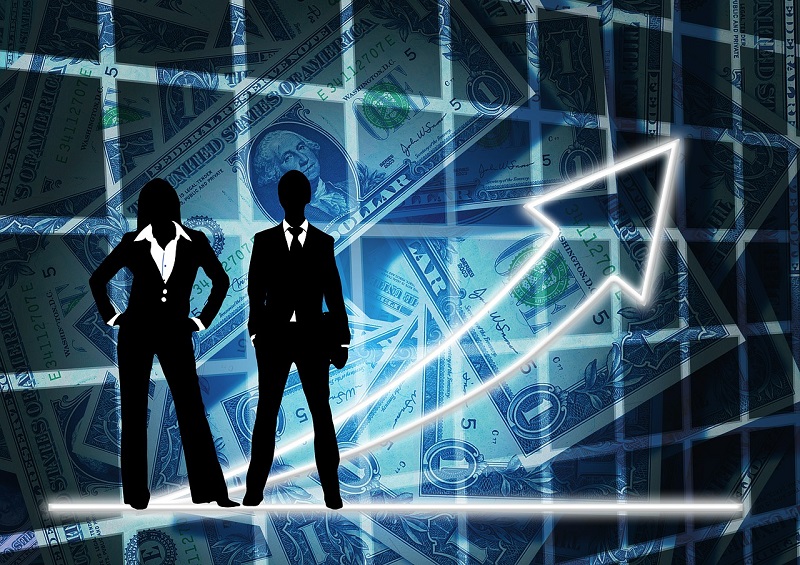 (Image by geralt: https://goo.gl/qZr8l5)
Get Money
Naturally, you need money to start trading!
Before you start your business, you need to raise some funds to help finance everything. Also, you're going to need some money for general startup costs too.
Paying to register your business, paying tax, etc. But, the most important thing is to ensure you have some funds to trade with. Otherwise, there's no point in starting this business as you can't do anything.
It may be worth getting a business loan or dipping into your savings. Most people that start a trading business are regular traders.
So, you may have earned money from casual trading that can help finance your business.
Trade From Home
One top tip I have is that you should do your trading from home. This helps to minimize other business expenses, like office rent.
There are tons of online brokers that let you trade from home, so you aren't missing out on anything. Popular brokers include various trading markets. This means you can trade forex, stocks; you name it.
Of course, there are others out there too; I recommend you read reviews on them before you choose which one to stick with.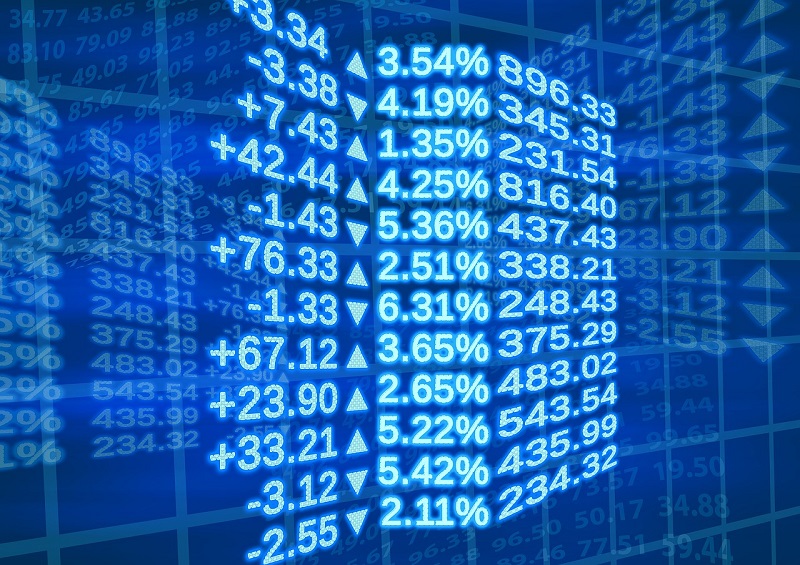 (Image via: https://goo.gl/0OU71E)
Hire Some Staff
If you trade from home, that doesn't mean you can't hire some staff. I suggest hiring a few employees to help your business make money. The benefit of doing this is that you have some trade experts on your hands.
They'll know what things are good to trade, and the best ways to make a lot of profits. Thanks to technology, it's easy for you to work with your employees even when you're in different parts of the country.
They can work from home and contact you via Skype or Whatsapp. You can keep each other in the loop and update everyone on your trading exploits. Why start a trading business if you aren't going to hire people to help out? You may as well be trading on your own!
Hiring employees is a good investment because their knowledge can lead to bigger earnings. Also, you need to ensure you're hiring people that know how to trade, or you'll be shooting yourself in the foot.
And there you have it, three simple tips to help you start a trading business.
My advice is to start off small and do everything from home to begin with. If things start going well, then you can expand and get a big office and hire even more employees.