With the recent implementation of a mandatory contribution increase, our superannuation is once again making headlines countrywide. While the increase is great for those who earn their super on top of their wages, it has the ability to be detrimental to those who are on a salary package. Of course, that isn't all that's changed recently, which is why we've rounded up this list of the most important things you need to know about superannuation in 2021.
There Are Multiple Types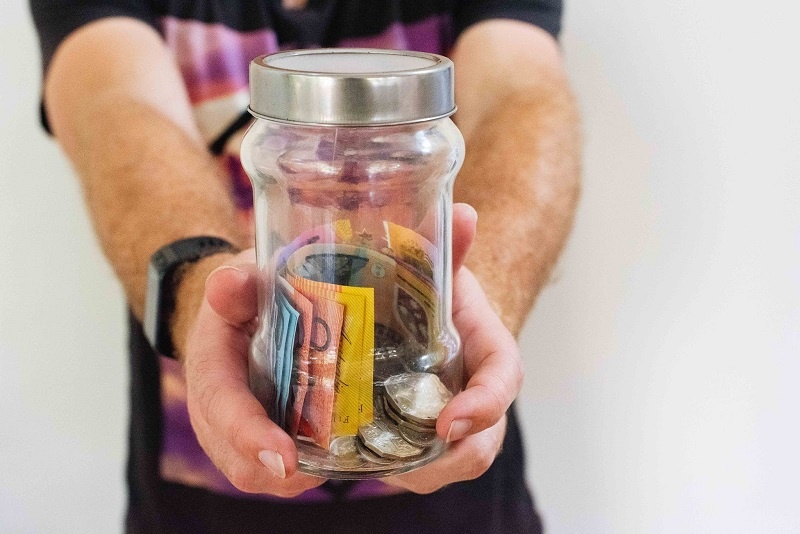 Photo: Melissa Walker Horn/Unsplash
Many of us have carried our super fund with us since we were assigned one at our first jobs, or worse, accrued multiple accounts as our careers progressed. However, there are so many super alternatives available, and it's certainly worth doing your research. Your super fund can have a massive impact on how your retirement plays out, so it's important to determine what kind is best for your circumstances. 
Self-managed super funds are becoming popular, but if you're considering this route, make sure you speak with an SMSF Accountant to ensure you're getting everything set up in your best interests. 
You Can Make Additional Contributions 
The unfortunate reality is that the mandated employer contributions won't set most people up for the retirement they desire. Luckily, it's quite easy to make additional contributions to your superannuation, and you can even score a tax break if you work things out the right way. 
Personal contributions can be made either by electing to have your employer take an extra chunk out of your wages or by depositing the funds yourself after you have received your salary. It is important that you keep track of any additional contributions made and make your tax agent aware of these at the end of the financial year. This will ensure you're able to take full advantage of government schemes designed to promote superannuation growth.
Income Thresholds Are Being Removed
This year's budget has seen the income threshold for receiving super contributions from your employer removed, which is great news for those on low incomes. Where previously you had to earn at least $450 a month from any given employer to be guaranteed super contributions, you'll now be entitled to super for any work you do, leaving you a lot better off in the future. Just keep in mind that the current thresholds will remain in place until 1 July 2022. 
Your Super Will Now Follow You Around
Another significant change to super this year has been the introduction of fund "stapling." In the past, employers nominated their preferred super fund, and if you didn't provide an alternative, they simply opened an account for you with their preferred provider and started making contributions. Unfortunately, this is how we've ended up with many citizens facing lost or compromised super. 
In a bid to combat this, you'll now be "stapled" to your super account from 1 November 2021, meaning that if you don't choose to move to your new employer's preferred provider (or nominate an alternative fund), all contributions will be paid into your existing account. 
Superannuation is designed to make retirement more comfortable, but if you're not taking care of your account, you may not end up as well off as you ought to be. Look into what type of super fund is best for your situation, and if it isn't your current one, make a change. It's free to do and can literally transform your future.