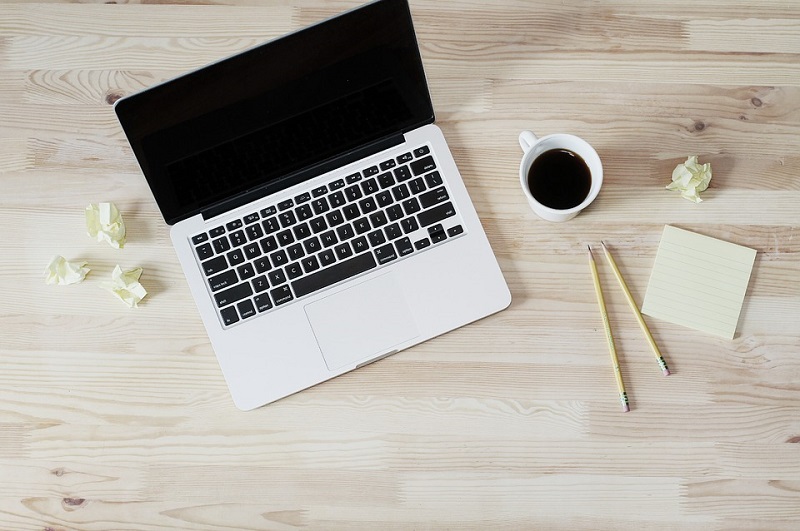 We all know how important our time is, especially in the workplace. If time is wasted, the work
...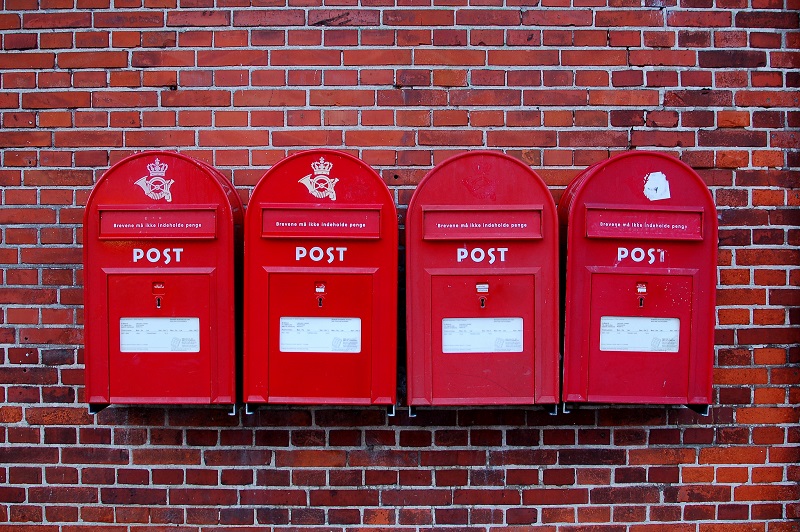 Postage has become an important part of many businesses thanks to the rise of online retailing. And while
...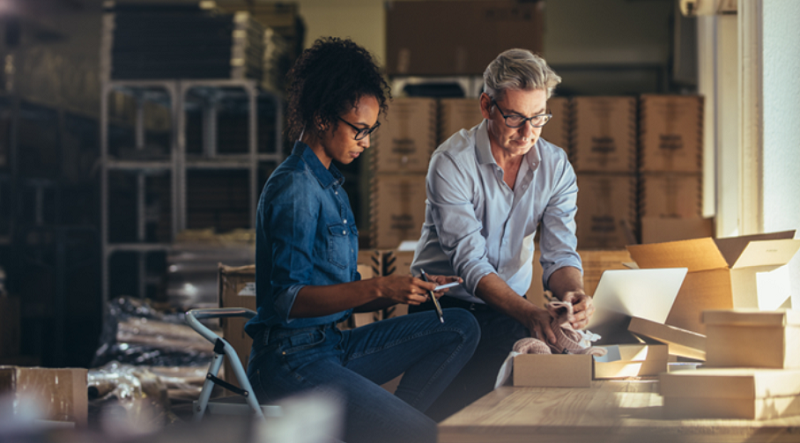 Starting a company of your own is a relentless balancing act that requires plenty of time and meticulous planning.
...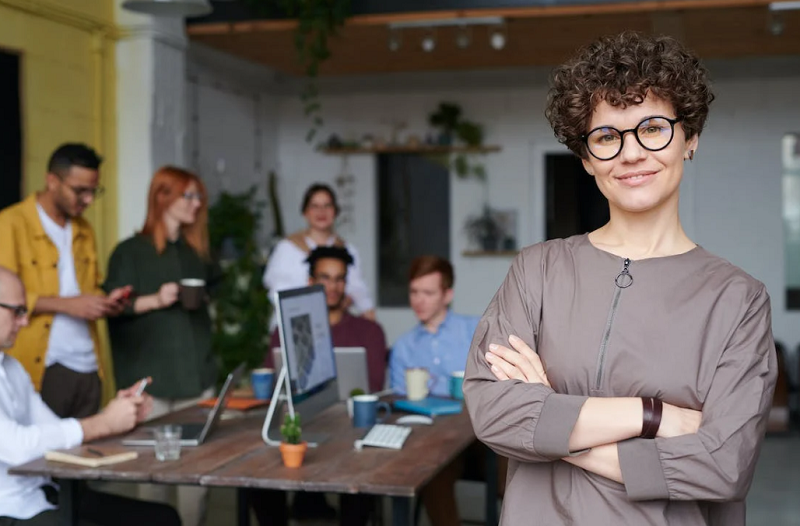 In all honesty, every business on the planet is worried about health and safety. And, they have a
...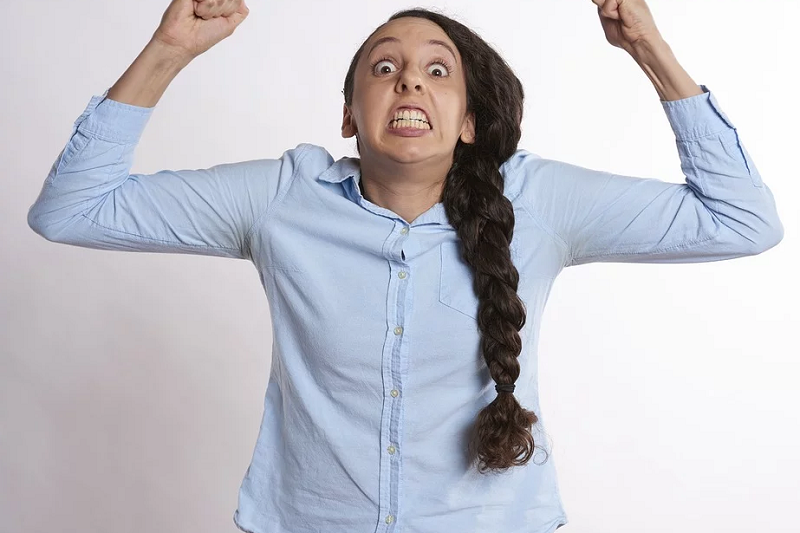 We all lead such busy lives; it's a wonder how we can manage it all! This is especially
...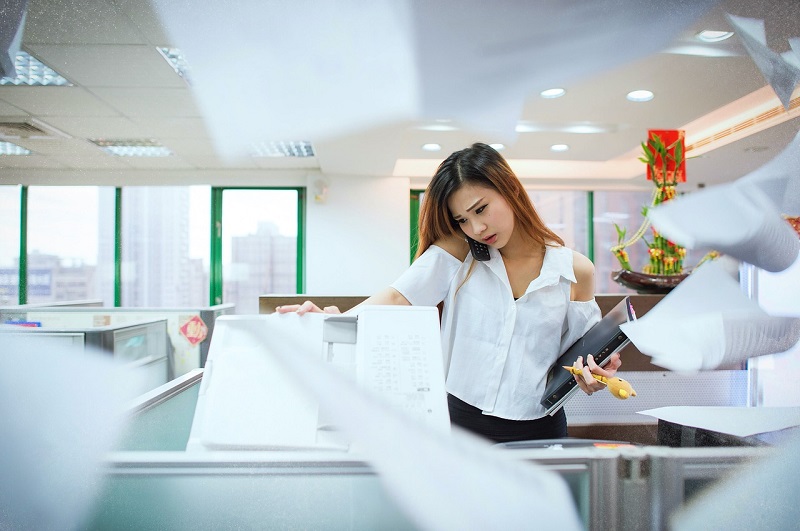 Moving your business's location is not only an exciting prospect, but it is also a necessary one. Businesses
...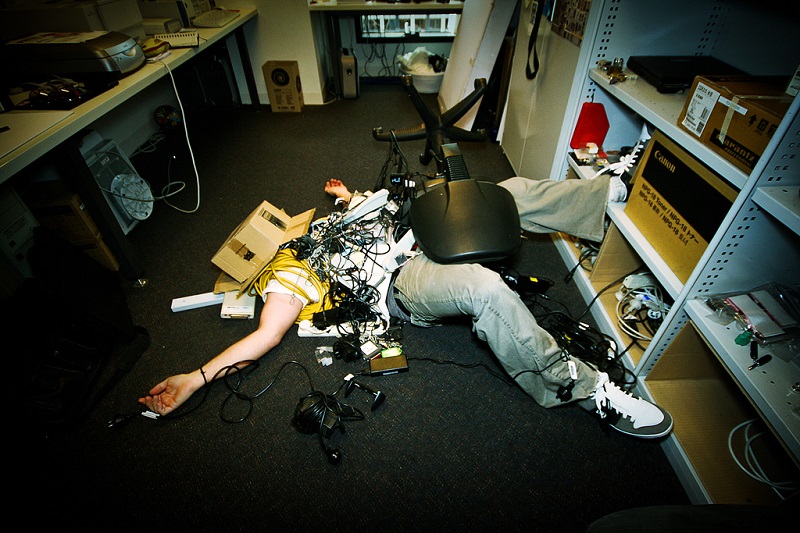 A workplace accident is good for no one. There's a reason some companies go to extreme lengths to
...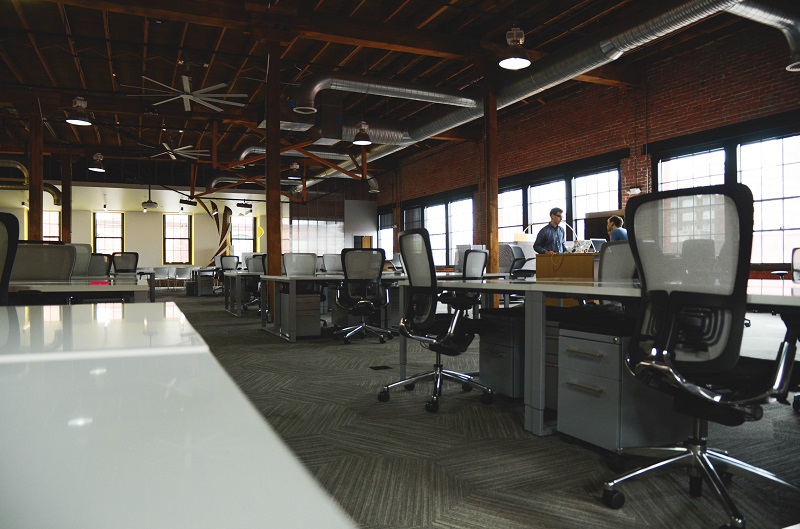 Accidents can happen at any time. Sometimes, they are inevitable. But often, there are steps you can take
...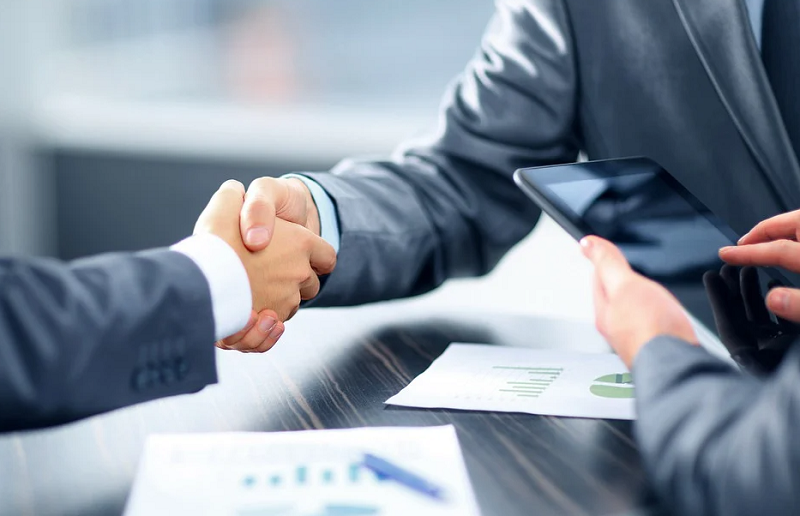 For businesses in need of working capital, invoice factoring can provide a quick and simple solution. Invoice factoring
...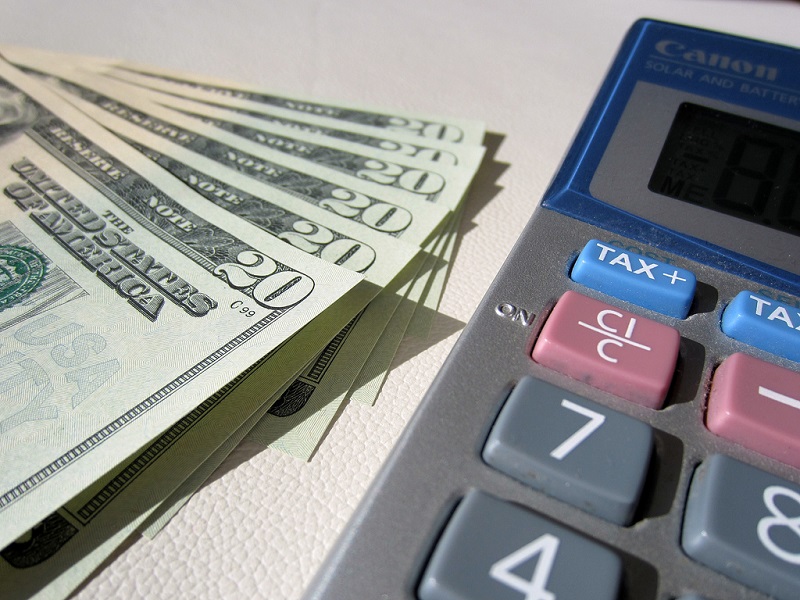 The hardest part about starting any new business is managing the finances. For a CEO, there's nothing scarier
...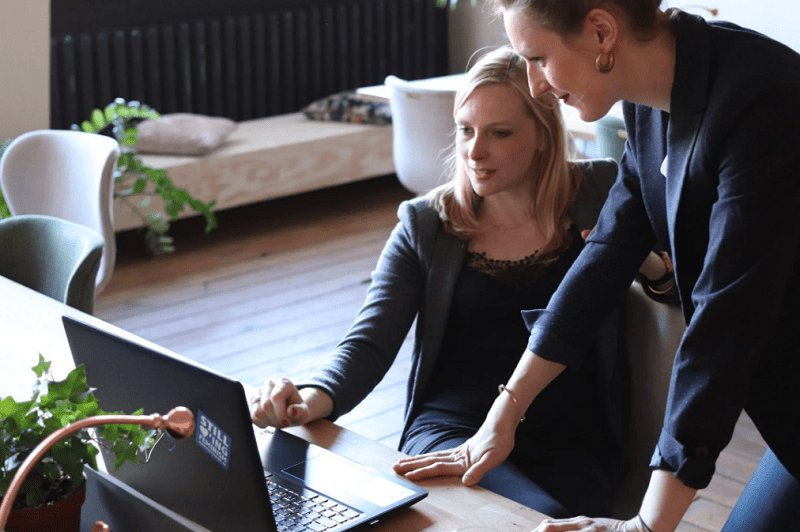 Brands must guard their reputation as an essential asset. Customers check on a business's reputation before a purchase.
...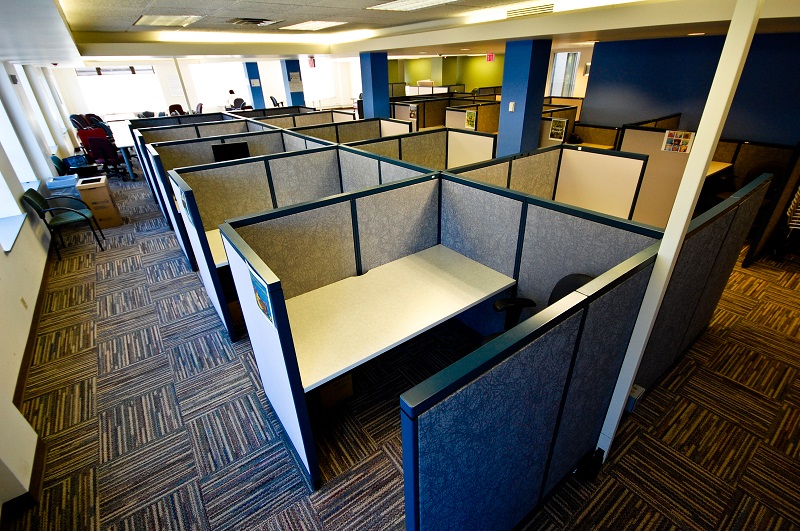 Some people assume that moving a business isn't that different from moving a house. It's just a case
...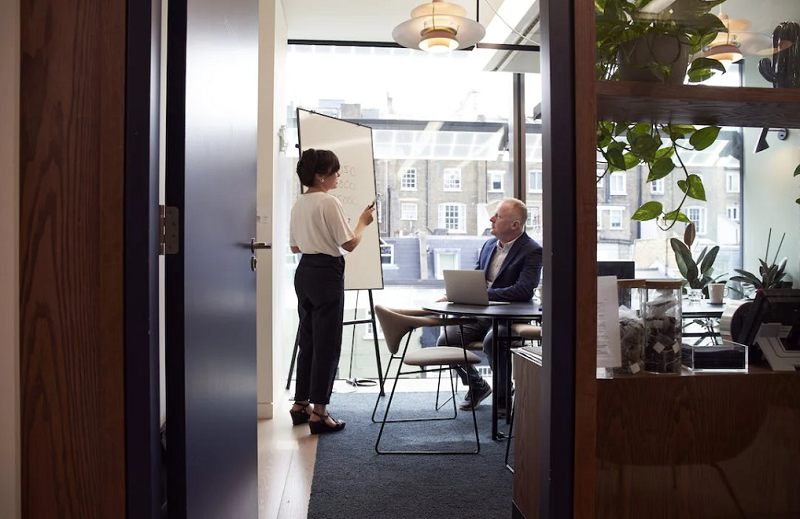 Has your business started to grow over the past few months? If it has, then you may consider
...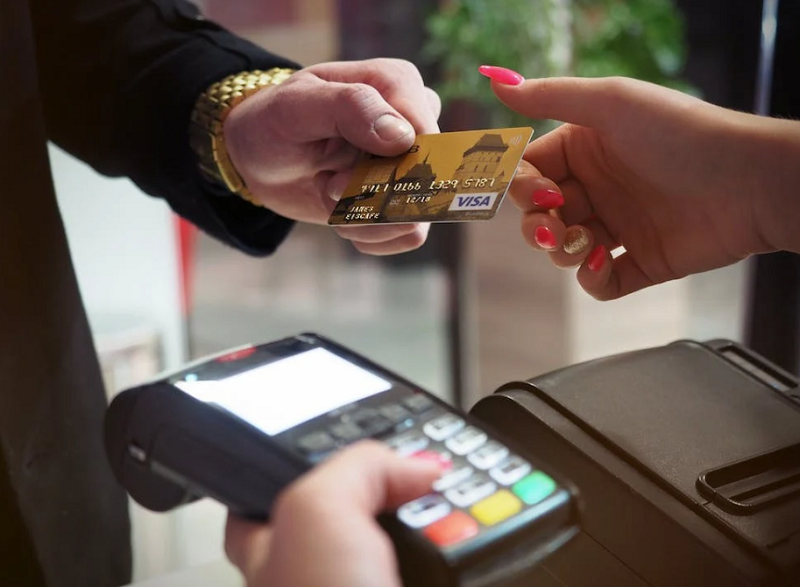 The times have gotten tougher. Small and large business owners should be more logical and practical especially when
...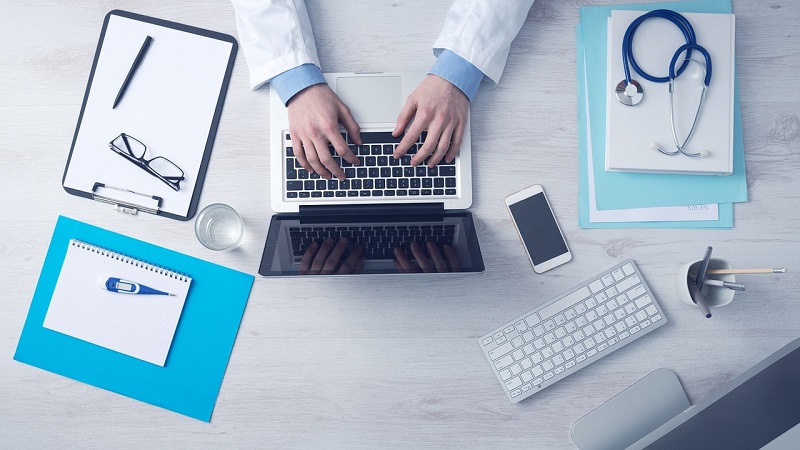 Businesses are huge, complex organizations. It goes without saying that it takes a lot to run a business
...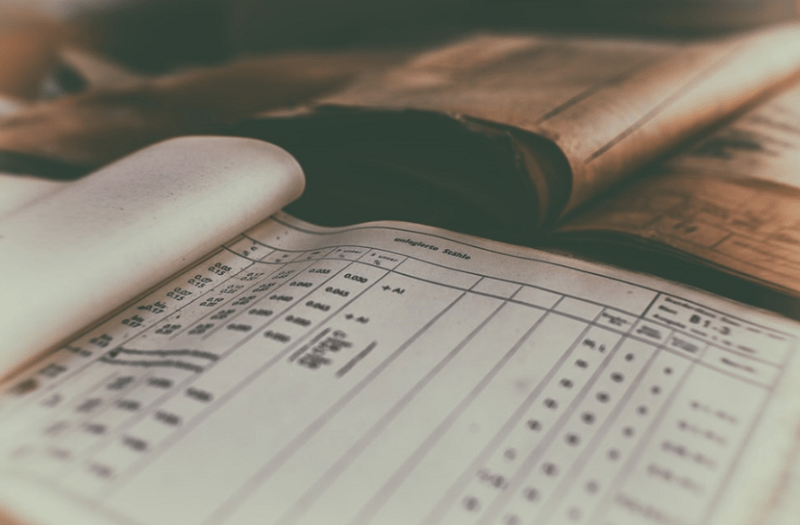 Business owners face many challenges, with a constant need to effectively manage staff and exceed customer expectations. However,
...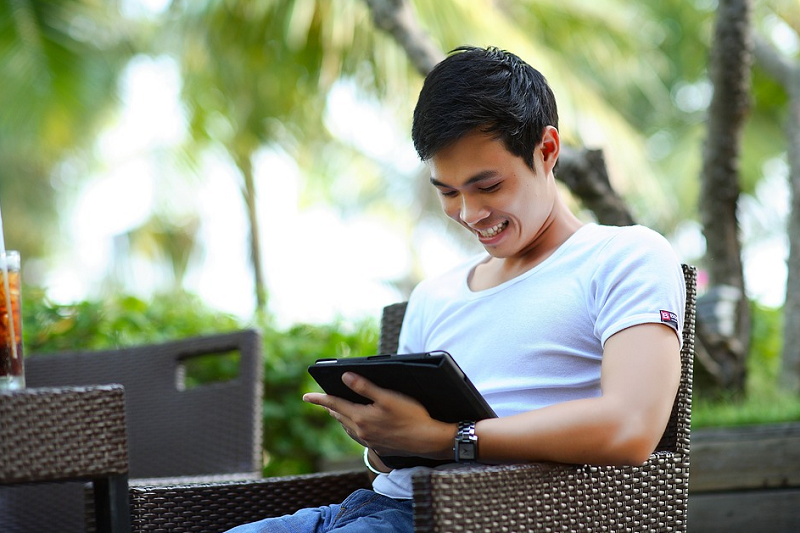 For many, startup management is often associated with stress and anxiety due to how many things you have to deal
...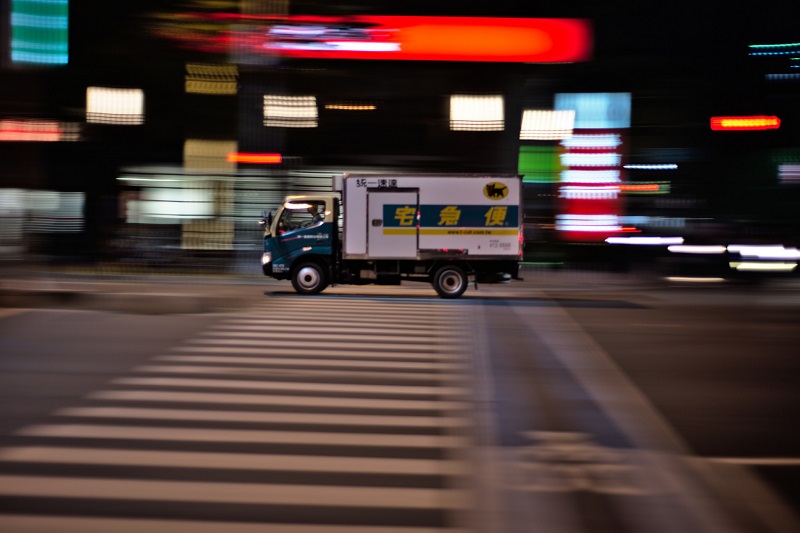 Good suppliers are essential to keeping your business moving. It could be simple stationery supplies for your office.
...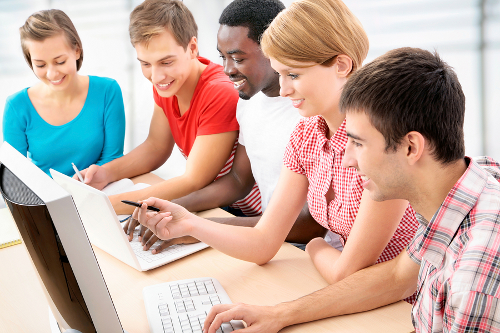 For the people who have been in business for decades, they would be able to remember a time
...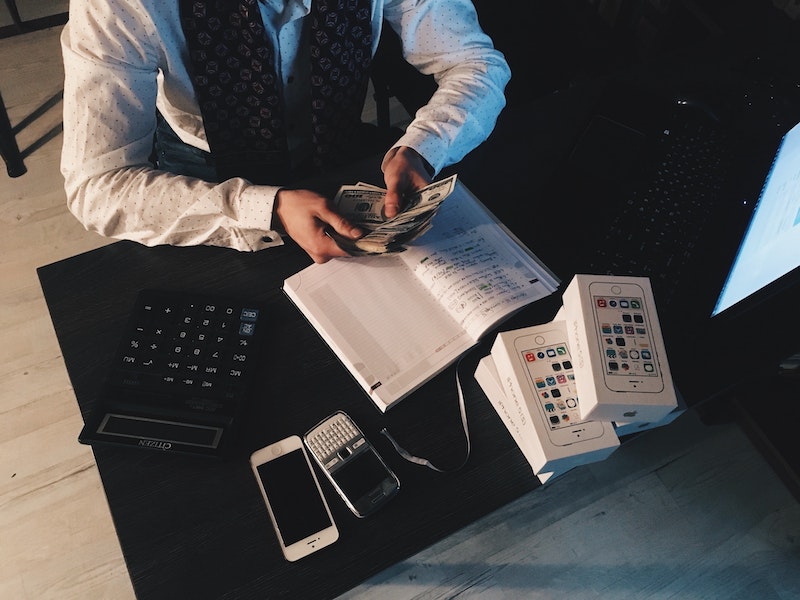 Running a business is no child's play. Entrepreneurs must maintain the equilibrium between inward and outward finances to keep the
...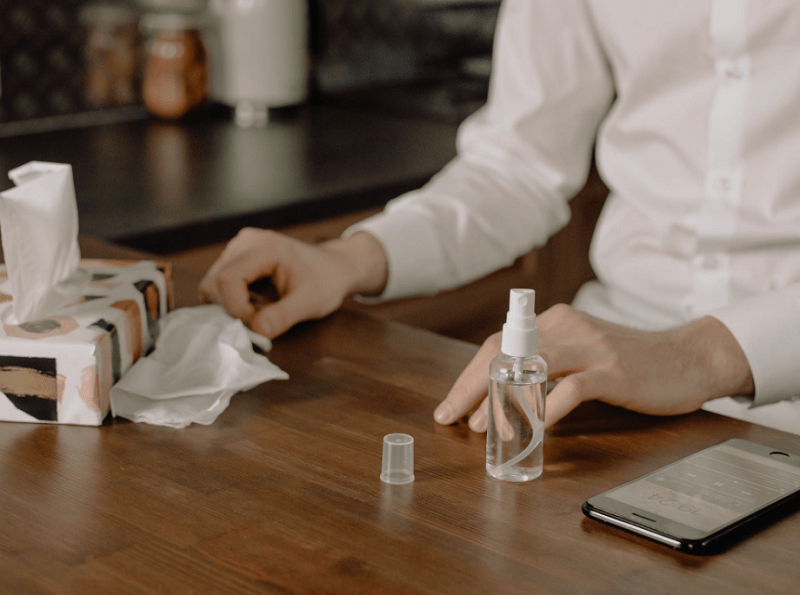 So, you've enlarged your office, more people are coming, and your business is riding the rollercoaster of success
...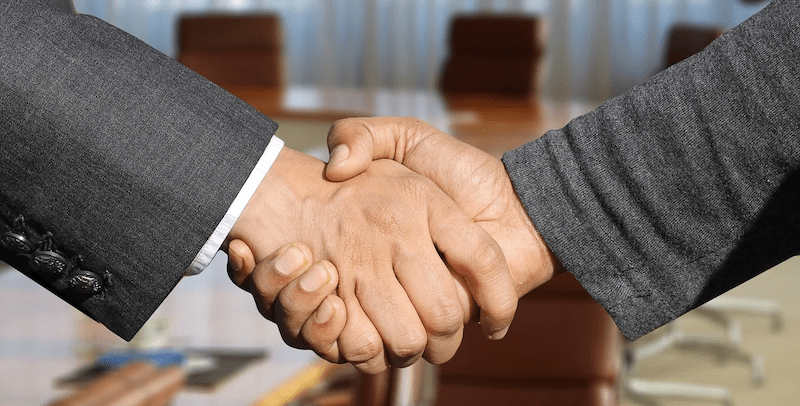 You already have a lot on your mind when it comes to forging relationships with your customers. However,
...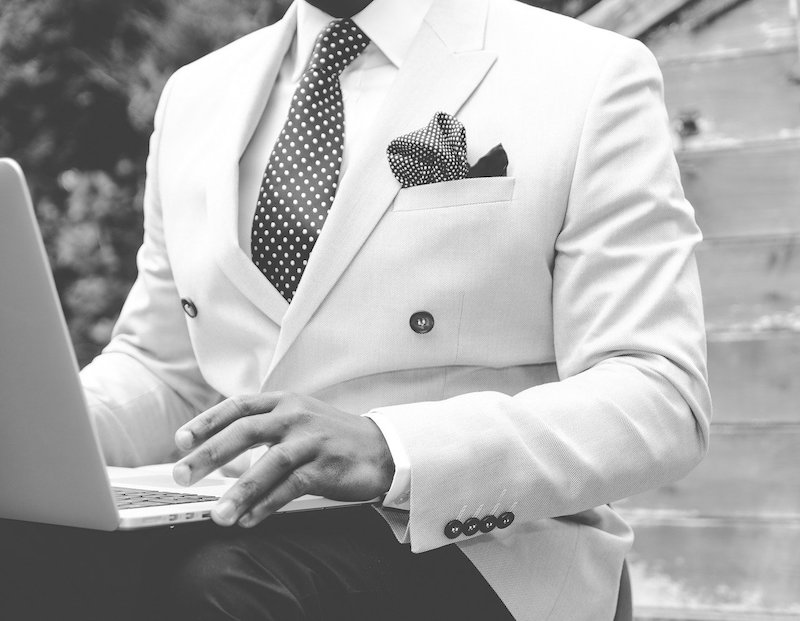 Some say building your business is easy when you compare it to the monumental task of keeping it
...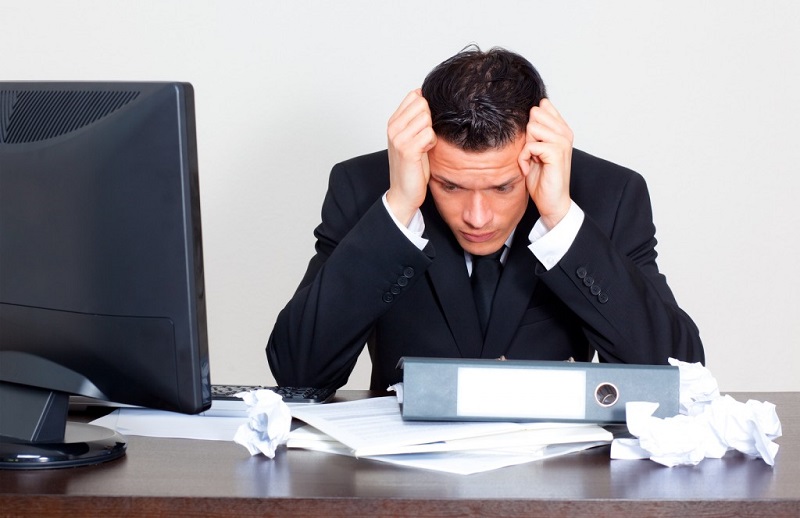 You're probably well aware that in business, time is money. Our growing technological dependence means that one minor
...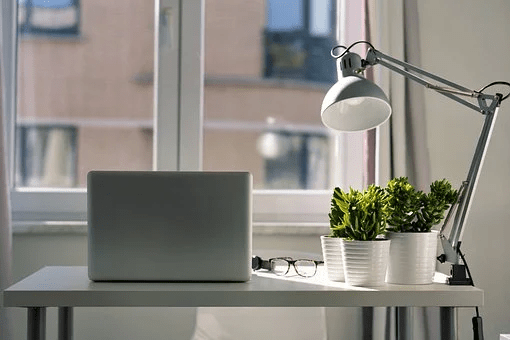 A dreary workspace every day can drain your mental energy before you've even started on the day's To-Do
...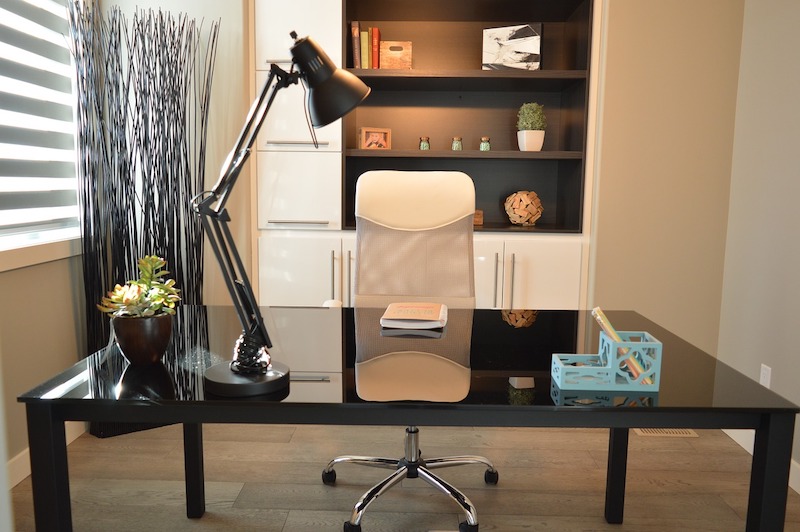 When you furnish the office, be careful not to make these 10 mistakes that can compromise productivity, increase
...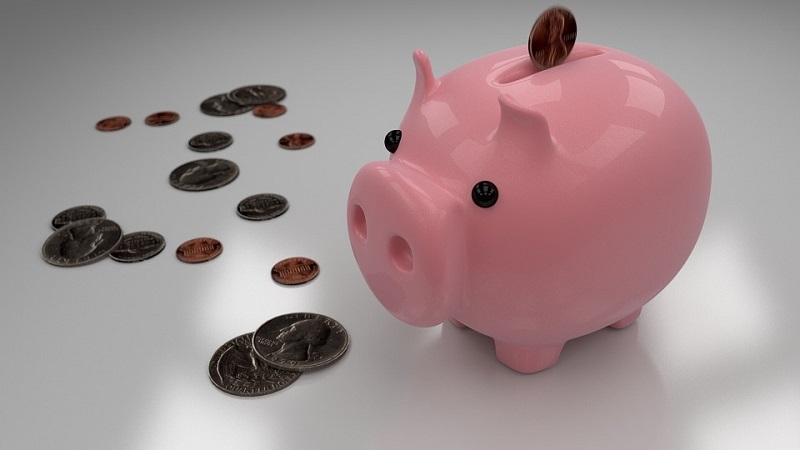 The key to business success is to keep moving forward. As an entrepreneur, you should always be on the
...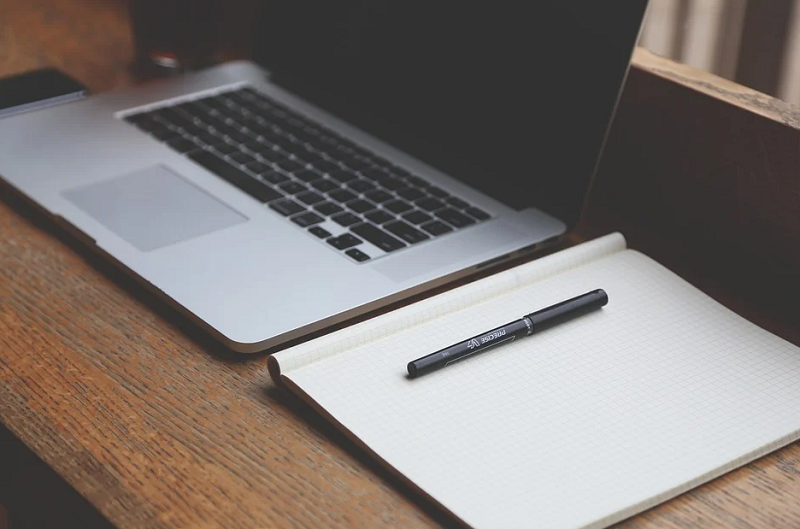 Running the day-to-day operations for your organization is challenging enough but ensuring its continuity is even a bigger
...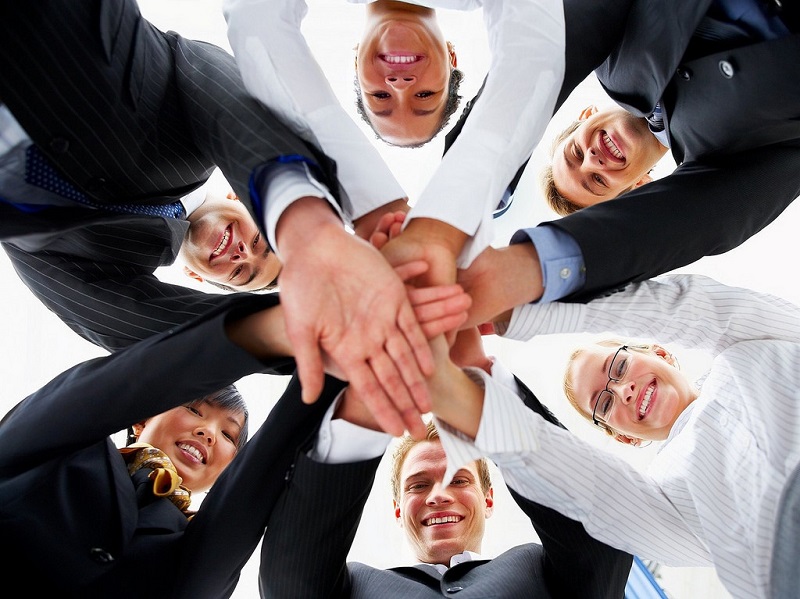 It doesn't take a rocket scientist to work out that happy team members will become more productive. Considering
...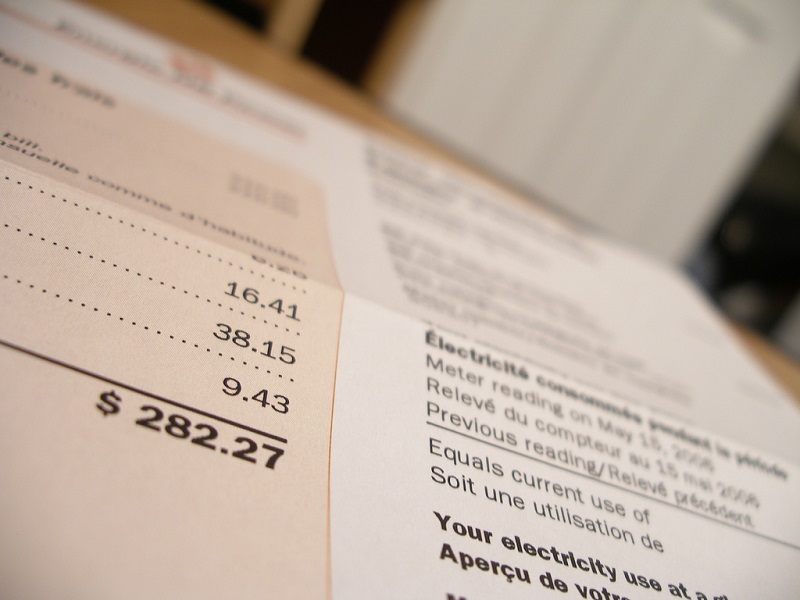 All businesses have to cope with the problem of running costs. But running a business often costs nearly
...