Taxi apps have surely changed the way people commute, making it as easy as booking through an app, and having a cab to pick you up anytime and from anywhere. Though these providers are reputed for delivering quality services, the risk of auto accidents is always there. Fortunately, these companies are also well aware of such risks and have huge insurance policies to pay out claims arising from such accidents. Surely, everything boils down to taking the right approach for recovering your damages if something does happen while you are riding a cab. So it makes sense to know your rights as a passenger if you happen to get injured in a taxi cab accident. Here are some facts that you need to understand about a settlement for such mishaps. 
Determining the fault for the crash
As a passenger, it is most likely that you will not be at fault for causing a taxi cab accident. Still, it is your legal obligation to prove the fault for the accident if you want to hold them legally liable for the injuries sustained. For instance, if your cab driver was negligent and their insurance company accepts responsibility for the crash, you could get a fair amount as your settlement. If the accident happened because another driver was negligent and hit your cab, the case may not be that straightforward. You will have to validate that your driver was partially to blame if you want to get compensation from the taxi company.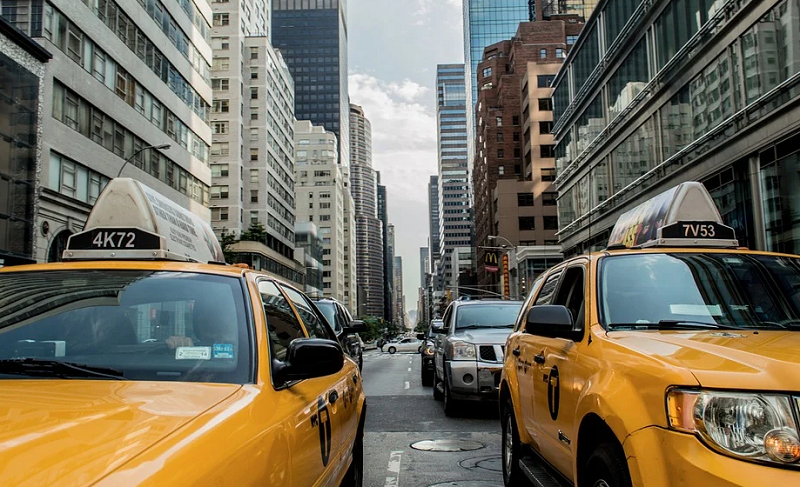 Proving the extent of your injuries
The second most important aspect of securing a fair settlement for a taxi cab accident claim is proving the extent of injuries you have sustained. Just verbally informing the insurance company about your injuries won't help. You would need to support your words with evidence related to medical diagnosis and treatment. Since major injuries are often associated with other losses such as lost earnings, premier injury lawyers suggest that you should file for a larger settlement. Some injuries may not seem serious initially but aggravate over time. This is the reason why you must get immediate diagnosis and treatment right after the car accident so that you don't end up getting less than what you should. 
Calculating your compensation value
Cab accidents often trigger a complex analysis of the money available for your settlement. To start with, you may have coverage with your own auto insurance. Further, the cab company is also obligated to provide passengers some insurance coverage if they are hit by another driver. If the crash happens because of the cab driver's negligence, there are massive policies to cover the damage. Obviously, you can expect a large amount in a settlement in that case. When you are sharing rides with other passengers, the compensation would be shared among the injured people. Your share could be greater or smaller depending on the extent of injuries and other circumstances. 
Evaluating these factors is essential when it comes to determining the settlement you can expect to get in a taxi accident. It is best to get sound legal advice because you deserve nothing less than totally fair.