It is important to make sure your products are ready for your customers before setting up a vendor or website. Take a look at the packaging you are offering for your products. Are you labeling your containers or boxes with plain self-adhesive labels and markers? It may seem like a good idea at a flea market or garage sale, but this technique may push away customers who are looking for a sign of a reliable product.
The packaging you offer can make or break the reputation of your business. Customers will not hesitate to tell others about a plain container that has been labeled with a permanent marker. You can prove that your products are reliable by creating a professional atmosphere. The best way to increase your professionalism is to invest in custom product labels. There are many companies that offer custom labels designed just for your product.
It may not have crossed your mind to order customized product labels, but here are the benefits of ordering them from a professional sticker company.
Professional Packaging
You would not buy a product if you did not trust the packaging, and you should not expect your customers to buy your products if they do not trust the packaging. A professional package includes your product name, company name and logo, as well as the ingredients, contact information and barcode. It tells your customers everything they need to know before they purchase your product.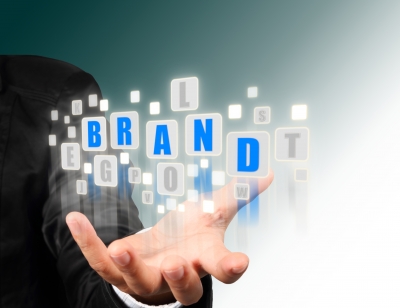 Fits Your Product
Your customized label fits your product in more ways than one. You can design your label with a logo, text and color scheme that fits your product and overall brand. The labels also come in a variety of sizes and shapes to fit on your packaging, from a square candy box to a round body lotion bottle.
Easy To Create
It is very easy to create a customized product label with a professional sticker company. The first step is to upload your design, which may include your product name and company logo. You can then choose the size and shape of your custom label. You should always check out the hard-copy proof to see a preview of your labels. When you are satisfied, you can select your quantity and shipping method.
Your customers are more likely to take your business seriously when you invest in customized labels for your products.