Want to launch a successful business? There are many profitable industries that many people are not yet aware of.  To start a successful business, you have to begin with a good idea and courage to work on that idea. Most people usually have the courage and desire to grow a profitable business, all they lack is a good idea. If you are one of these people, then here are some the most promising industries you can enter today to become a successful business owner;
1. Mobile health
Imagine having a gadget connected to you while sleeping to check your heart rate; It informs you whenever there are high chances of suffering a heart attack. This is just one of the many opportunities in the health industry that you can grab. Healthcare devices monitor our health status and can also help you connect to nearby health centers whenever there is urgent need of a checkup.
Mobile health can now help doctors to determine the amount of a drug that a patient should consume. You can also access health information from any place in the world as long you have a smartphone and internet connectivity. Mobile health has revolutionized the health industry.
2. Customized Shopping Experience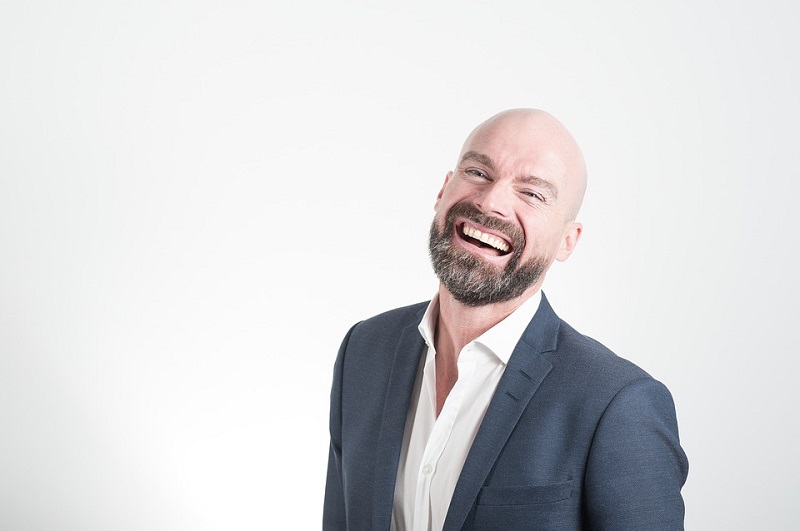 E- commerce has grown to become the most popular means of shopping in the world. Every company wants to sell its products through ecommerce platforms as well as social media platforms. Deliveries are made promptly as soon you make the order from the comfort of your smartphone. You can decide to provide delivery services for a retail company or even create an online platform where people can access goods.
3. Educational Software and Online learning
Traditional education Systems are getting phased out. People no longer have time to attend classes in physical universities. They find it convenient for taking online courses. Freelancing is gaining popularity and experts in various fields are creating courses that can help newbies. For example, an expert photographer will create comprehensive courses that will guide newbies on how to be influential in the field of photography. If you are an expert in your area, grab this opportunity and create content that can help newbies. If you are interested in creating an IT business you can check out  ITProTV's  business IT training plans.
4. Freelancing
Did you know that 40% of the United States economy is covered by Freelance business? This is an industry that is , and people are reaping big in profits.  You can become a freelance photographer, a freelance writer or even start a blog about what you love. You can decide to create courses about your career.
5. Mobile food business
It is projected street vendors, and food trucks are likely to have more profits in the next three years because of the increase in popularity. IBISWorld cites that there is increased demand for street vendors because of consumers' desire for more unique gourmet trucks especially in the coastal cities like Los Angeles. Take this advantage and invest in food trucks and street vending.
Conclusion
There are many opportunities in the business world. It is just up to you to recognize and grab the opportunities when they show up.  Freelancing is the new way of getting rich!